Giving with a Will
Welcome, and thank you for your interest in considering legacy as a way to give. You have found your way to this page, hopefully, because you have an interest in the work of the Church and the difference it makes to the lives of people in our world.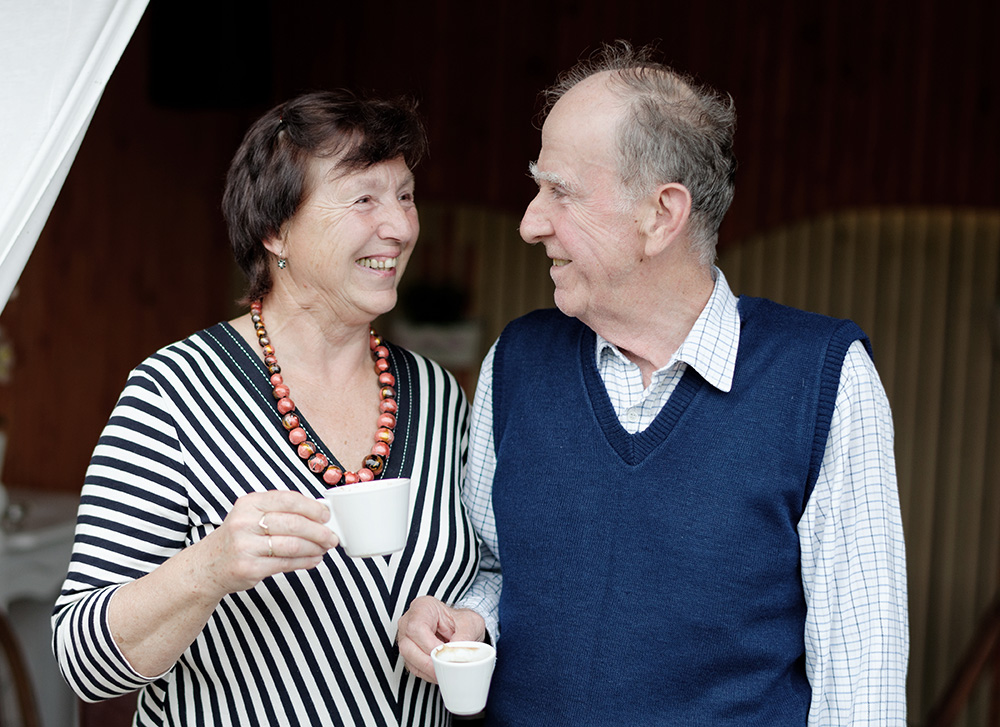 Christians believe that everything we have comes from God. God invites each of us to steward what lies within our gift with generosity towards others and in God's service.
Making a Will is an important undertaking. Giving in your Will is a statement of love, gratitude, or applause for whom or what you have valued and loved in life. A legal Will ensures that your wishes are carried out as you would want.
If you are thinking about making your Will, or changing an existing one, we advise you to seek the help of a solicitor. They will ensure that your wishes are clearly drafted in accordance with the law. The Law Society of Scotland can help you find a local solicitor.
The work of the Church of Scotland has been assisted greatly by many generous gifts in the Wills of members, adherents, and supporters. If you wish to make a gift in your Will to support the work of the Church, you can choose to support a local congregation, a particular aspect of work, the Church of Scotland in general, or any combination of these.
The Church of Scotland and each of its Scottish congregations are registered charities. This means that a gift in your Will to the Church or a congregation is exempt from Inheritance Tax. Your solicitor will be able to advise you further on Inheritance Tax. You can see an overview about this tax on the HMRC website here.
The General Treasurer and the Solicitor of the Church are always willing to provide information about the work of the Church to anyone interested in making a gift in their Will.
Will Power
Your Will has the power to relieve the burden on loved ones in the administration of your estate at a difficult time for them.
Your Will has the power to ensure that your assets provide for family, friends, and chosen charities in the way that you want.
If you choose to remember the Church, your Will has the power to make a difference to all aspects of our work, whether at national or local level. The work of the Church of Scotland is diverse, but in all things, it seeks to bring God's love and service to those who need it. The Church touches lives where people are and it provides a spiritual, pastoral, and practical service free to all.
Make a lasting difference
The Church of Scotland values all gifts, small or large and each one makes a difference to the work we are able to do. We thank you again for your interest, and for including the work of the Church in your Will if you choose to do so.
How have legacies made a difference in communities just like yours?
What a statement of faith! Paul knows that his death is close yet his final letter to Timothy wills him to carry on the work of stewarding the Gospel. What was Paul's legacy to the Christian Church? What will our legacy be to God's world? The stewarding of our gifts in both life and death speaks of whose we are and whom we serve.
Stories from congregations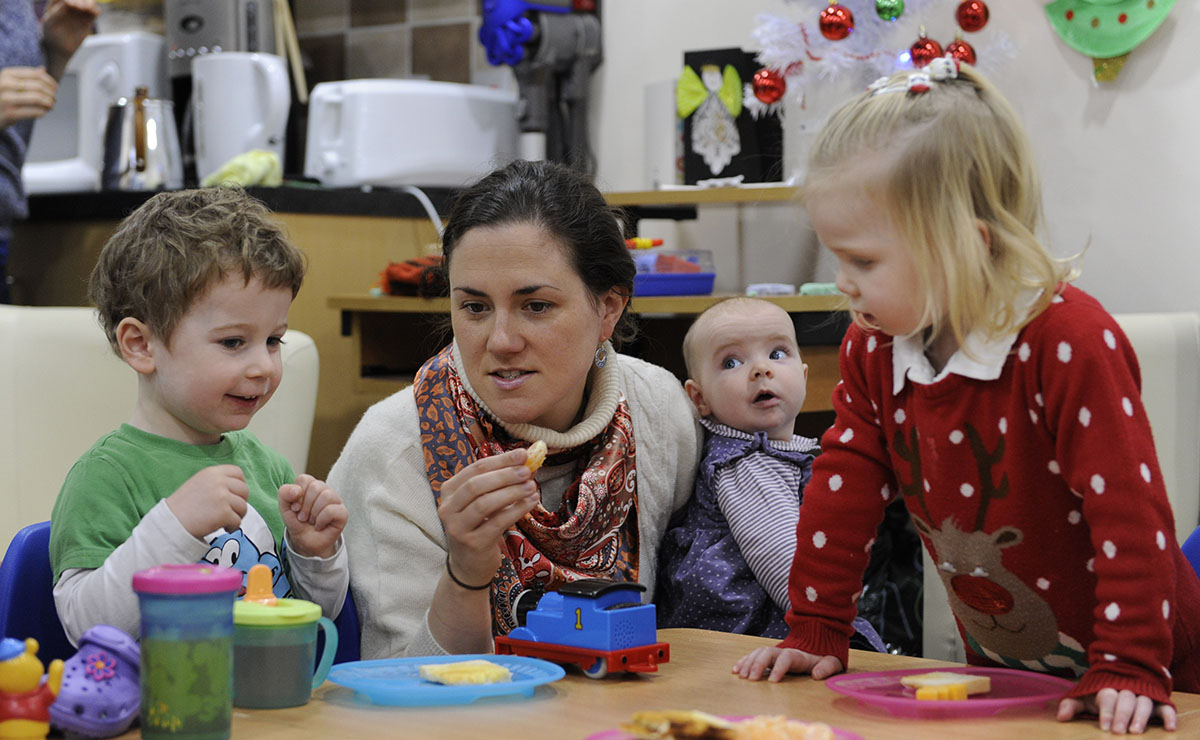 Carluke St Andrews Church
Our congregation in Carluke recently received an enormously generous legacy of £1.2 million pounds. Special meetings of the Kirk Session's workgroups were held to identify priorities for its use. All groups identified youth as the main priority. Subsequently, the Kirk Session made decisions about how to best use the money in the future of the congregation.
Besides dealing with some fabric issues that were waiting to be fixed, we have invested the money to provide a salary for a youth worker who is now in post. In partnership with others, including a children and families worker from another local church, she has already made an impact. SU groups have been set up in all but one of the local schools; she visits the very many youth organisations associated with the congregation and leads the Sunday school. She also helps in the leading of worship and develops other creative work that I am currently unable to do as ministerial national responsibilities take up that time. In 2016 she planned the visit of the African Children's Choir to our church and also organised a family away day.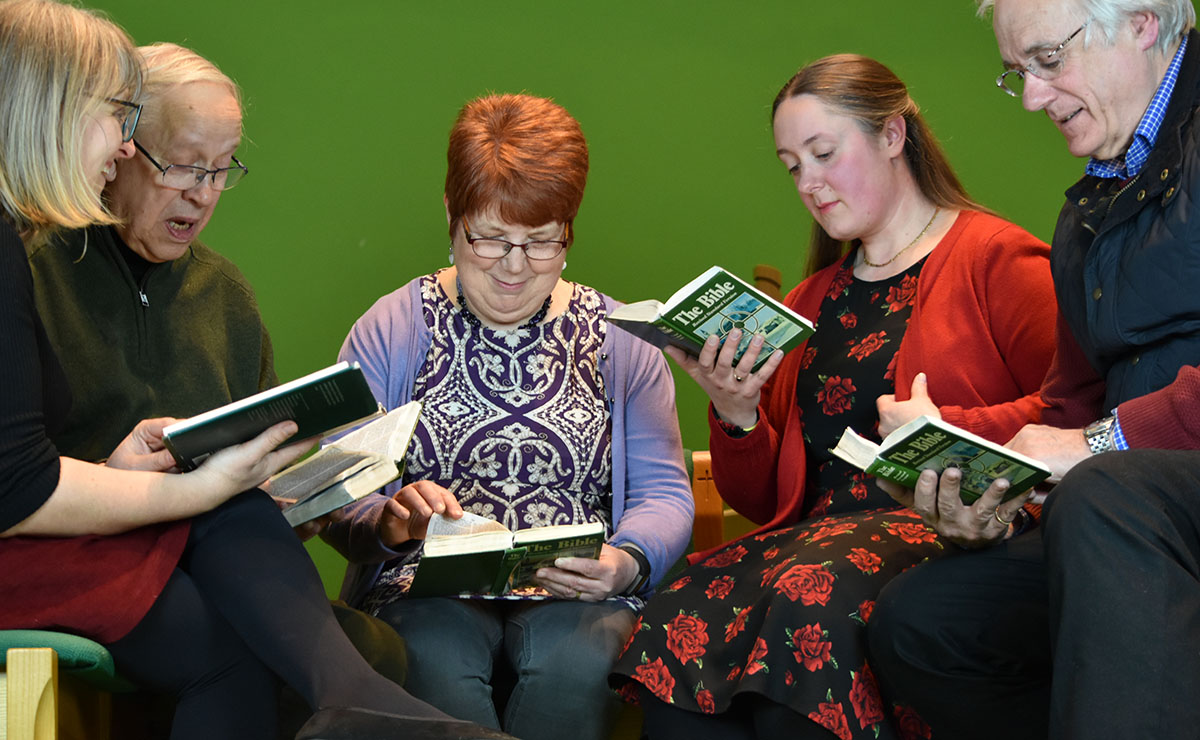 Churches in Fowlis & Liff, Lundie, and Muirhead
The Kirk Session agreed that money received from legacies should not be used for items that are included in routine fabric maintenance or for any replacement materials.
When we received two legacies totalling £39,429, the Session Clerk was designated as leader of a committee formed to suggest various proposals after listening to groups and individuals in the congregation. These were presented to the Kirk Session which approved the purchase of two new pulpit falls, pew Bibles and gazebos for the various outdoor events we hold. Discussion is on-going about multi-media equipment.
However, I believe the most interesting use so far approved is to help the spiritual development of the congregation by sponsoring retreats. We are now working on the detail of this proposal and will take a more specific plan to a future Kirk Session.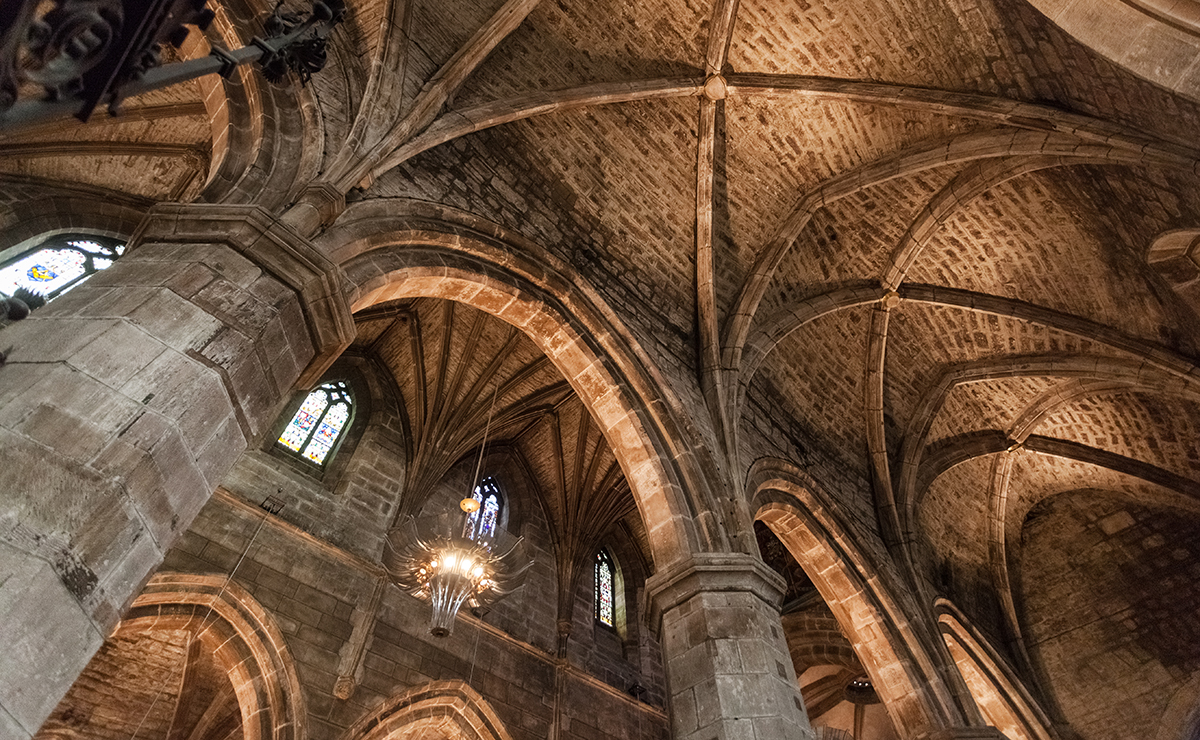 Monifieth Parish Church
We received four legacies totalling £15,000. A few years before, the session had agreed that any legacies we receive will be put towards our new church building project. I cannot say for certain that all the legacies we have received have been spent yet, but if not that they were "ring-fenced" for that project.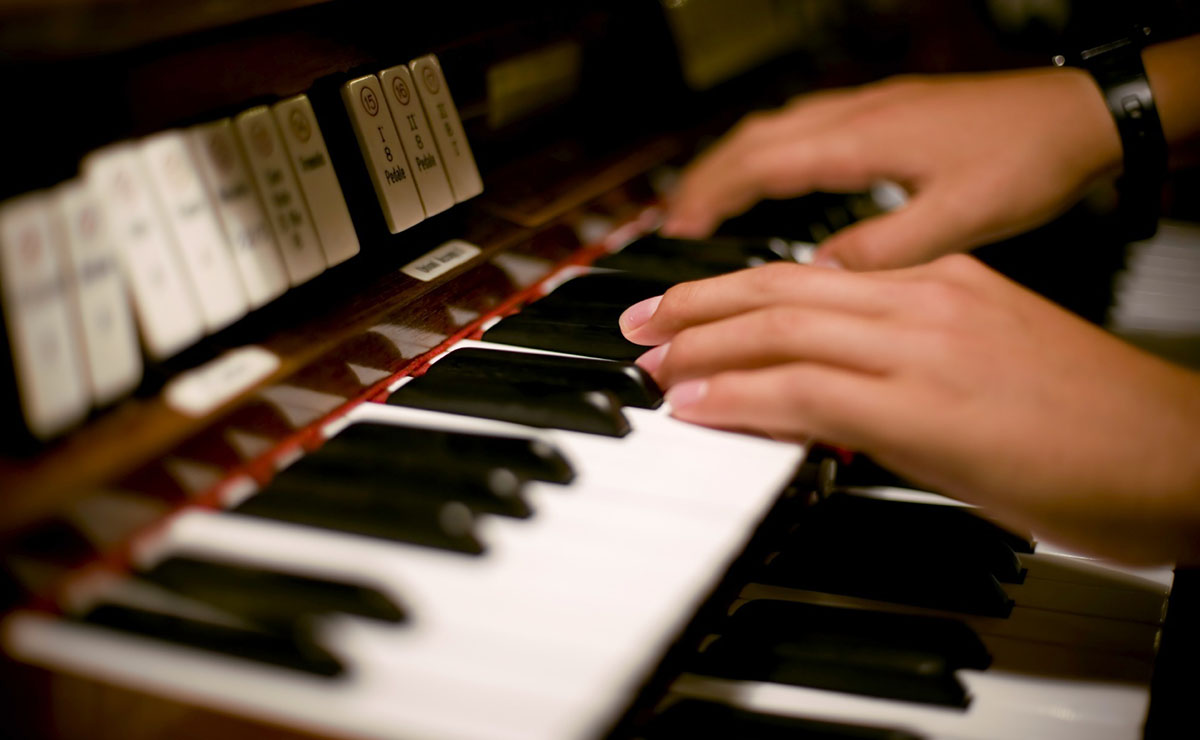 Ardrossan Park Church
We received a legacy of £13,102 which could be put towards various needs in the church. It was spent on a new digital piano for worship, two sound systems for the church, and a new cooker. Some money was directed to allow the progress of providing a car park, which cost £44,000 in total.
With the new kitchen, the church is now able to hire the hall and hold Messy Church services. The car park has made access to church much easier and is beneficial for events like funerals and weddings as street parking and grass verge parking was causing tensions locally.
We were able to put £2000 towards our reserve too.