Starpoint Festival Hungary 2017

Hannah Ewing's Experience in Hungary
This past summer I was given the amazing opportunity to visit Hungary and the Starpoint Festival as a representative of the Church of Scotland and I am so grateful to have had this incredible experience.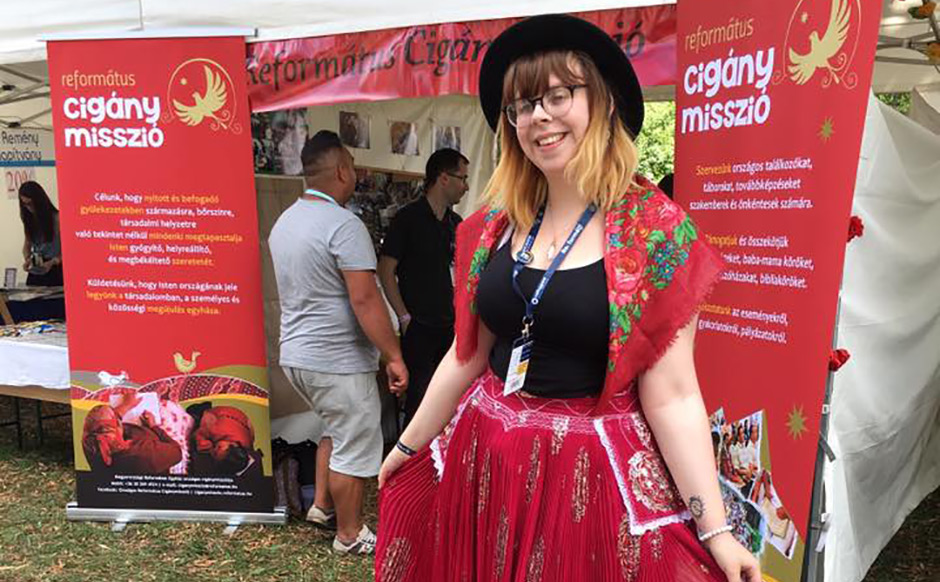 This trip brought the perfect end to my summer and gave me a new frame of mind as I made my way into my second year of music college. I was filled with adrenaline at the idea of visiting a new place and meeting new people, but I was also terrified as I have never been in an airport alone or flown by myself, but I had the phone numbers of the two other Scottish delegates I was travelling with, so I wasn't alone for long.
Getting to Know Each Other
When we landed in Budapest we were driven to the dorms. The flight and the drive gave Emma, Joshua and I plenty of time to get to know each other. When we arrived, there were already quite a few people there. As the three of us sat down to dinner we listened in as the others played a few games to help us get to know each other better. As the night went on we all talked for hours just telling each other about our lives, our relationships with God and where we come from. There were people from Germany, America, Syria, Taiwan, Hungary etc.
As we stayed up talking we learned that a lot of us were still in education at college and university, or just had their honeymoon! Regardless of all our diverse backgrounds, we all became fast friends, united by our shared love for God and our churches. My week in Hungary was one of the best in my life and never had I met a group of young people as amazing as they all were. In Colossians 3: 12-14 we are told, Therefore, as God's chosen people, holy and dearly loved, clothe yourselves with compassion, kindness, humility, gentleness, and patience. Bear with each other and forgive one another if any of you has a grievance against someone. Forgive as the Lord forgave you. And over all these virtues put on love, which binds them all together in perfect unity." And over the course of this week, we could love each other as if we'd known each other for years, this made our goodbyes even more bittersweet.
From Budapest to Debrecen
As we travelled from Budapest to Debrecen for the Starpoint festival, the coach journey was certainly something, the bus was erupting with laughter and music as we drove from one end of Hungary to another. From the windows, we could see miles and miles of farmland and sunflower fields as we sang and talked for hours before making a pit stop to refuel and buy food for the last leg of the journey.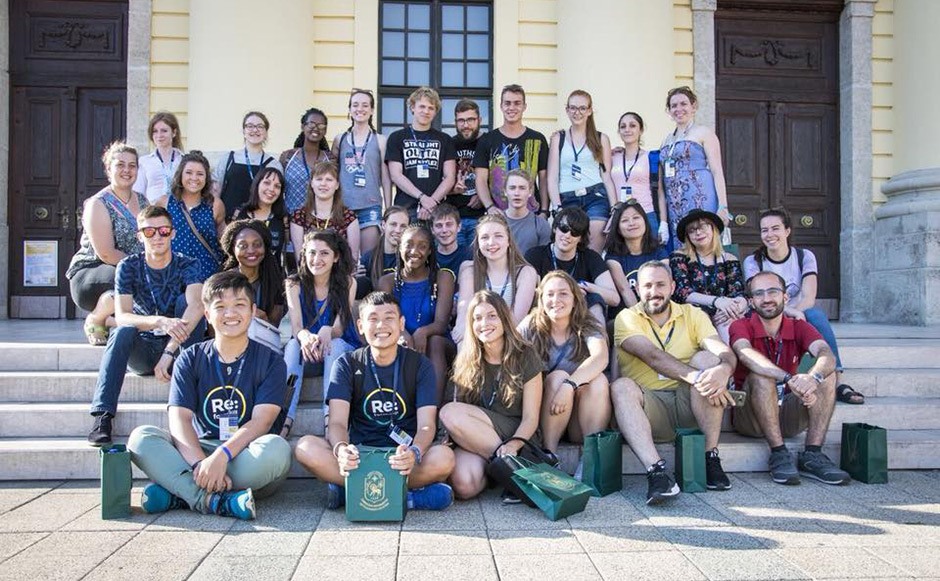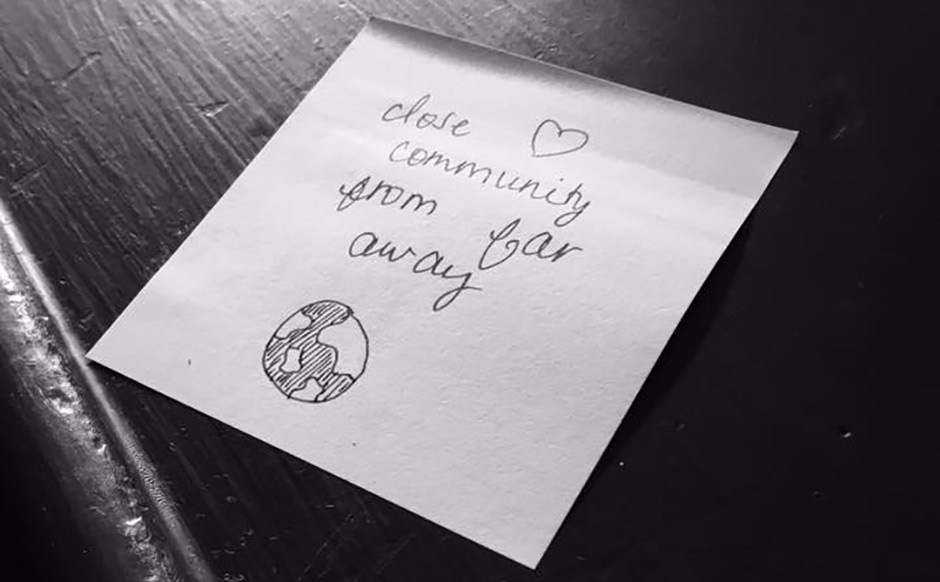 Over the course of this week, we learned that regardless of our backgrounds we could become so close and love each other by the end of our fleeting time together and how we helped each other with any struggles and challenging times we may have been going through that we needed to talk through. A recurring verse we heard throughout the week came from Isaiah 64: 8, "But now, O Lord, you are our Father, we are the clay and You are our potter, and all of us are the work of Your hand." This verse has really stuck with me as it shows that no matter how different we all are to each other we are all one in the same in the eyes of God since he created us and loves us for who we are.
In closing, my time spent in Hungary is a time I'll never forget, I have nothing but happy memories from my time in that beautiful country and of the wonderful people I got to share the experience with. It was an amazing opportunity to be able to represent my church and the Church of Scotland on this trip and I will always be grateful to have had this chance and will do my utmost to do more for the church as a member and young person.