Exploring the Bible with young people
Teenagers and pre-teens can act very grown-up at times but still occasionally show flashes of the child within. How do we help them to develop their faith and engage with the Bible?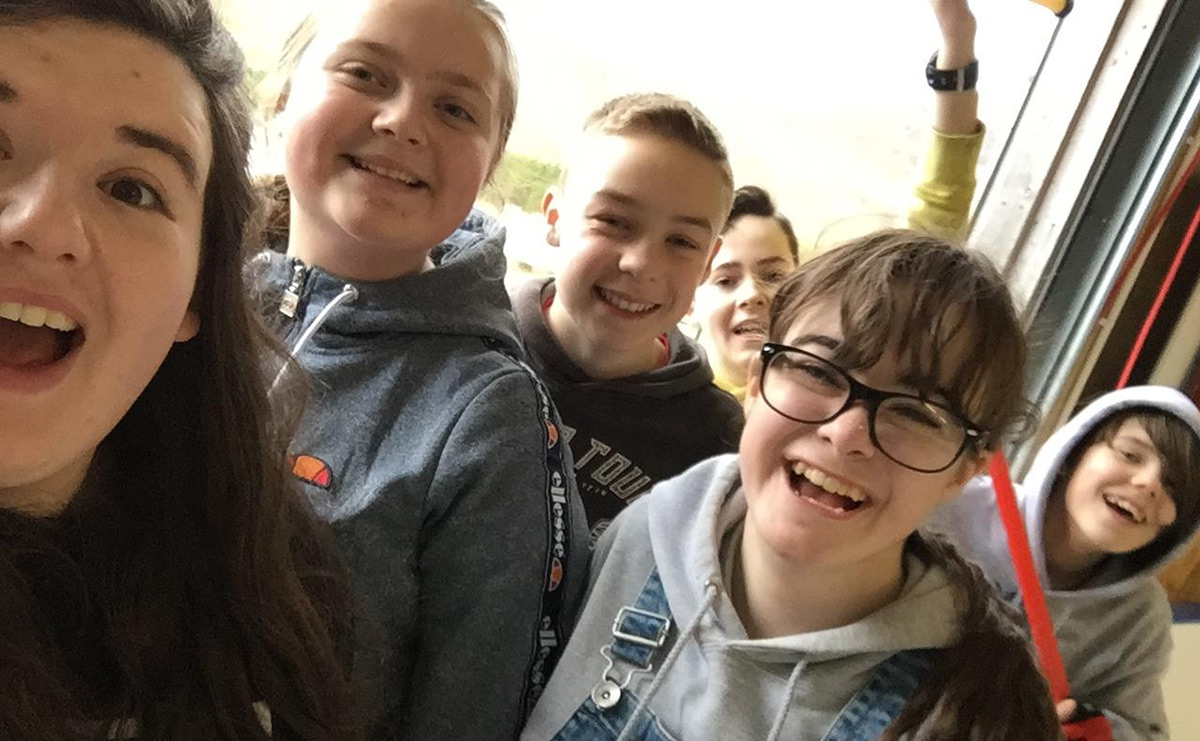 The resources below give some pointers to some of the materials and programmes available.
Light
Light is Scripture Union's Bible based learning resource. Light provides a mix of tried and tested Bible teachings which are flexible, dynamic, and fun.
The range includes theGRID for young people aged 11 to 14 years old.
Young teenagers are faced with many challenges, so theGRID is sensitive to their world and resources leaders to meet their needs appropriately.
Sticky Faith
Sticky Faith is an eight session programme designed to help young people 'notice God more'. This spiritual practices resource is an entry point for youth workers to invite students to create new, or deeper, faith rhythms. With Leaders' notes, daily guides for young people and ideas for families, there is a lot to explore.
Making Connections
Church Pastoral Aid Society has produced a series of teaching resources to help young people reflect on their relationships.
The Youth Alpha series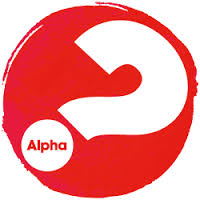 The Alpha Youth Series is an interactive series of thirteen short episodes designed to engage young people in conversations about faith, life and God.
Each episode is interactive—with short breaks that make space for discussion in small groups. It is primarily intended for young people between the ages of 13 and 18 who don't attend church and don't have a personal relationship with God, but it also appeals to those who are younger or older.
Hanging out with Jesus
Hanging out with Jesus provides an ideal framework in which to help young people in the church grow a sense of belonging and identity at a critical stage of their lives.
Aimed primarily at the 9-14 age group, each session begins by discussing the young people's own life experience. The six sessions then provide an overview of what being a Christian is all about, beginning with listening and then moving on to explore prayer, repentance, being a witness, and the extraordinary implications of Jesus' cross and resurrection.
Table Talk
The aim of Table Talk is to provide a safe place for people to begin to explore, articulate and engage in conversations about the big and not so big questions of life.
The hope is that as you get together and play Table Talk, conversations will flourish, relationships will be built and strengthened and you will have fun. Table Talk is currently available as both a physical pack and an app.