Community of Faith Conferences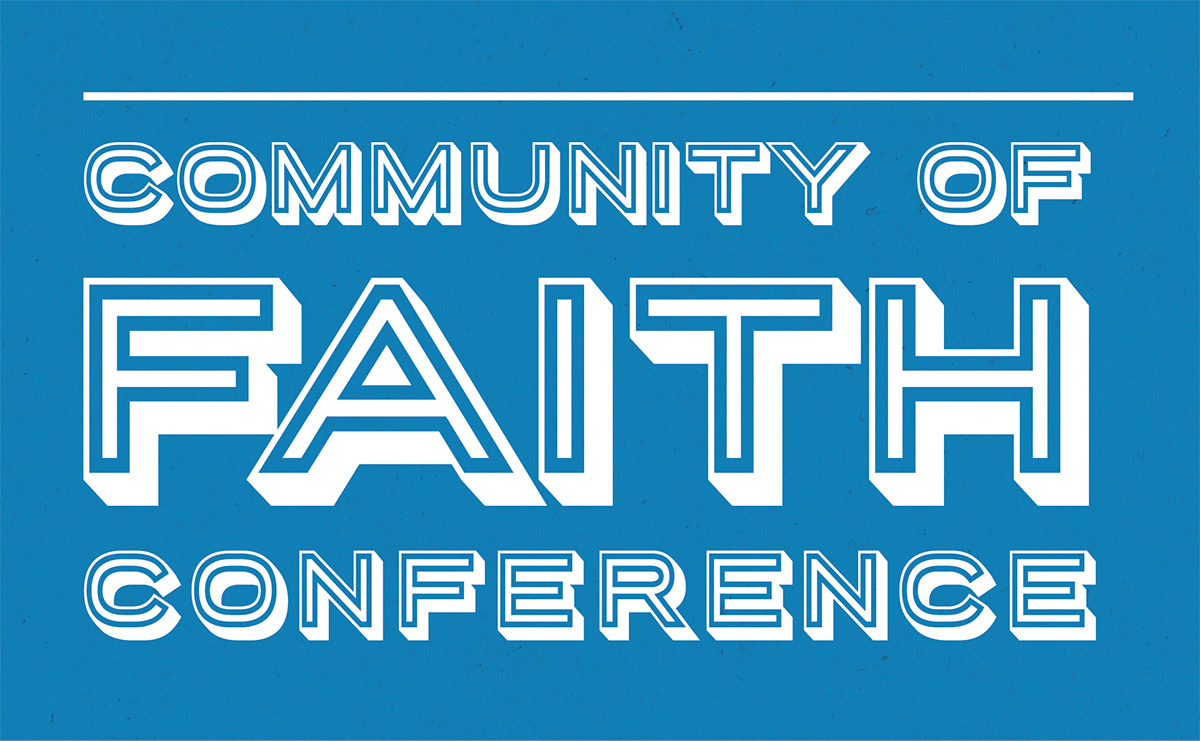 The Church runs regular conferences to connect, resource, and inspire churches in their ministry with children and young people.
If you are involved in ministry with children and young people and would like to explore new and exciting ways to work with them, our Community of Faith conferences are for you.
We have had a mixture of weekend conferences, day conferences repeated in various locations, national day conferences, and mid-week conferences.
Please note some conferences are open to all, and other conferences are just for those employed by the church.