Moderator invites golfers to charity fundraiser
Published on 12 August, 2016
Golfers are invited to join the Moderator at the CrossReach charity golf day in Edinburgh this month. Rt Rev Dr Russell Barr, who dreamed of success as a professional golfer in his youth, will host the event at the Royal Burgess golf course on Thursday 22nd of September.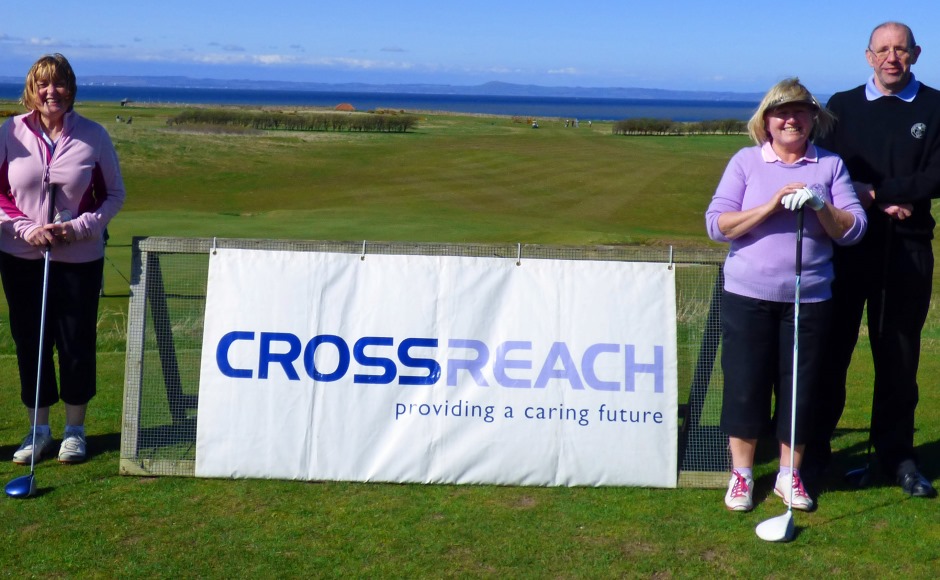 Dr Barr, whose Cramond parish includes the course, said "The Moderator's golf day is always a fantastic day out and last year it raised £5,000 for CrossReach. There's space for 20 teams of four. More than half the places have already been taken up but we've room for a few more so I'd advise anyone interested to book now.
Senior PGA Professional Championship winners Bill Lockie and John McTear will be on hand to share their tips and tricks, and there will be prizes for anyone who 'Beats the Moderator' or the Pros at the three Par 3 holes.
All proceeds will go to support the terrific work of CrossReach's Children and Family Services throughout the country. I hope you can join me."
The day starts at the Royal Burgess course at 7.45am with bacon rolls before tee-off and ends with a prize-giving lunch and auction in the clubhouse at 1.00pm. The cost is £270 for a team of four.
CrossReach provides a wide range of services for children and familieson behalf of the Church of Scotland's Social care Council. This includes support from infancy through to young adulthood. Many of these, such as work with mothers and babies affected by postnatal depression and anxiety and in Prison Visitors' Centres, are pioneering in their field.
You can find out more information on the CrossReach website.