Church moves step closer to conducting same-sex marriages
The Church of Scotland has moved a step closer to allowing some Ministers and Deacons to conduct same-sex marriages in the future.
The General Assembly voted 345 by 170 to instruct the Legal Questions Committee to prepare legislation with safeguards in accordance with Section 9 (1A) of the Marriage Scotland Act.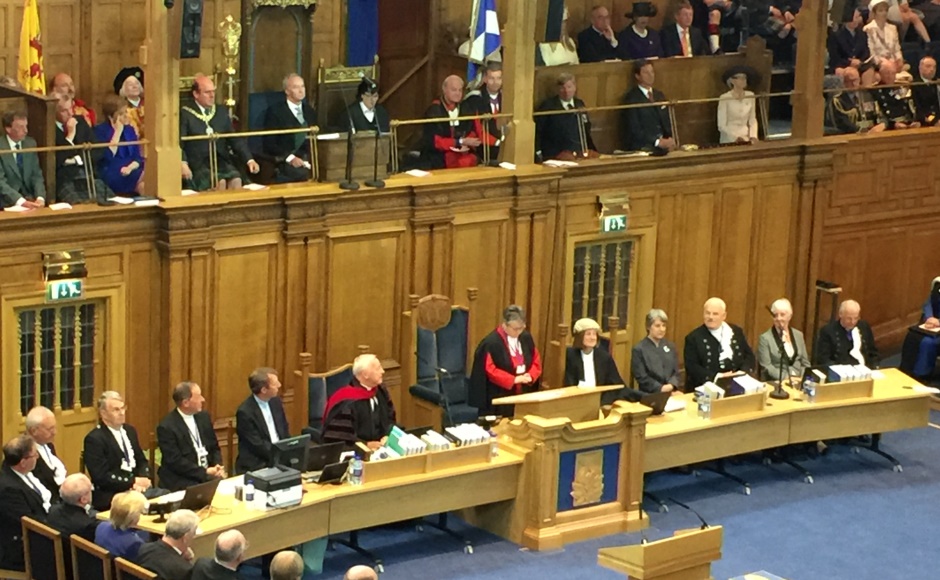 But commissioners agreed that the committee should only act if, in its opinion, said safeguards "sufficiently protect against the risks they identify".
The committee will report its findings to the General Assembly of 2020.
The motion calling for legislation to be prepared was put forward by Rev Bryan Kerr, minister of Greyfriars Parish Church in Lanark.
It was amended to ensure the committee had the power to recommend withdrawal following a call from Rev Peter White of Sandyford Henderson Memorial Church in Glasgow.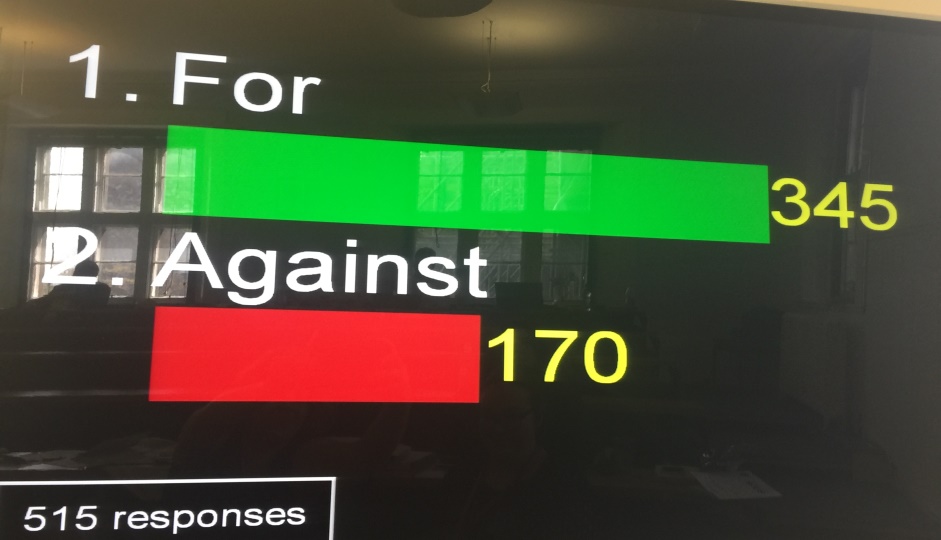 The debate was carried out in a spirit of grace and humility, but there was no mistaking the strength of feeling expressed in the Hall.
Speaking afterwards, Mr Kerr said: "I am delighted that that the General Assembly continues on a road where we are able to say to people in same-sex relationships that the Church has a place for you.
"I am pleased we have reached this point and I have already had reaction from parents of people in same-sex relationships who are overwhelmed that the Church accepts that God loves them.
"It was clear from the floor of the Assembly that many commissioners appreciate having a choice with their families as to whether they act as minister or a parent of the bride or groom."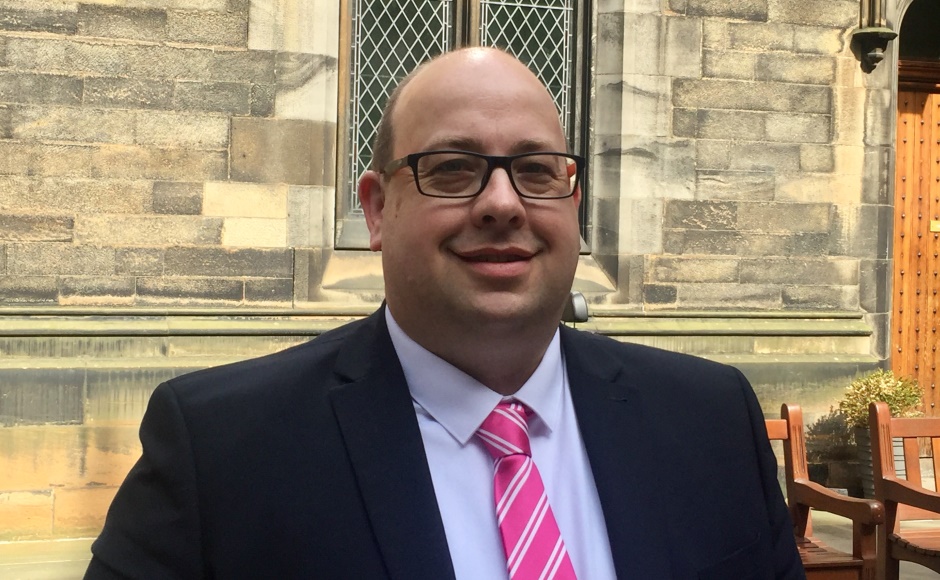 Rev Mark Malcolm, minister of Chryston Parish Church in Glasgow, is a member of evangelical Kirk group, Covenant Fellowship Scotland.
Reacting to the vote he said: "From those of us who want to uphold the traditional and orthodox teaching of the Church, it is possibly as good an outcome as we could expect.
"Looking into the future, I think what is likely to happen is instead of the default position of the Church being orthodox and traditional, it will be revisionist .
"And you will have to opt-in to the orthodox position rather than holding that position."
Mr Malcolm said the tone and tenor of the debate was civil and people were respectful of those who hold very divergent views.
But he claimed that the decision had implications for peace and unity within congregations.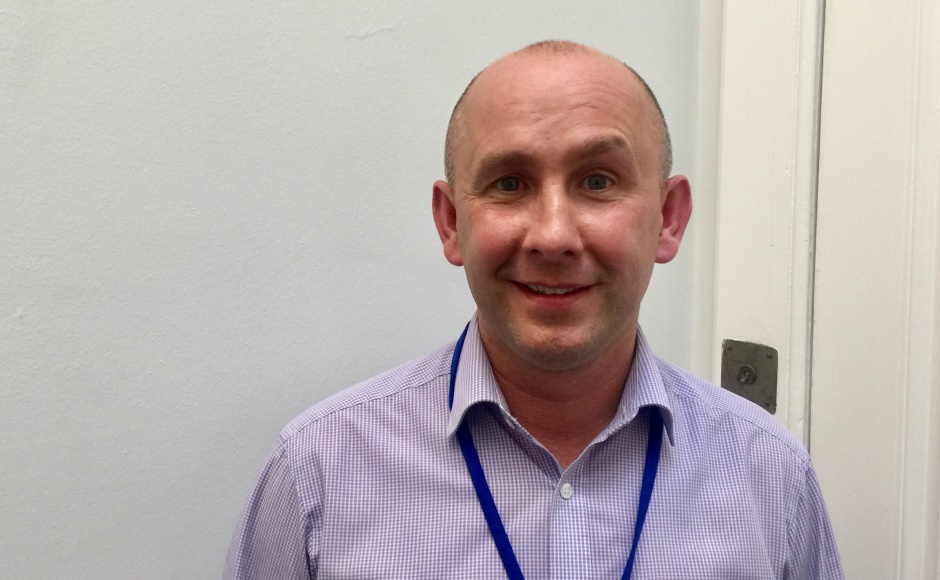 Mr Malcolm said: "This has not been a happy or peaceful process and people are largely weary and tired of this debate.
"They just want to get on with what it means to be the Church and proclaim the Gospel."