Moderator shares a prayer for Pentecost
Published on 5 June 2022 1 minute read
Rt Rev Dr Iain Greenshields, the Moderator of the General Assembly of the Church of Scotland, shares a prayer he has written to mark the Season of Pentecost, as we today celebrate the gift of the Holy Spirit.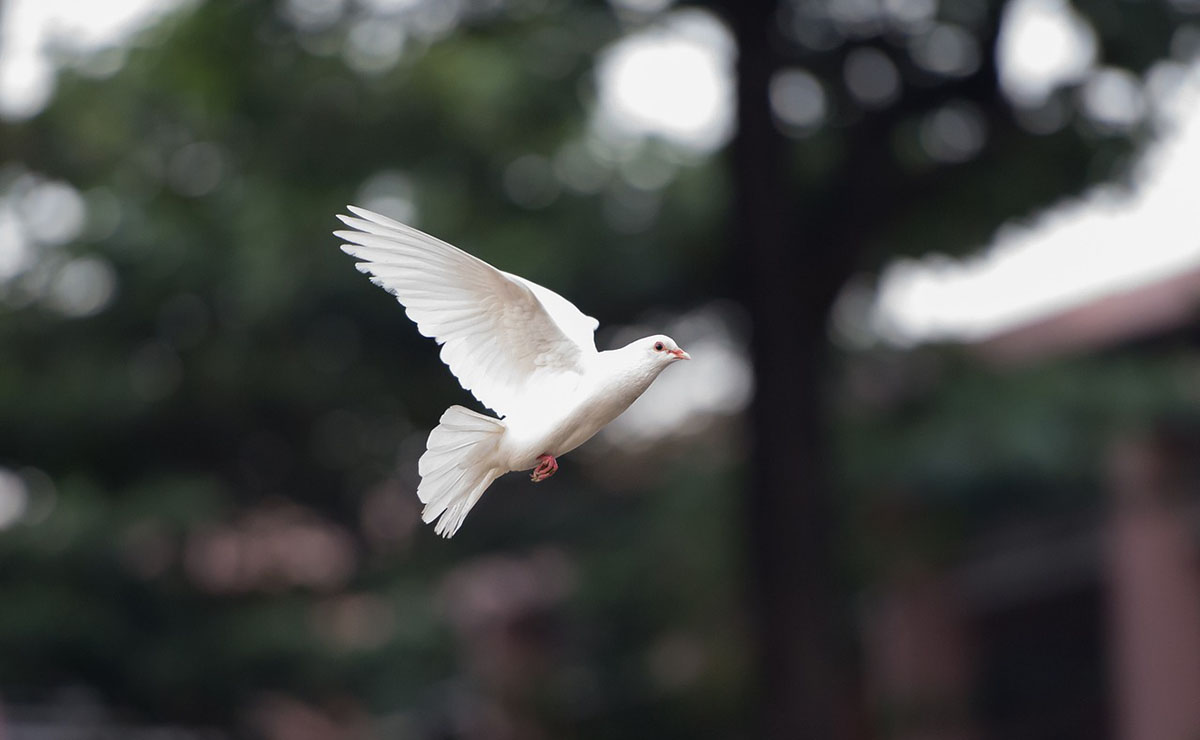 Spirit of God,
Eternal, All Powerful, Unchanging One,
At Pentecost you gave birth to the Church.
That Divine Wind, renewing, transforming, life-giving power.
We celebrate Pentecost,
We celebrate and worship You.
Come, with that same Divine Breath,
Enliven us,
Renew us,
Enable us to do more than just "know" in our minds the truth of your being.
Let us "feel" your presence;
The healing, engaging, uplifting presence of peace and grace.
Come to us,
We invite you to be among us in a new and unique way.
That we, your Church, might awake from our slumber and once more be filled with the confidence of our resurrection hope and wonderful Good News.
To You, Holy Spirit, One with the Father and Son, be glory forever more. Amen
Keep up to date with the daily prayers we share on social media each day by following us on Facebook and Twitter.
We also share weekly worship resources on our website which can be used by individuals and congregations and include readings, activities and musical suggestions.