Minister takes up new role at spiritual retreat
Published on 3 May 2022 1 minute read
A Church of Scotland minister has been appointed to provide spiritual leadership at a retreat in rural Perthshire described as a "piece of heaven".
Rev Pauline Steenbergen said she was looking forward to taking up her new chaplaincy role at The Bield Retreat and Conference Centre at Blackruthven later this month.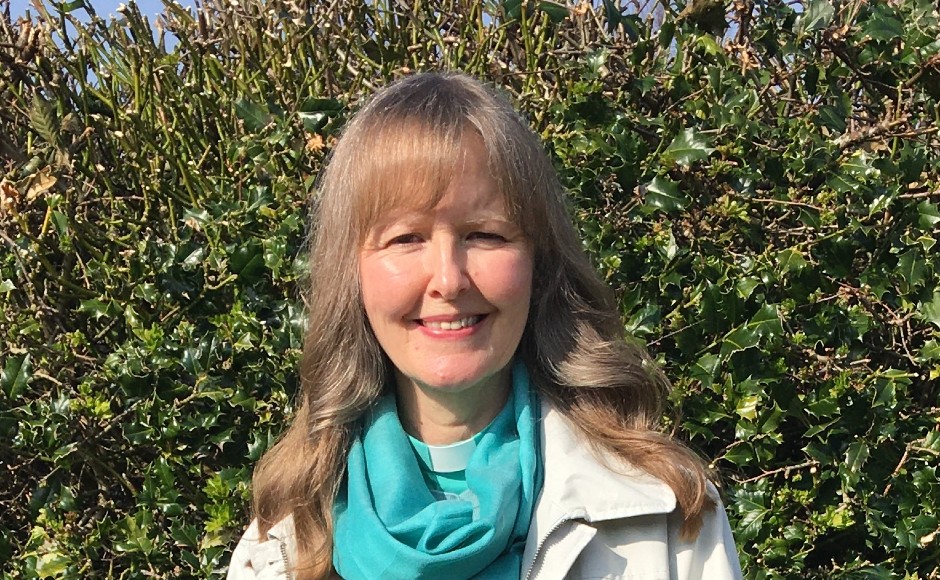 Established in 1998, the residential facility is located in tranquil and beautiful countryside and is well used by Church members.
Ms Steenbergen said: "The Bield is a much loved ecumenical space for rest, renewal and healing in Scotland.
"I was inspired to apply for the new appointment because of the Christ centred, holistic, inclusive healing ministry developed there over 25 years.
"I am looking forward to living and working alongside the dedicated multi-disciplinary staff and volunteer teams.
"The beautiful outdoor and indoor spaces provide creative opportunities for prayer, rest and renewal for all guests and visitors."
Shelter
Described as a place for rest and relaxation or for prayer, reflection and healing, Bield" is an old Scottish word which has several meanings – from shelter to welcome, refuge and strength.
A retreat is a response to God's invitation to come aside and rest with him and given He is the host, He is the one who plans what will happen.
Born in Glasgow, Ms Steenbergen has been a Church of Scotland minister for 26 years.
As well as serving in parishes, she has worked as presbytery trainer, a co-presenter of the BBC General Assembly programme, a worship leader at Church Without Walls events and a hospice chaplain for adults and children in Carlisle, north England.
Transformation
Ms Steenbergen, who has also worked in the Church offices in Edinburgh, said she has been offering spiritual direction and retreats online and in-person for the last nine years and is particularly interested in Embodied Spirituality – the view that the body is the home of the complete human being and pivotal for enduring spiritual transformation.
She is a supporting member of The World Community of Christian Meditation.
Ms Steenbergen, who is taking up her new role on the 24th of May, is married to Rev Steve Carter, a recently retired Anglican vicar.
Prior to rural ministry in North Cumbria in England, he served as a Mission Partner with the South American Mission Society in Peru and Uruguay for 15 years.
The couple, who have four children and four grandchildren between them, will be moving to Blackruthven later this month.