World religious leaders call for an end to vaccine nationalism
Published on 27 April 2021
The Church of Scotland has joined faith leaders across the world to call for the steps necessary to produce and distribute enough COVID-19 vaccine for the entire global population.
Rt Rev Dr Martin Fair, Moderator of the General Assembly, is backing a campaign which recognises the pressing need for production to be urgently ramped up and for countries to release their excess doses.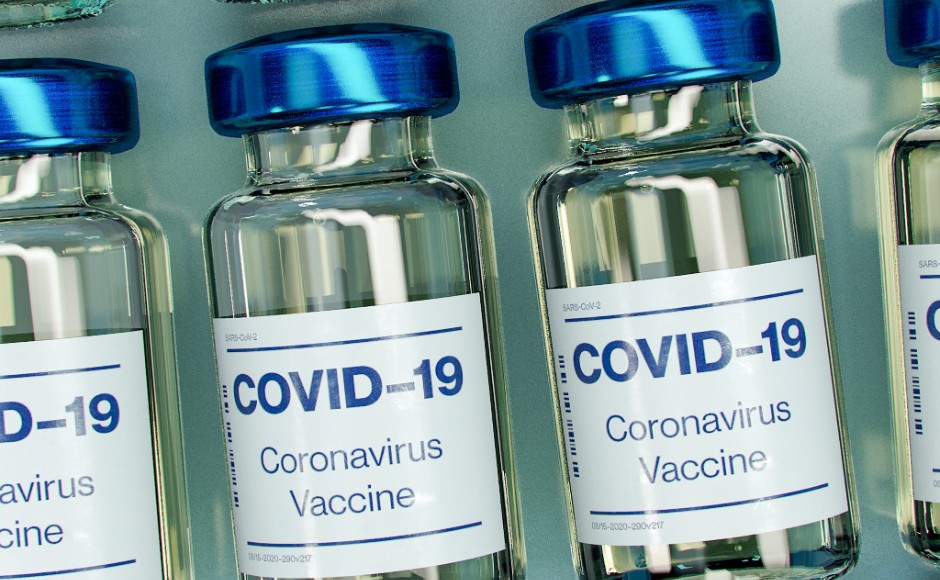 He is one 145 religious leaders who have released the statement as part of a campaign which makes the moral case that it is not right that countries in the global north are hoarding vaccines while low and middle-income countries are barely getting any doses.
The Moderator said: "COVID-19 does not respect national boundaries and it's crucial now that we act as a global community.
"Developed countries like the UK must look beyond their own needs because the world will only be safe when we all are.'
The call comes as part of action from the People's Vaccine Alliance, a coalition of organisations and activists campaigning for a 'People's Vaccine' for COVID-19, which would be based on shared knowledge and freely available to everyone everywhere.
The call for a People's Vaccine is already backed by past and present world leaders, health experts and economists.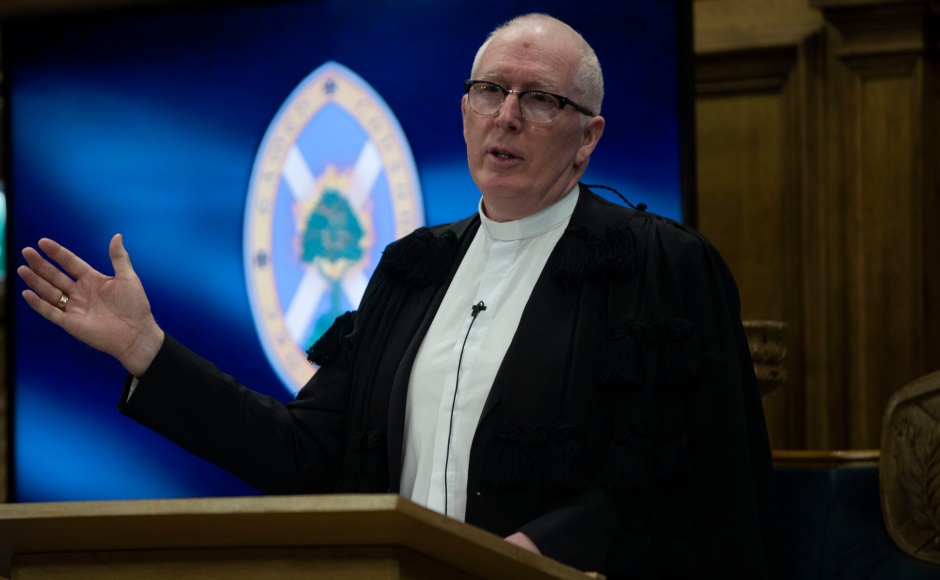 A statement said: "As religious leaders, we have witnessed the personal stories behind the COVID-19 statistics.
"We have, every day, heard the cries shared with us, of the suffering, the frightened, and the bereaved.
"We have witnessed too the profound love shown by those working at the frontline and by those who have reached out to help their neighbours."
Global common good

Fionna Smyth, head of global advocacy and policy at Christian Aid, spoke on behalf of the People's Vaccine Alliance.
"We know that our best chance of all staying safe is to ensure that COVID-19 vaccines are available for all, as a global common good, as soon as possible," she said.
"This will only be possible with a transformation in how vaccines are produced and distributed — pharmaceutical corporations must allow the vaccines to be produced as widely as possible by sharing their knowledge free from patents.

"Instead they are protecting their monopolies and putting up barriers to restrict production and drive up prices, leaving us all in danger."
Ms Smyth said no single company can produce enough vaccines for the whole world.
"So long as vaccine solutions are kept under lock and key, there won't be enough to go around," she added.
"We need a People's Vaccine, not a profit vaccine.

"The failure to provide vaccine equity to some of the poorest and most marginalised communities around the world is a moral issue, which the world must face up to.
"So we are deeply encouraged that leaders of the world's major faith traditions have joined us in calling for a People's Vaccine."
Ever increasing risk
The religious leaders' statement said the crisis has "reminded us all of our interdependence and of our responsibilities to care for one another".
"We can each only be well when all of us are well," it stated.
"If one part of the world is left to suffer the pandemic, all parts of the world will be put at ever-increasing risk."