'Wonderful' news as Guild project fundraising surpasses £638,000
The Guild has raised more than £638,000 for lifechanging projects over the last three years.
National Convener, Mabel Wallace, said it plays a "pivotal role" in the life of the Church of Scotland, offering worship, prayer, action and fellowship.
She told the General Assembly that she continued to be "inspired, encouraged, amazed, privileged and humbled" by the work of her fellow members.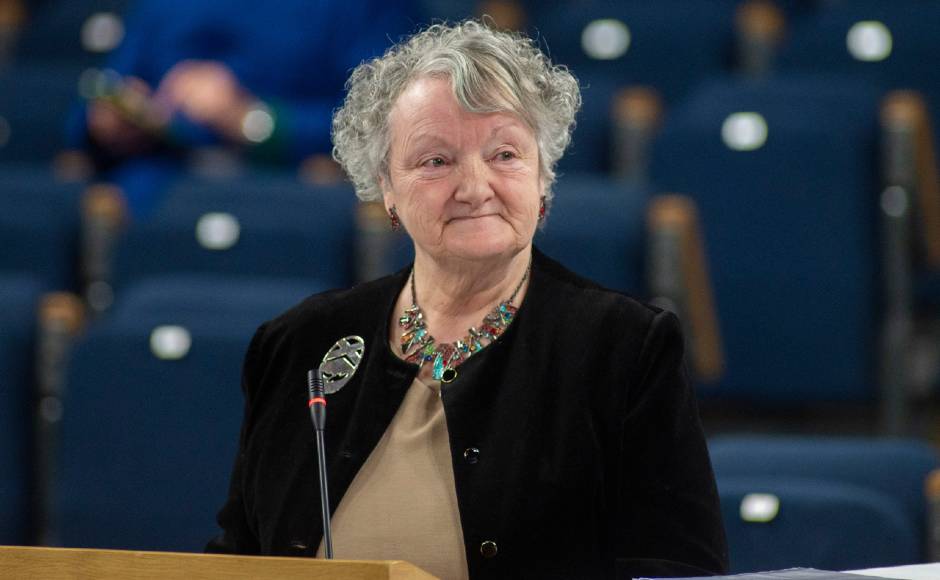 Lord Wallace, Moderator of the General Assembly, described the Guild as one of the most "energetic agencies" of the Church and educates and inspires people.
He said it plays a "vital" role.
The six projects for 2018-21 were:
Journeying Together, a partnership between the former World Mission Council and the Guild lifting teenage mothers in Zambia out of poverty.
The Boys Brigade, Join Up the Dots, a partnership between CrossReach and the Guild tackling loneliness and isolation and The Sailors' Society, providing practical and spiritual support to those in the maritime industry.
The Guild supported Seema's Project, a charity working with street children in Pune, India and Malawi Fruits, helping young people to farm cash crops and to irrigate using solar-powered pumps.
The Guild raised £551,434 and United Nations match funding for the Malawi Fruits Project brought the overall total to £638,000.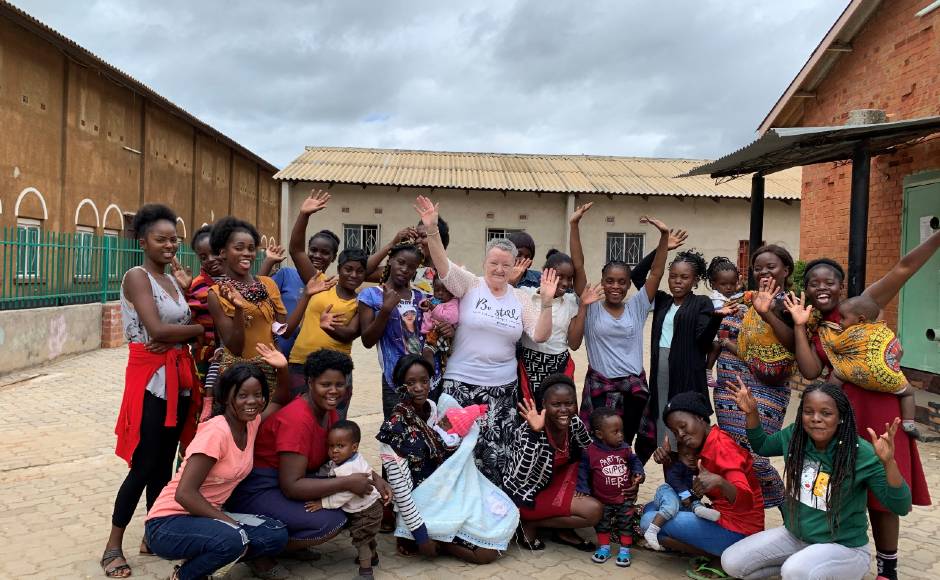 Mrs Wallace, an elder at Duncansburgh MacIntosh Church in Fort William, said: "The number speaks volumes for the efforts of Guild members up and down the country and we give thanks for it.
"I am excited to be looking forward in faith with our newly launched projects partners and to see the project partnership scheme touch the lives of so many people."
The six new projects for 2021-24 are:
The Vine Trust – the Kazunzu Village of Hope in Tanzania
Working with the Vine Trust and their partners on the ground, the Guild will help them take forward the development of a sustainable village with homes, a school, a health centre, a community hub and 40 individual homes.
Beat – 'Blether with Beat', Scotland
Eating disorders have a huge impact on young people and on their families and the project will help develop a network of young ambassadors to raise awareness of the impact of eating disorders.
Home for Good, Scotland is a Christian charity dedicated to finding a home for every child who needs one.
Pioneers helps build and develop a factory to support the production of sustainable chocolate production in South East Asia.
UNIDA – 'Hear our voice!', Brazil helps empower young women through theological education.
Starchild, Uganda hope to build a centre where children with a range of learning disabilities, particularly autism, can come to learn alongside their peers.
Beautiful butterfly
Mrs Wallace said: "Looking forward to the next months, we eagerly await the re-emergence of our amazing membership.
"Although they have been in lockdown for so long and missed so much of their normal Guild lives, they have continued to serve justly wherever our Lord and Saviour has placed them.
"We have likened this re-emergence to a chrysalis, quietly going through the process required to evolve into a beautiful butterfly, ready to spread its wings and gently fly off."
On behalf of the Church of Scotland, Lord Wallace thanked Mrs Wallace for her "faithful" service as National Convener and her work with her local Guild over many years.