Opinion - "the TV cameras may have moved on but urgency for Afghans left behind has grown"
Published on 20 October 2021
Before he was the Church's mission partner in Nepal, Joel Hafvenstein spent years working for different international aid organisations in Afghanistan.
He served in Helmand province as part of a team trying to discourage the cultivation of the opium poppy by providing an alternative income for poor farmers and time working in Badakhshan province and Kabul, the nation's capital.
Drawing on his connections with Afghans who work in the charity sector, Mr Hafvenstein provides an insight into what they are being forced to endure under the resurgent Taliban.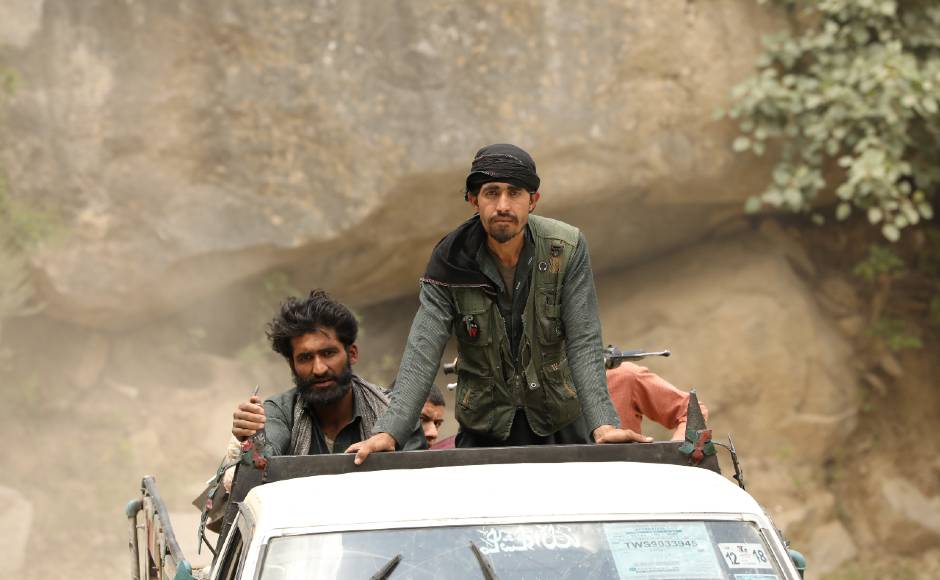 "Afghanistan has largely vanished from western headlines over the past month.
"For those of us with friends or family there, though, the flow of bad news never stopped.
"Some of the recent heartrending updates I've received include:
'Every day the situation is really hard for us.'
'They are searching houses, the Taliban has taken out people and they are not coming back.'
'Banks are not working very well.'
'They give us no more than $100 per week and to get that we have to stay in front of the bank door for two or three days.'
'Yesterday, the Taliban entered my house for the second time and took away all my materials.'
'They told my neighbours if I don't show myself to them, they will use my house as their military base, maybe as a guest house or an office.'
'I know if I go and show them myself, they will put me in jail or more likely they will take me to an unknown place to kill me.'
"The victorious Taliban movement is consolidating power and turning more attention to hunting down their perceived enemies—including people who worked for charities that promoted human rights or women's rights, or just worked against poverty using western government grants.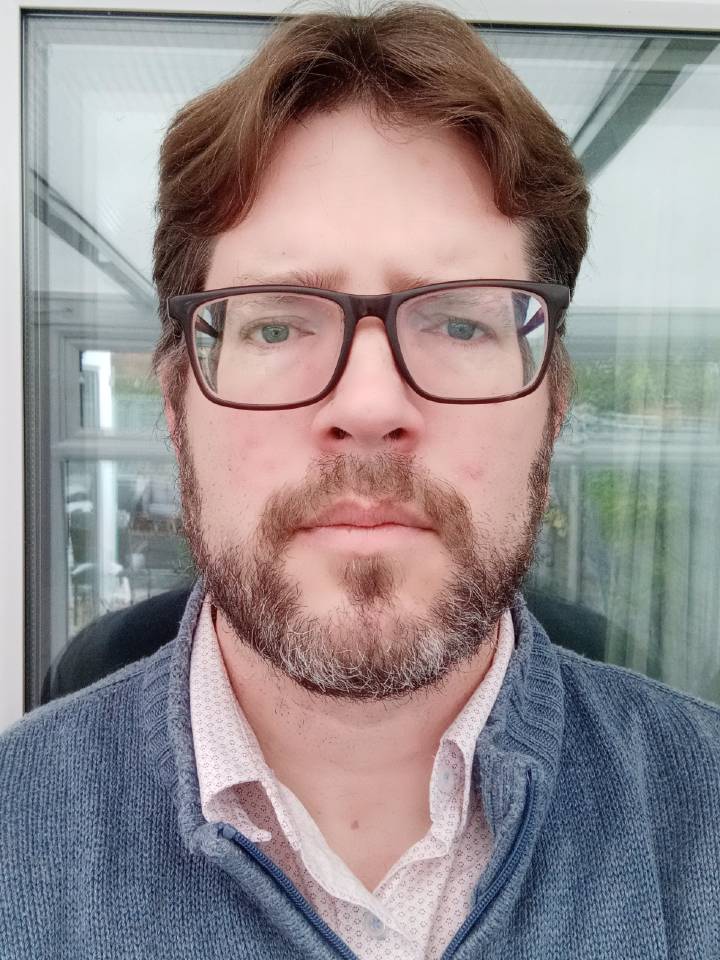 "Long before we joined Church of Scotland as mission partners, my wife and I served in Afghanistan, initially with western government contractors on agriculture projects and then with a UK charity that helped conflict-displaced and disaster-affected villagers.
"We experienced the incredible beauty of Afghanistan, the hospitality and grace of its people, and some measure of its tragedies through the deaths of close friends.
"I'll always be inspired by the memory of my colleagues from those years.
"Young men putting their lives on the line to deliver aid to remote villages in Helmand.
"A tireless co-worker pouring vast amounts of effort to help villages that would have been implacably hostile to him if they had been aware of his religious minority status.
"A confident woman team leader in the heartland of the Taliban, whose husband was happy to be line-managed by her, despite this flying in the face of traditional gender roles.
"Over the past decade, as the situation went from bad to worse, many of my former colleagues tried to flee the country—especially those I'd worked with in Helmand and Kandahar, where the Taliban were increasingly able to kill anyone they considered an enemy.
"My friends who had worked with for-profit contractors had a chance of making it to the USA, through a slow, unreliable, and opaque special immigrant visa programme; those who had worked for western militaries as translators also had a chance at asylum.
"But those who worked for non-profit charities, even those funded by western government grants to promote women's rights and human rights, had no such option.
"Only in August this year, when the collapse of the Afghan government was well underway, did America hurriedly announce a new category of visa that would be open to non-profit workers.
"When the Taliban had already seized Kabul, the UK even more belatedly promised that it too would expand its visa scheme for Afghans in danger.
"For weeks, while the American military kept a tenuous hold on Kabul airport, I tried to help my colleagues get referrals for these new visas while also finding some way to leave the country.
"We emailed form after form into the void.
"In practice, the evacuation focused mainly on those who had worked directly with the Afghan government or military.
"Most of my remaining contractor colleagues weren't able to get through the airport gates and the charity staff never had a chance.
"Even today, a month and a half after the last American soldiers flew out of Kabul, not one of my colleagues has been contacted about the new USA visas, and the UK's promised scheme remains purely notional, with a website last updated over a month ago.
The western news cameras moved on, and clearly took all sense of urgency with them.
"But for the Afghans left behind to an economic crisis and hostile theocratic government, the urgency has only grown.
"Our promises of new ways to escape the Taliban regime have been fruitless and in a situation like this, a promise kept slowly is a promise broken.
"We must demand more of our government—a greater will to provide timely refuge to those Afghans who face death for their charitable service."
Joel Hafvenstein has been the executive director of the United Mission to Nepal (UMN) since 2016.
The Church of Scotland is one of the founder partners of UMN, which was established in 1954.