Kirk announces winners of Moderator's photo competition
Published on 7 April 2021
After being inundated with more than 500 creative entries for the Moderator's photo competition, 'Hidden In Plain Sight', Rt Rev Dr Martin Fair is now pleased to announce the winners.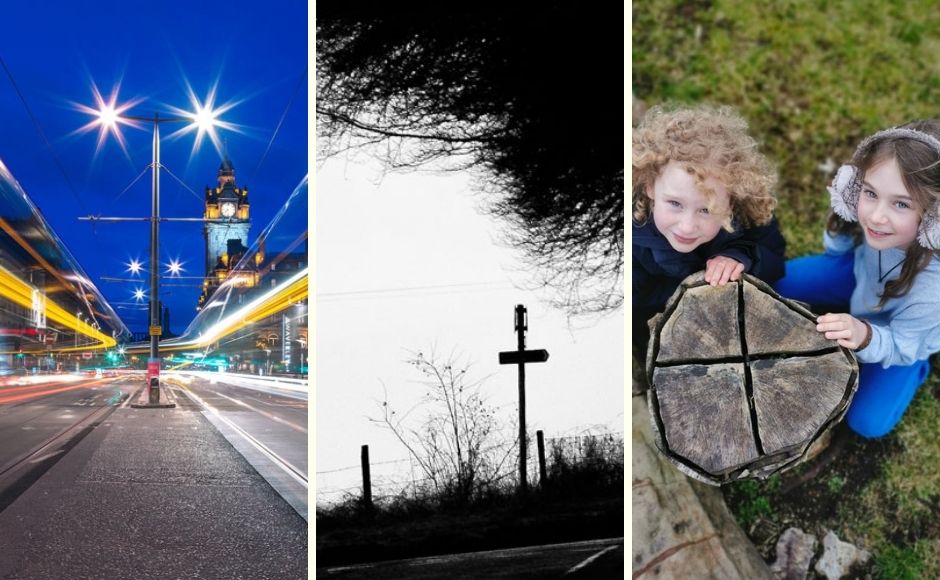 The competition, which ran for a month from the start of Lent, was open to primary school, secondary school and 18+ entries, with each category having a winner and a runner-up and being featured in our online photo gallery. Each winner will also be gifted a £50 donation to a charity of their choice.
Rt Rev Dr Martin Fair hoped that 'Hidden In Plain Sight' would help "open your eyes and see that the Cross is all around you".
"This has been an absolute delight. Such creativity!" Dr Fair said of judging the entries.
"But, whilst I've admired the photographic skill, I've been thrilled at the way the contestants have fulfilled the remit by finding the Cross... well, everywhere," Dr Fair said.
"Sometimes obviously, sometimes somewhat hidden and, at other times, requiring a second and third look to spot.
"And isn't that the truth when it comes to the Cross? It's there every day and in every place. May our eyes be open to see."
Primary school
For the primary school category of the competition, Dr Fair's wife Elaine, a primary school teacher, was tasked with picking the winners.
"Oh my word, what a job I had selecting a favourite," she said.
"To narrow it down, I decided to select something unique. I loved the creative Crosses you had made and was amazed at the Crosses you spotted in the fences and doors, lamp posts, maps and masts, but the two I have selected were quite different.
"Well done to everyone who took part – I hope you had fun Cross-spotting."
Our primary school winner is: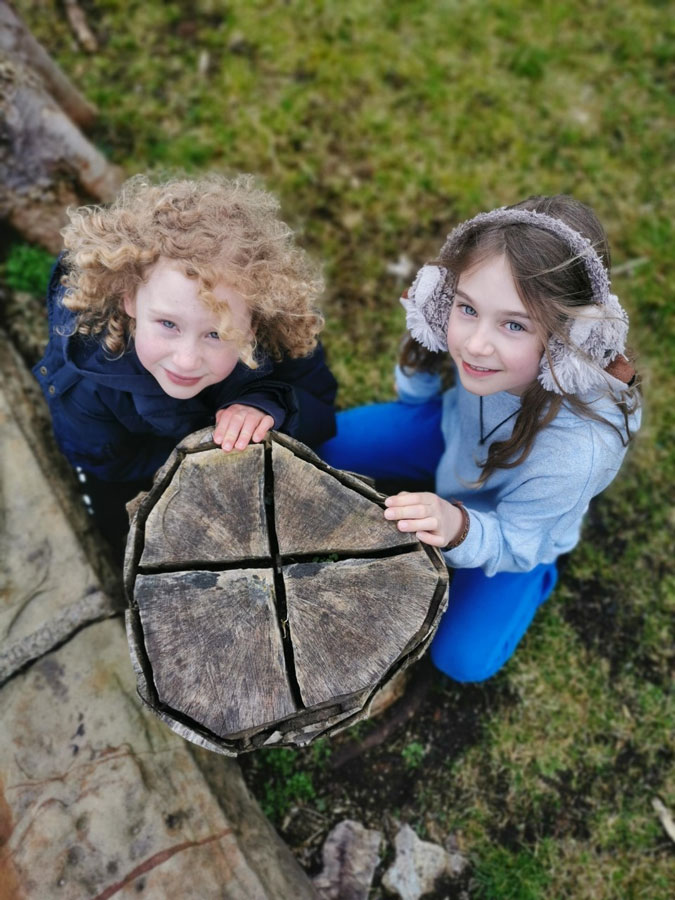 And our primary school runner-up is: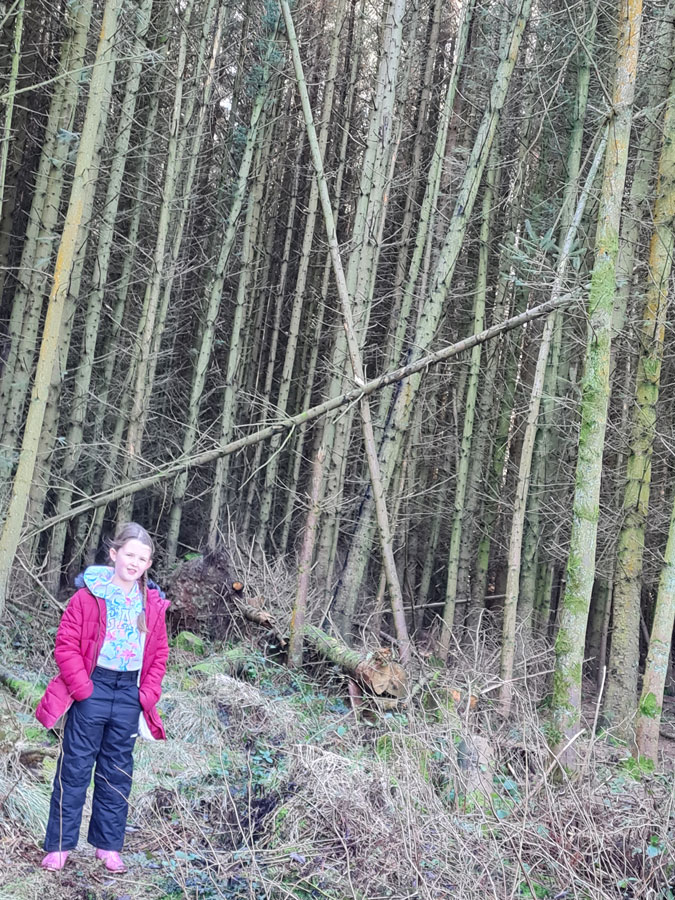 Secondary school
Our secondary school winner is: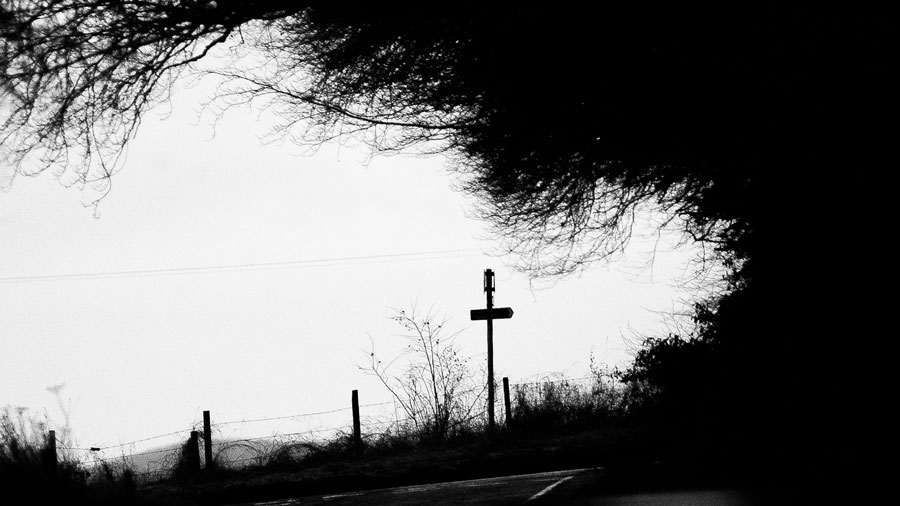 "The photo was taken on one of my favourite walks, one I've done lots of times. The lighting and the frame of the trees drew my attention to the road signs making the cross in the distance," Finn said.
"I'm really happy to have won and delighted that a local charity will benefit from it."
And our secondary school runner-up is: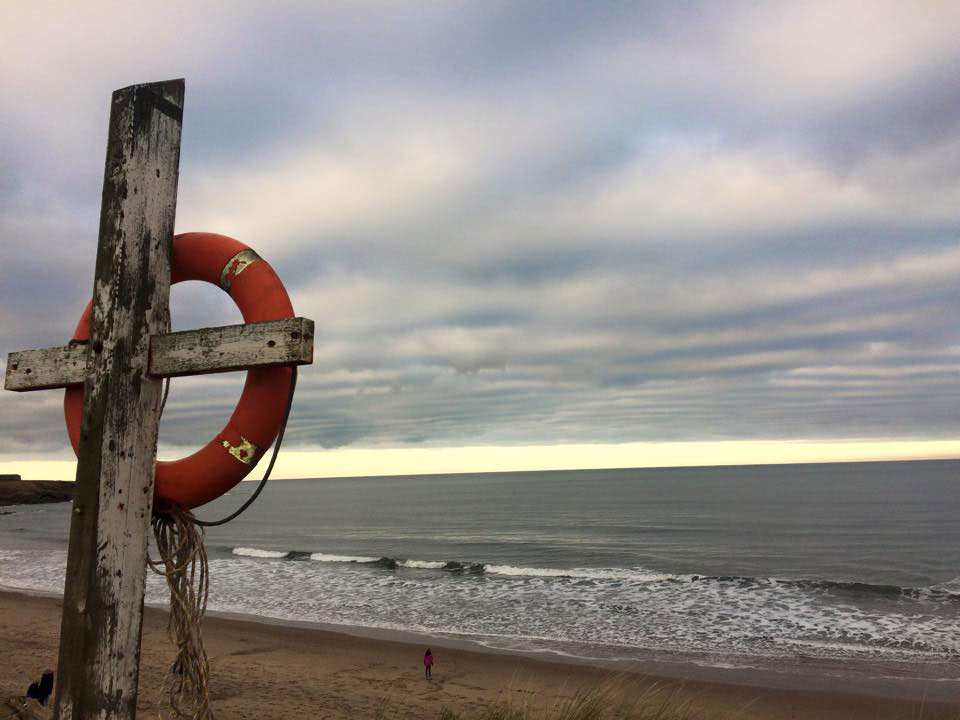 Caroline Taylor-Smith, submitted by her mother Moira Taylor-Wintersgill, a 4th year candidate at New College and locum minister at Gorgie Dalry Stenhouse Church.
"They were taken by my daughter Caroline Taylor-Smith when she was at school. She became a very keen photographer and it helped her overcome a period of low self-esteem that she encountered. She even started to earn some money from it as she did a wedding shoot, fashion photo shoots and made cards with her pics to sell in a local craft shop. She had such an eye for beauty, and for the small details that add vibrancy interest and colour to life.
"She would have been 24. She died in a road traffic accident in 2015. That is why I am submitting them on her behalf, I just want to share her work."
18+ category
Our 18+ adult category winner is: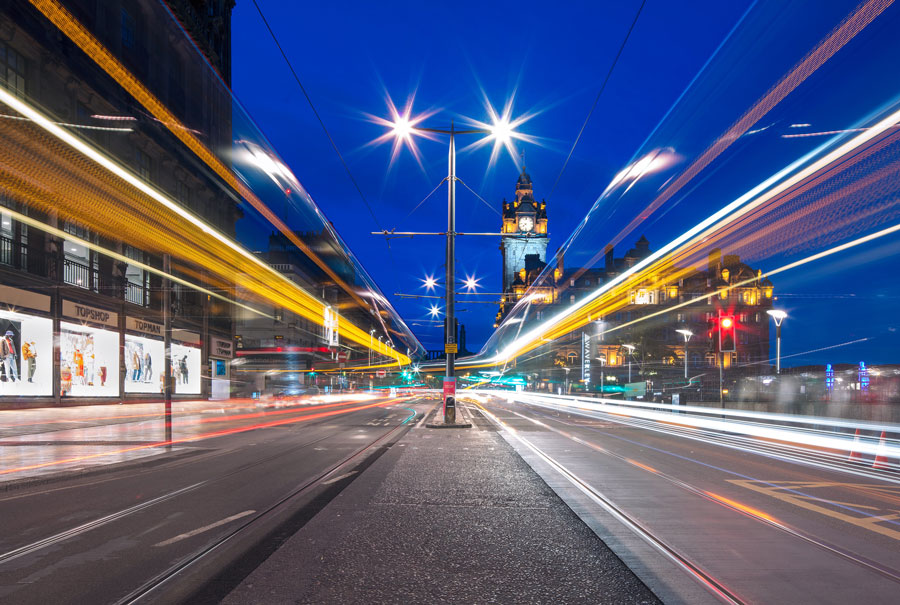 "The cross on Princes Street is the tram support in the middle, steady and unwavering in the middle of rush hour," Kenny said.
And our adult category runner-up is: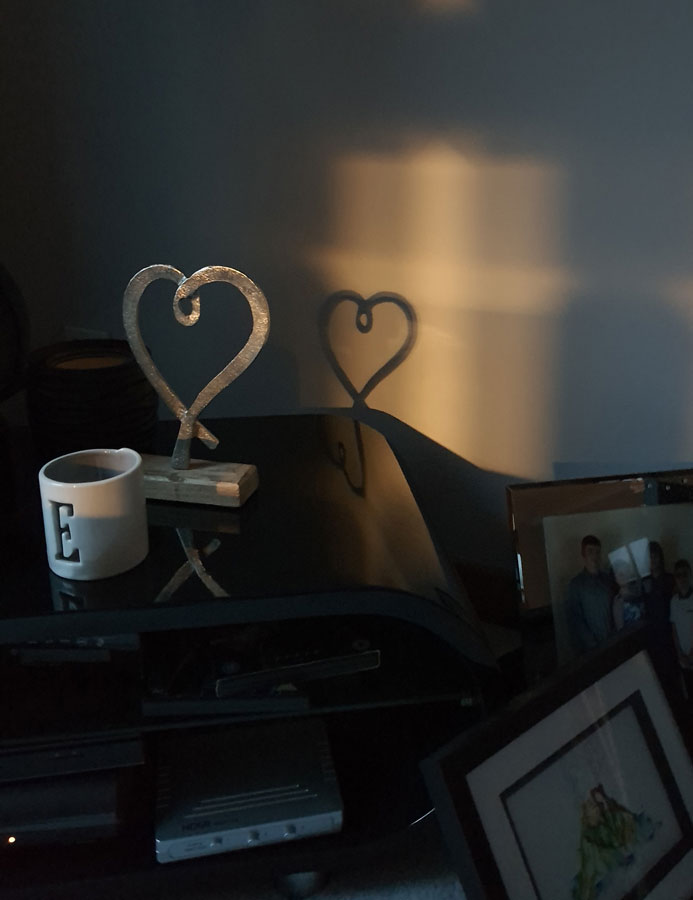 "I really loved taking part in this and opened me up to being more aware of God's presence and love all around me every day... it's given more opportunities to connect with God but also to make connections too between my community and God's work within it," Kirsty said.
"This was a sunset reflection created from the wooden panels of my living room door opposite, along with the reflection of a heart ornament onto the cross which made it even more powerful... this was something I had never, ever noticed before on the wall."
Each winner will receive a £50 gift from the Church of Scotland to donate to a charity of their choosing.
A big thank you to everyone who entered the competition, and a special congratulations to our winners and runners-up.
If you haven't yet had a chance, you can still view our photo gallery to see all the entries for 'Hidden In Plain Sight'.