Deacon Blue frontman talks life, music and faith
Published on 25 February 2021
The frontman of Scottish pop rock band Deacon Blue has spoken about the importance of his Christian faith.
Ricky Ross said his belief in Jesus Christ has carried him through life, providing hope.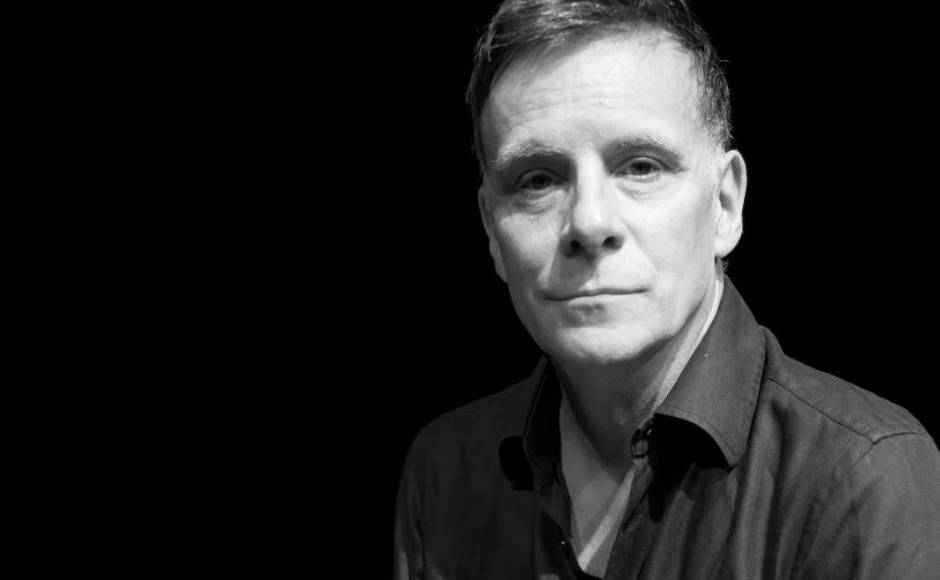 He revealed that one of the most influential people he knew while growing up was a church youth fellowship leader whose telephone number he can still remember to this day.
The singer songwriter, whose band is famed for hits like Dignity, Real Gone Kid and Fergus Sings the Blues, spoke with one of his biggest fans, Rt Rev Dr Martin Fair.
The Moderator of the General Assembly interviewed him about life, music and faith in the latest episode of the "It's a Fair Question" series.
The broadcaster grew up in Dundee and Glasgow as part of a Brethren family and his faith journey over the years has seen him engaging with the Protestant tradition to finally embracing Catholicism.
"We're all just passing through and I feel grateful for all the people that I've encountered all the way through and I feel very grateful to people from other faiths," he added.
"One of the things that I did for about 10 years was doing the BBC Radio Scotland Sunday Morning program where I met amazing people from Jewish traditions, Muslim traditions and the Buddhist tradition, who I think we learn from.
"I think you hold dearly your own faith.
"I certainly do, it's been very important to me in the last year.
"I kinda go there first before I go to the news, if you know what I mean?"
Soulful music
Dr Fair said he first saw Deacon Blue play live in the late 1980s and at the Hydro in Glasgow a little over a year ago.
"They've been one of my 'go to' bands through all those years - soulful music with great melodies and lyrics that have seeped out into wider consciousness," he added.
"So you can imagine it was a real treat for me to talk with Ricky Ross about the band's music and more generally about life and faith.
"There's something for everyone in the interview and I hope folks will really enjoy it."
Subversive
Dr Fair spoke to the musician about his favourite bands growing up and shared an amusing anecdote about one album in particular.
"I bought a copy of the Sex Pistols' first album from a boy at my secondary school who came to the door," he said.
"He had it under his jacket and it was like he was looking around to see and he sold it to me for £2.
"I sneaked it into my bedroom and hid it under my bed for fear of being caught with it.
"It seemed subversive to be listening to that music in those days but it completely grabbed me, I have to say."