Church Moderator praises "remarkable" children's bereavement charity
Published on 19 October 2021
The Moderator of the Church of Scotland has praised a children's bereavement charity during a trip made as part of his official visit to the Presbytery of Edinburgh.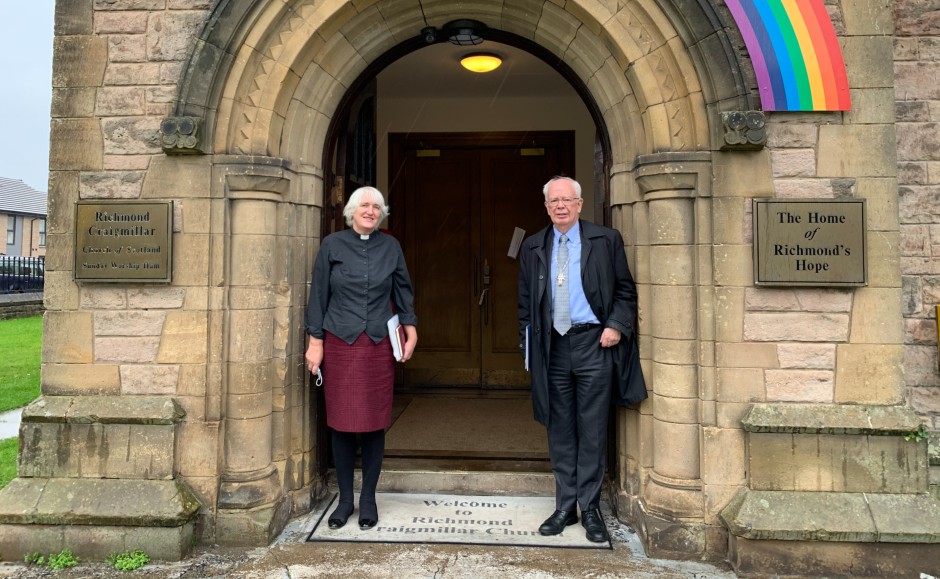 Lord Wallace said the work of Richmond's Hope, which is based in Craigmillar and was founded by a Kirk elder, the late Jessie Douglas, alongside Rev Liz Henderson, the minister of Richmond Craigmillar Church, was "remarkable".
"The thought that has gone into what they do here, recognising that each child who comes here is an individual and the help that it must have brought to thousands is very impressive indeed.
"We should be grateful that there are people with the vision and the dedication to provide a service such as this."
The charity, which was founded in 2003, aims to support children to live well with their grief and help them to express their emotions through therapeutic play in a safe environment.
The activities used are suitable to the age of the children and young people involved.

In addition, the charity hopes to increase public understanding of the social, practical and emotional needs of bereaved children, their families and other caregivers.
Around one in 29 children and young people in Scotland are bereaved of a parent or sibling.
Richmond's Hope also uses rooms at Ibrox Parish Church in Glasgow, Carrick Knowe Parish Church in Edinburgh and St John's and King's Park Church in Dalkieth, but is open to those from all faith backgrounds and none.
This year the charity, which has helped well over 3,000 children and young people since it was founded, has expanded into two primary schools in East Lothian for a day a week and there are plans to provide a service in Fife soon.
Activities have expanded to include providing basic training for other professionals to help them to support grieving children in their care.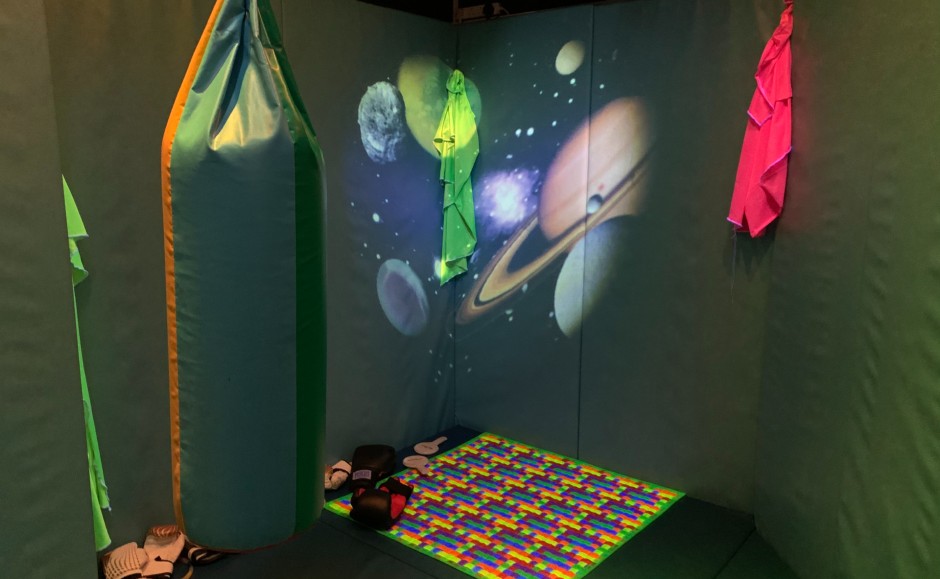 Rev Liz Henderson said: "We are really delighted that the Moderator is visiting Richmond's Hope today.
"Such a high profile visit not only raises awareness of the needs of bereaved children but it also highlights the important part that other churches are playing in helping us to make the service more widely available."
Chief Executive Rev Dr Martin Scott said: "Our aim at Richmond's Hope is to enable children and young people to find ways to cope well with the experience of grief and live positively into the future.
"It is remarkable to see how children's lives can be changed for the better through the dedicated support our staff can offer.
"Being part of this project is without doubt the most rewarding thing I have ever done."