Church engages in debate over proposed hate crime laws
Published on 8 March 2021
A final vote on proposed new hate crime laws for Scotland is scheduled to take place at Holyrood this week.
MSPs are holding a stage three debate on the Hate Crime and Public Order (Scotland) Bill, which seeks to modernise, consolidate and extend legislation, on Wednesday.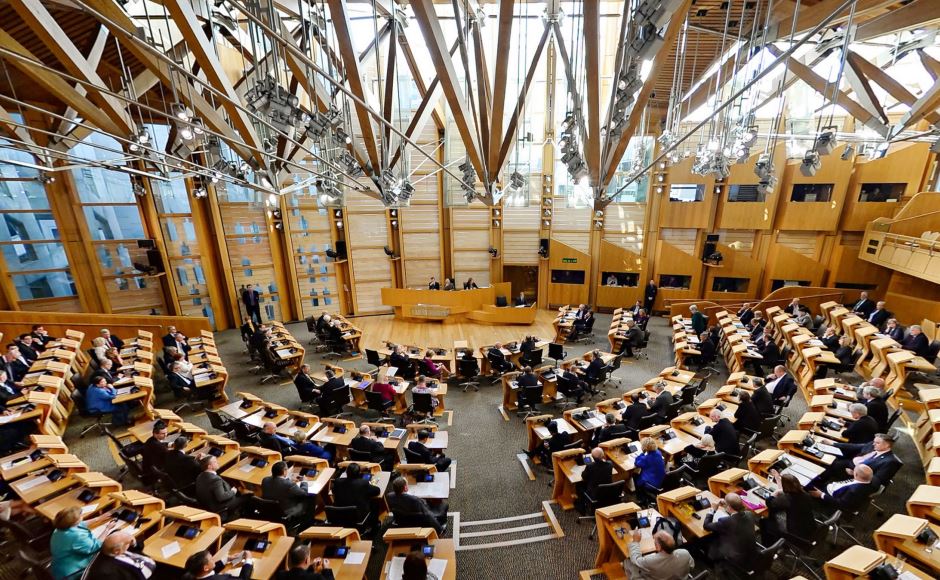 Hate crime is the phrase used to describe behaviour which is both criminal and based on prejudice and the Bill is a response to the recommendations made in an independent review of laws carried out by Lord Bracadale.
The Church of Scotland has actively and extensively engaged with the issue since the Bill was introduced to the Scottish Parliament.
It has submitted written and oral evidence, to the Justice Committee on four separate occasions.
A spokesman said: "The Church has a large and diverse membership and there are a wide range of views about this proposed legislation within it.
"We have not come to a single, agreed corporate position about it and what we have done is tried to engage constructively throughout the process of this proposed legislation coming about.
"We are mindful of the debates around human rights, especially freedom of religion and freedom of expression, as well as the concern for victims of hate crime and our own experience of delivering projects that seek to address hatred, prejudice and discrimination in communities.
"We have done this through our submissions and engagement with the Independent Review of Hate Crime that was conducted before the Bill was published under Lord Bracadale.
"We contributed three sets of written evidence to the Justice Committee during its consideration of the Bill, and contributed to an oral evidence session in November."