Assembly Trustees convener encouraged by appetite for change
The convener of the Assembly Trustees has said there is a sense of realism within the Church of Scotland but also hope for the future.
Very Rev Dr John Chalmers spoke out after commissioners approved deliverances contained within the Assembly Trustees report presented to the General Assembly.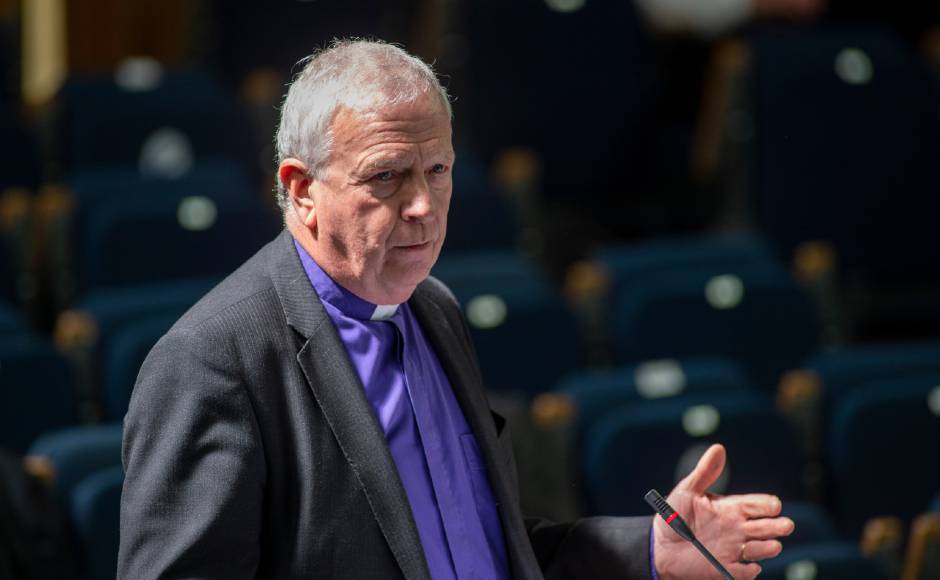 He said people accept that the Church is on a trajectory of change and are willing to "buy into" a package of reforms.
Meanwhile, Chief Officer, Dave Kendall, said society "needs the work and influence" of the Church of Scotland to continue.
He said this is his belief but acknowledged that the Kirk faces huge challenges and uncertain times, exacerbated by the COVID-19 pandemic.
But he added that he is hopeful and optimistic that the reform programme currently underway would "reshape" the Church for mission.
Mr Kendall said: "We are in this together, it's a shared agenda and we need to support one another on this journey."
He made the remarks in an interview with Dr Chalmers at the General Assembly.
Well informed decisions
Mr Kendall said: "My optimism about the future is grounded in my faith and in the belief that society needs the work and influence of the Church of Scotland to continue.
"But optimism has to be based on a realistic understanding of the challenges we face.
"That is why we have developed a comprehensive financial modelling system to help us make well informed decisions about the future."
Mr Kendall said the Church must closely manage its finances over the coming few years and do all that it can to maintain ministry numbers, including recruitment and training for new forms of leadership.
"The current trends in full membership and our overall finances are going in the wrong direction," he admitted.
"So, until the decline is arrested and turned around we have to be realistic about what we can afford."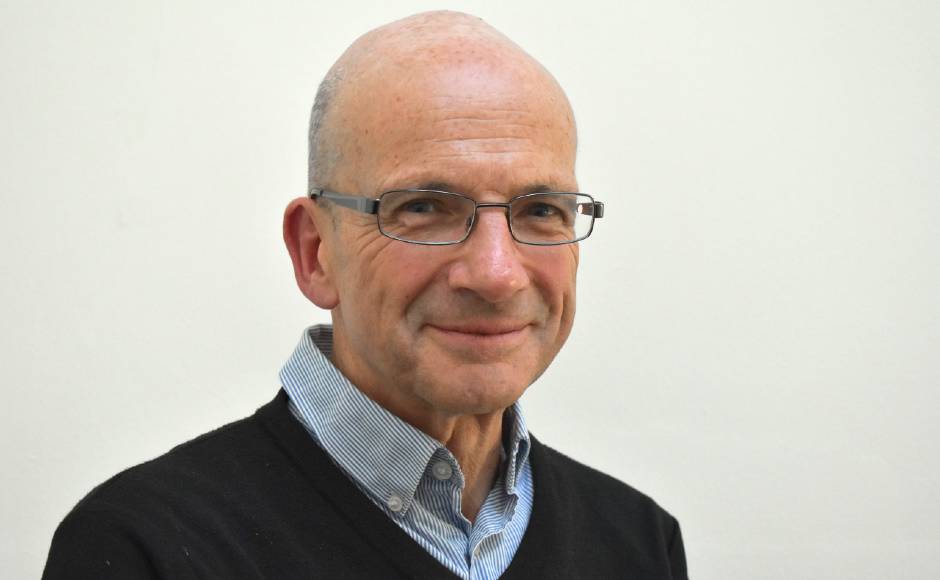 Mr Kendall said 40% of ministers are over the age of 60, as many as 60% could retire in the next 10 years and every year somewhere between two and three times as many ministers retire as are being ordained.
"Take these two things together and we will be doing well to maintain 600 ministries," he added.
"But there's no need to be despondent about that – it's an opportunity to reshape the Church for mission."
Mr Kendall said the Church's transformative response to the pandemic had shown that people are "ready and able to rise to the challenges".
"We really need to speed up our progress with introducing new forms of church life - finding different ways of engaging people whilst encouraging leadership from some of our highly talented and gifted members," he added.
Love and respect
Mr Kendall said people need to keep talking to each other and listening to what others say.
"We are one Church and a major part of my role is to ensure that the national administration is connected to the local church and the new presbyteries," he added.
Mr Kendall said people were feeling a lot of strain at the moment but this shouldn't lead to negativity in conversations and relationships.
"Love and respect should be at the heart of everything that we do," he explained.
"As a starting point, we have introduced a values charter to establish expectations around our behaviours in the national office.
"Taking this further, it is my view that we need to develop a more positive and supportive culture across the Church in which there is mutual respect and understanding.
"How we engage with and encourage one another is an important aspect of bringing about change."