Help choose the Moderator of the General Assembly 2022-23
Published on 21 January 2021
Church members are encouraged to help select the next Moderator of the General Assembly.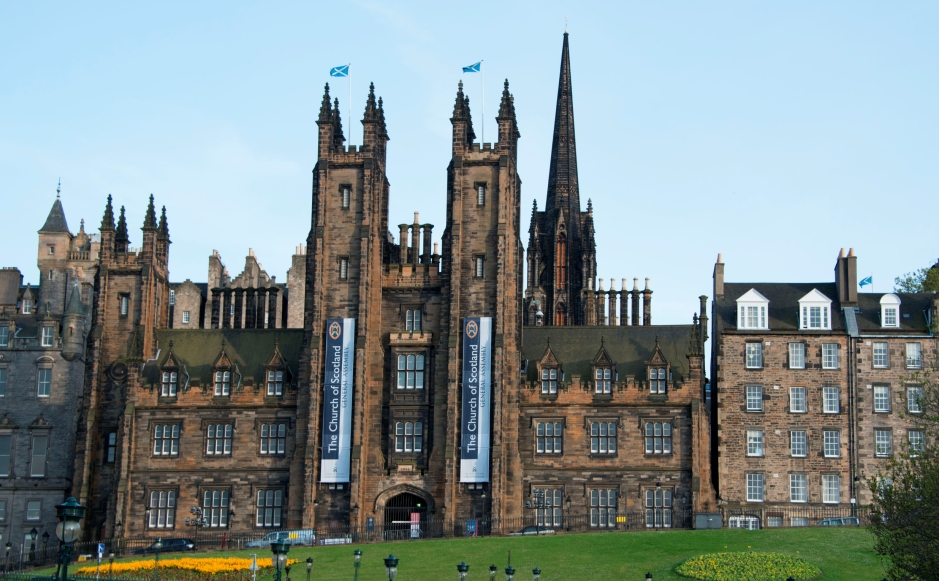 The committee charged with the task of choosing the Kirk's ambassador at home and abroad for 2022-23 needs 15 members.
The important role is open to elders, deacons, and ministers of all ages.
Rt Rev Dr Martin Fair, the current Moderator, spoke with Rev Julie Rennick, convener of the Nominations Committee to highlight the importance of the committee's work.
It looks at the gifts, experience and qualities which are required for the post and prepares a short-list from among the recommendations sent to the Committee to Nominate the Moderator.
Members will meet with all people on the shortlist and select a nominee as Moderator Designate.
Once approved by the General Assembly, the new Moderator then goes on to chair the assembly.
Committee role a 'privilege'
Mrs Rennick, minister of Larbert West Parish Church in Falkirk district, said she has served on the committee in the past and described the role as an "honour and a privilege."
The deadline for nominations is February 7 and people interested in serving should email a completed nominations form to nominations@churchofscotland.org.uk
Self-nomination is acceptable provided there is third party support as listed on the nomination form
Dr Fair will chair the committee.
Rt Hon Lord Wallace of Tankerness QC (Jim Wallace) is the Moderator Designate for 2021-22.