Queen pays tribute to 101-year-old church member with Maundy money
Published on 1 April 2021
The Queen has personally thanked a 101-year-old church member from Perthshire for his work to "enrich the life" of the community.
George Stewart of Scone and St Martins Parish Church was presented with symbolic coins as part of the annual Royal Maundy service.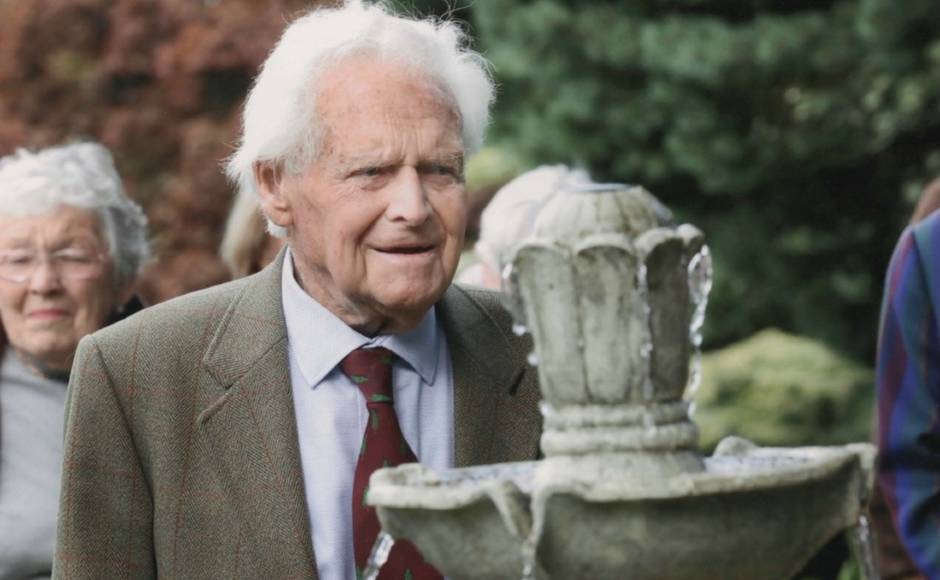 The retired forester received them through the post because the ceremony was cancelled for the second year due to COVID-19 restrictions.
Pensioners who have supported the church and their local communities across the UK are recommended by clergy of all denominations to receive Maundy money.
In her letter, the Queen wrote: "I am delighted to send you the Maundy gift which I hope you will accept as an expression of my personal thanks to you for all that you have done to enrich the life of your community.
"Each year, at the Royal Maundy Service, we have an opportunity to recognise, and give thanks for, work done by countless people for the wellbeing of their neighbours; work that has often been taken for granted or hidden."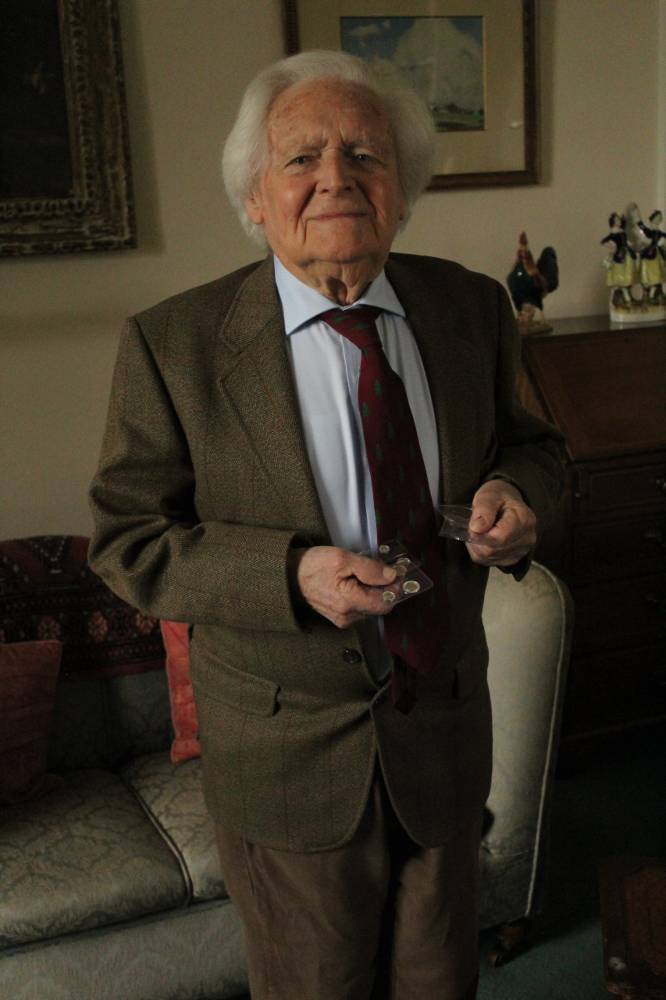 Mr Stewart, a widower who has eight great-grandchildren, said: "I'm very honoured to be given this money as part of a very venerable and ancient occasion.
"I remember every year of the Queen's reign and I am humbled to be part of a venerable tradition.
"It is kind of Her Majesty the Queen to consider me and to remember me.
"It is a great pleasure."
The Royal Maundy is an ancient ceremony which originated from the commandment Christ gave after washing the feet of his disciples the day before Good Friday.
A total of 95 men and 95 women have been presented with Maundy money in two purses as the Queen will be 95 this year, celebrating her birthday on April 21.
The white purse is filled with uniquely minted Maundy money – silver one, two, three and four penny pieces – to the value of 95 pence.
In the red pouch is a £5 coin, this year commemorating the Queen's 95th birthday, and a 50p which portrays the 50th anniversary of Decimal Day in 1971.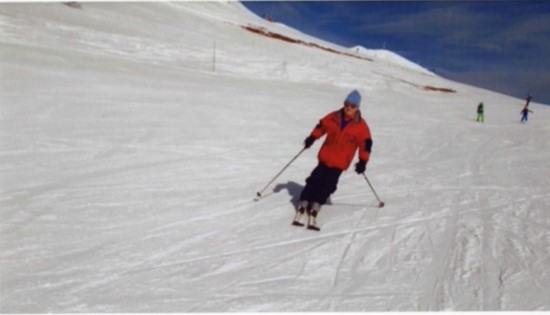 Rev Maudeen MacDougall, minister of Scone and St Martins Parish Church, described Mr Stewart of Scone as a remarkable man and well deserving of the recognition.
"George is a regular attender and worships Sunday by Sunday," she said.
"He observes Holy week and is looking forward on Easter Day to celebrating the Resurrection and Christ's Life over death.
"His faith is strong and each Remembrance Sunday, he lays the wreath in Church and then smartly tackles an incline to lay the wreath at the War Memorial."
Known as Scotland's oldest skier, he taught himself to ski with home-made kit while serving as a captain with the Royal Artillery in Italy near the end of the Second World War.
Last year, he took to the slopes in the French Pyrenees with his family to celebrate his 100th birthday.
Ms MacDougall said: "George's energy and embrace of life is impressive and he walks every day.
"We both read the Queen's letter and agreed that it was special and so thoughtful, touching on his humanity and expressing appreciation of his service.
"As he recalled Jesus washing the disciples' feet before the Last Supper and of how the Maundy Money had once been given to the poor, George was mindful of all the people we reach out to and must reach out to during the COVID-19 pandemic in the Love of Jesus Christ."