Interfaith leaders team up to make video encouraging people to 'stay safe, get vaccinated'
Published on 5 February 2021
Interfaith leaders in Scotland have teamed up to make a short video to encourage people to get the COVID-19 vaccine.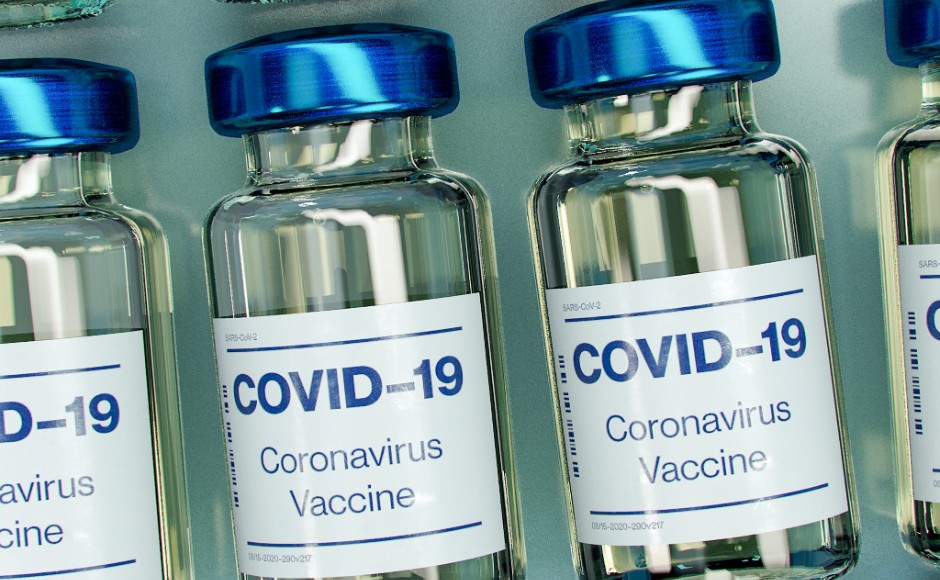 They say said it is imperative that people keep themselves and others safe.
Taking part in the video are : -
Rev Dr George Whyte, Principal Clerk of the General Assembly of the Church of Scotland
Imam Hassan Rabbani, chair of the Scottish Muslim Forum
Ravinder Kaur Nijjar, Sikhs in Scotland.
Isadora Quay, Baha'i Office of Public Affairs (Scotland)
Imam Sayed Razawi, Director General of the Scottish Ahlul Bayt Society
Dr Muhammad Rafiq Habib, convenor of the Muslim Council of Scotland
Rabbi Moshe Rubin, Senior Rabbi of Scotland
Acharaya Medini Pati Mishra, Head Priest, Hindu Temple Glasgow
Most Rev Mark Strange, Primus of the Scottish Episcopal Church
A statement encouraging people to be vaccinated has been signed by other interfaith leaders.