UK must help ensure democracy is restored in Myanmar
Published on 10 February 2021
The Church of Scotland has urged the UK Government to use diplomacy to try and ensure that democracy is restored in Myanmar.
Rt Rev Dr Martin Fair, Moderator of the General Assembly, said people were "shocked" by the military coup that overthrew the elected government and placed leaders including State Counsellor, Aung San Suu Kyi, under house arrest.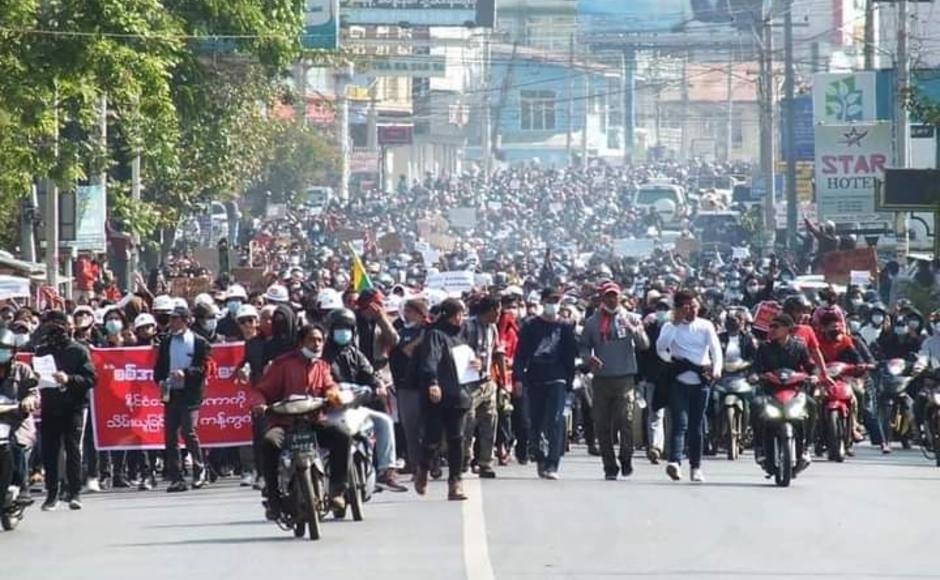 The Church of Scotland and the Presbyterian Church of Ireland (PCI), have both worked in partnership with the Presbyterian Church in Myanmar (PCM) for many years.
Dr Fair and Rt Rev Dr David Bruce, Moderator of PCI, have written to Foreign Secretary Dominic Raab MP and urged him to intervene to ensure that the result of the November election in the south-east Asia country is "fully respected".
Ms Suu Kyi's National League for Democracy (NLD) party won by a landslide but the military is back in charge of the country and has declared a year-long state of emergency.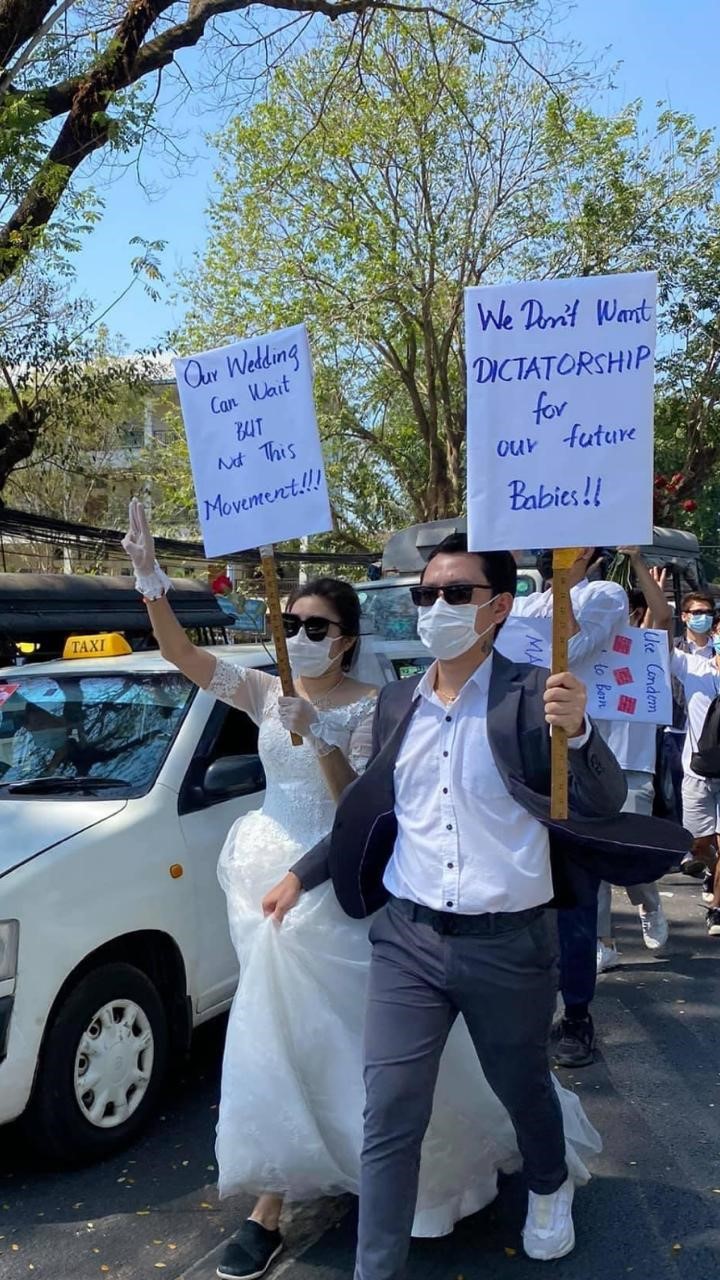 Formerly known as Burma, Myanmar gained independence from Britain in 1948.
Church leaders say the historical and cultural bonds between the two countries are strong therefore the UK Government should take a leading role in building an international diplomatic response.
The letter to the Foreign Secretary states: "Our shock at the news of the military coup on the first of February was all the sharper because of our concern for our friends in PCM and the implications of the takeover by General Min Aung Hlaing.
"Myanmar suffered 49 years of brutal military rule that ended as recently as 2011.
"In the past decade people have enjoyed increasing freedoms, some political progress and increased, if imperfect, economic growth.
"The fate of the Rohingya people shows that not all in Myanmar are treated equally."
Tens of thousands of people have taken to the streets against the coup over the last five days, despite a recent ban on large gatherings and a night curfew.
Police have tried to disperse protesters using water cannons, rubber bullets and there are media reports today that a woman was allegedly shot in the head with a live round in the country's capital, Nay Pyi Taw.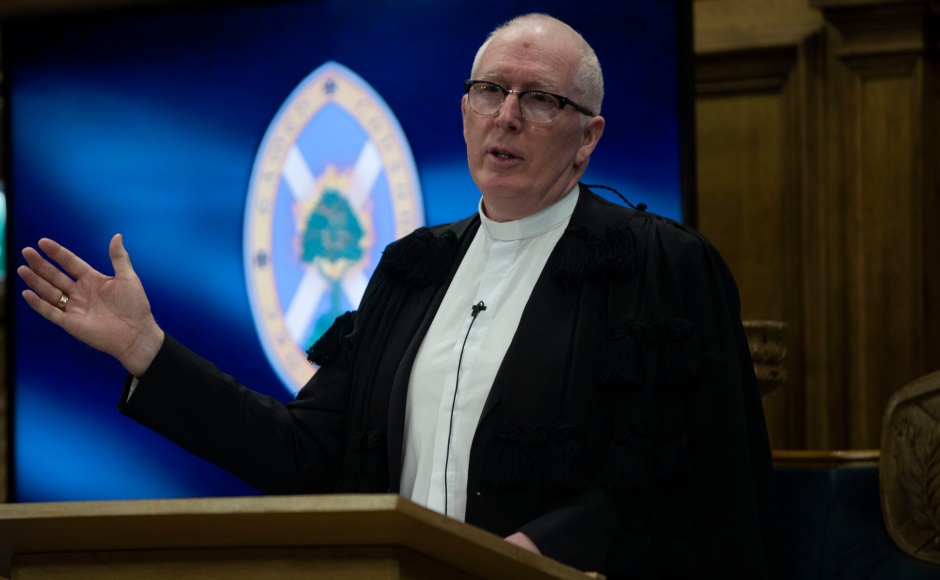 The letter goes on: "We fully endorse a statement released by PCM in condemning oppression and calling for the release from house arrest of the State Counsellor, President and other elected leaders without exception.
We join with PCM in urging the authorities not to cause any harm anyone in the Civil Disobedience Movement who are pursuing non-violent means of protest.
"We pray, as our PCM brothers and sisters in Christ say in their statement, 'that love, peace, tranquillity, human rights and dignity may rule their government; that there would be no oppression and that federal democracy would be implemented successfully.'"