"God has not abandoned us" - says Moderator
Published on 29 March 2020
Christians have been urged to "hang onto their faith" as the world continues to deal with the Coronavirus pandemic.
Rt Rev Colin Sinclair, Moderator of the General Assembly, said he believed with all his heart that God "has not abandoned us".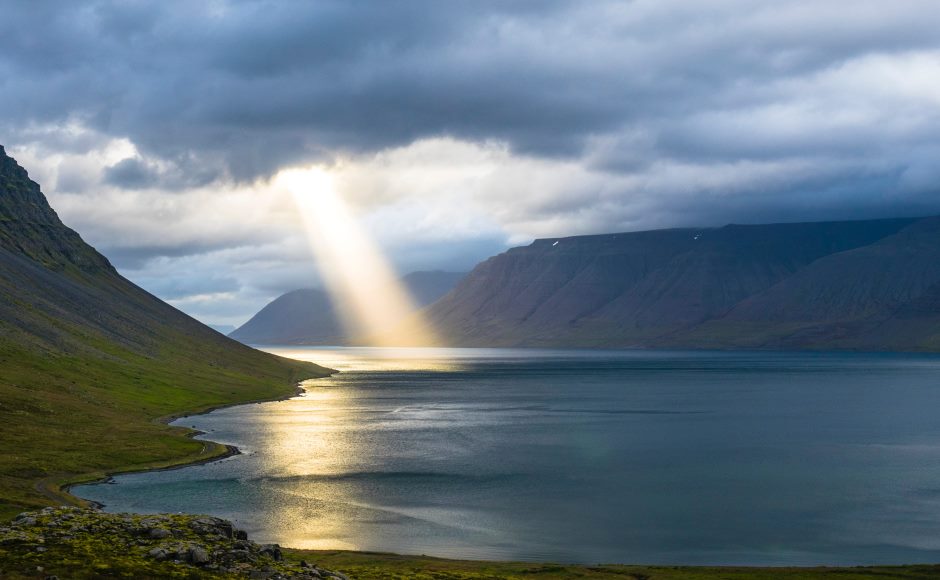 He made the remark in a heartfelt sermon that he hopes will bring comfort and encouragement to individuals and families during this difficult time.
A prayer recited by Mr Sinclair will be posted in the Church's communications channels at 7pm this evening.