Palm Sunday sermon - Christians urged to draw on faith to "overcome fear"
Published on 5 April 2020
The Moderator of the General Assembly said he prays that people will "find hope" as they prepare to mark Holy Week.
Rt Rev Colin Sinclair said he was not in favour of suggestions that the celebration should be cancelled in wake of the Covid-19 crisis.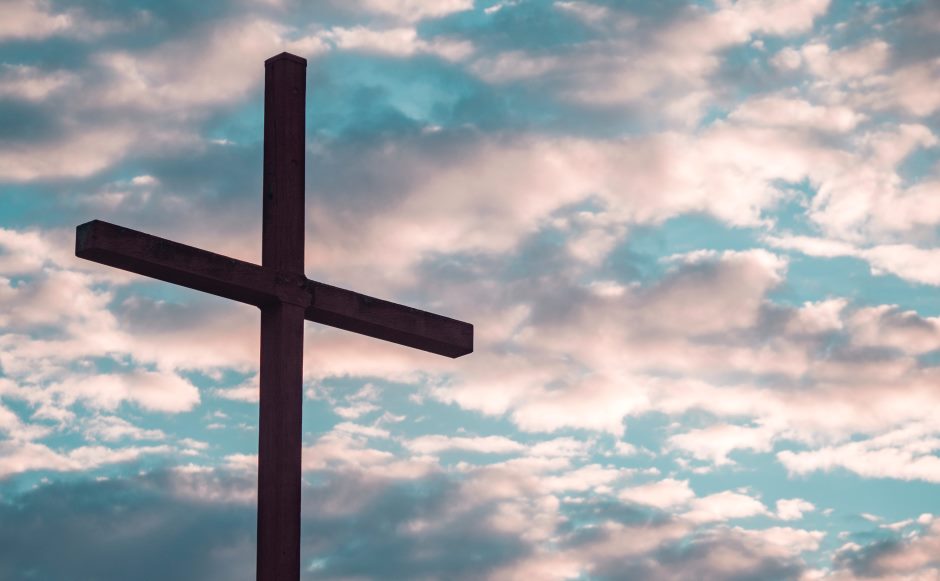 In a sermon to mark Palm Sunday, he said: "It is this story that shapes our story - events which add colour and significance to how we live.
"In this drama we see the best and the worst, we find hope in our despair, faith to overcome fear and love that knows no limits."