The Kirk's Listening Project needs your help
Published on 16 December 2020
Contributions continue to flow in to the Church of Scotland's Listening Project. One hundred and forty people from all regions of the country have now shared their experiences of faith and church during the pandemic. People of different generations and who are engaged with the church in a variety of ways have already shared their perspectives.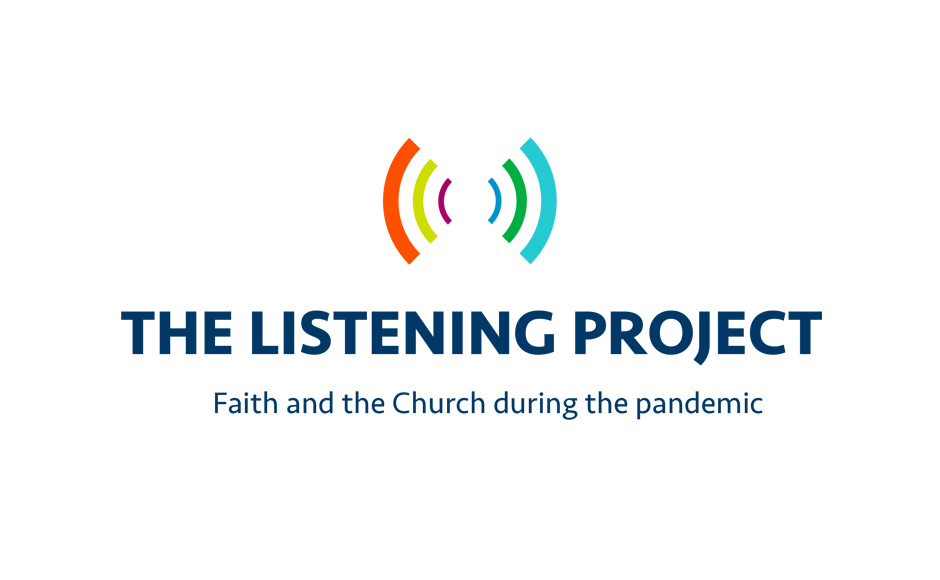 Dr Steve Aisthorpe, who is coordinating the project, said:
"It has been extremely encouraging that so many people have taken the time to reflect on their own experience of this challenging year – and to consider what the church has been, or should be, learning."
"There is still time for people to participate in the project, but at this point, one of the most important ways in which people can help us is in connecting certain groups of people with the project.
"In particular we want to hear from people who are not online and also from people in the 16-20 age bracket.
"If you know someone who would be willing to take part but is not able to do so online please encourage them to call 07966 286617 and leave a brief message. Or, with their permission, you could leave a message on their behalf. Someone from our team of trained helpers will then call back and enable them to share their contribution over the phone."
Everyone else who is willing to participate and does not need the assistance of one of the telephone facilitators should fill in the online form.
As well as inspiring us to reflect on our personal experiences and insights, as all the contributions are analysed for recurring themes, the whole church will benefit from the learning that is being shared with the Listening Project.
The plan is for the project to close for new input from the end of the month and then to focus on analysis of what has been collected. However, if there are still groups whose voices have not been heard, efforts will continue to ensure that they are included.