Stirling church praised in the Scottish Parliament as positive role model
A Stirling church has been praised in the Scottish Parliament for its ongoing work within the community during the Coronavirus pandemic.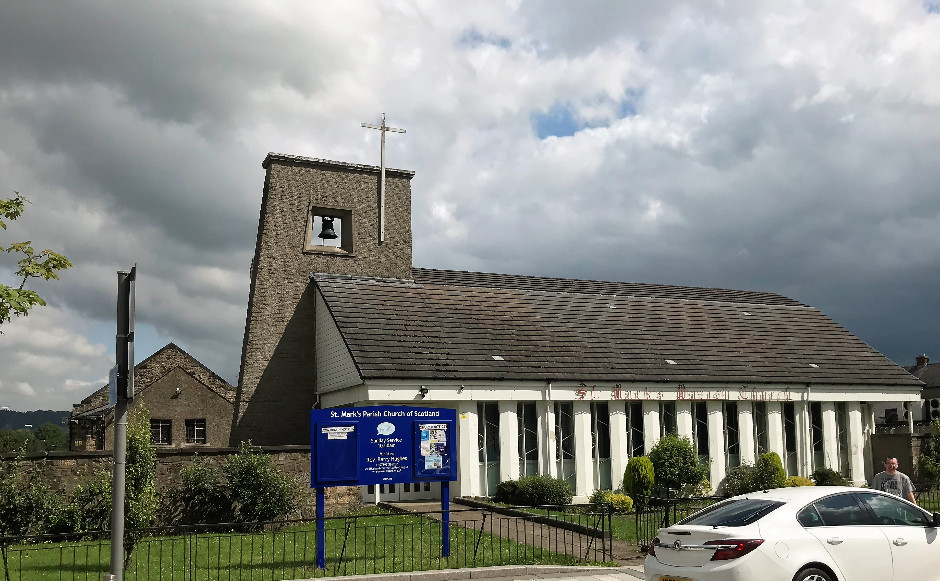 A motion laid down this week in Holyrood commended the "efforts of St Mark's Parish Church in organising volunteers and support for families in the Raploch and Cornton areas".
It also noted "the positive role that faith-based organisations can have on their communities" and the work of partners including the Salvation Army and Start Up Stirling.
Since the lockdown began St Mark's have distributed around 100 craft packs for children and £2000 of Sainsbury's vouchers to families facing difficulties within the parish using grants from the Communities Wellbeing Fund and Faith In Community Scotland.
The church is also continuing to work alongside Home Start Stirling, Stirling Council, Raploch Primary School and others to provide pastoral support.
Rev Barry Hughes, the minister at St Mark's said: "Partnerships and relationships are key to St Mark's ministry here in Raploch and Cornton, and we are pleased to work so closely with local government and third sector organisations within this area.
"COVID-19 has hit many families hard in this area and we are reaching out in Christ's name to those in need.We have worked closely with our Councillors, MSP and MP for some time and are keen to maintain active and positive relationships in this area."