Shetland Church of Scotland launches online buildings consultation
Following the approval of the newly united Aberdeen and Shetland Presbytery's 10-year plan on Saturday 4 July, Shetland Church of Scotland is launching a new online consultation offering locals the chance to share their views on the future of buildings earmarked for closure.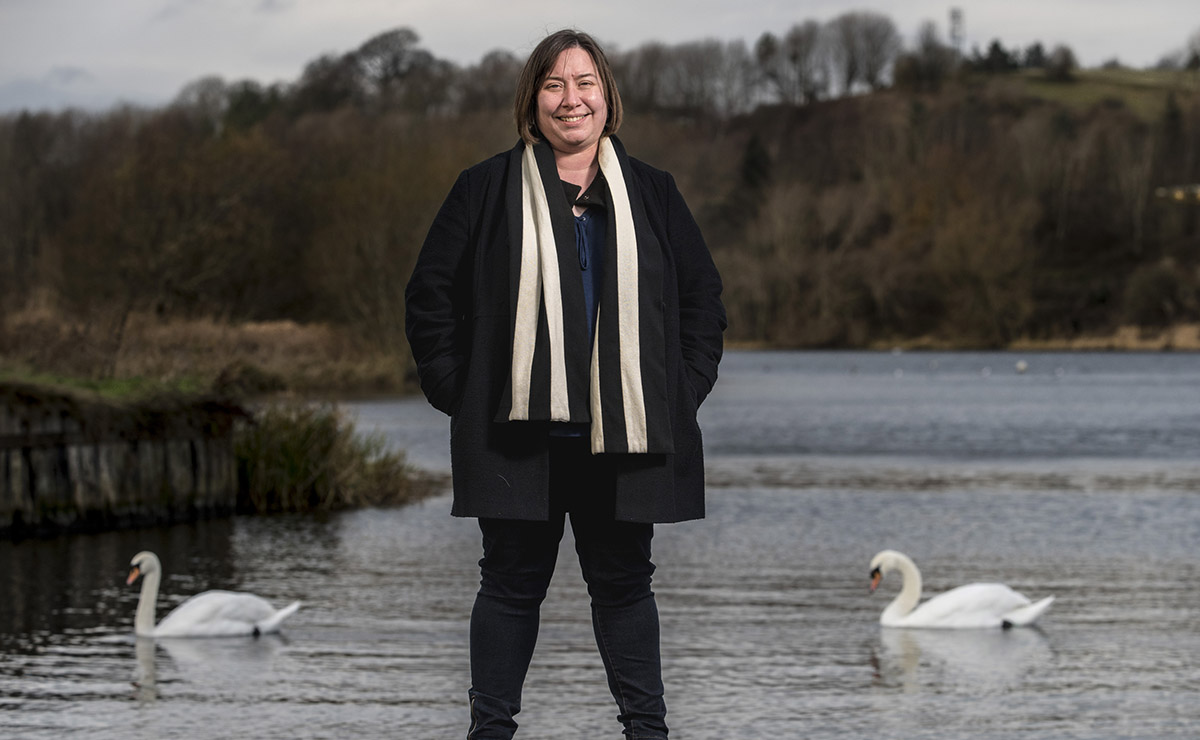 This consultation follows the announcement made by Rev Ian Murray in October 2018 that 11 out of 31 Church of Scotland buildings will be retained in Shetland.
Prior to lockdown measures being imposed in Scotland, a series of public meetings were due to be held throughout this year aimed at informing communities about the process around the closure of their local church, and the options for these buildings going forward.
Unfortunately, only the Sand Church event in Sandsting on Thursday 12 March was able to be held.
As a result, Rev Dr Fran Henderson, Transition Minister for the Shetland parish, invites all interested community members to take part in an online buildings consultation to ensure all views are reflected.
"Ideally, we would have had face-to-face public community meetings about the upcoming closures, but unfortunately only one – at Sand church – was able to go ahead due to the lockdown measures," Dr Henderson said.
"We are concerned that communities need to have their say on what's going to happen to our church buildings when they are sold, so we have therefore moved our public consultation online.
"No guarantees can be made, but alongside our legal duties as charity trustees, all suggestions and requests received will be taken fully into consideration as we make decisions about the future of these buildings and their contents."
The newly launched buildings consultation surveys are composed of 10 questions each, with some slight variations according to local circumstances. They are open to all interested community members.
Share your views
The first round of surveys to launch, coinciding with the first phase (2020-21) of the closures, are:
These surveys will close at midnight on Monday 17 August.
More surveys associated with buildings due for closure will launch in the coming months – please keep up to date with the Shetland Church of Scotland blog.
If you have any comments or queries on the survey, please email Rev Dr Fran Henderson.
'Re-imagining and renewing' for mission in the 21st century
Shetland Church of Scotland became a united parish with a single Kirk Session on 1 January this year.
The united parish will ultimately be served by a team of three Ministers of Word and Sacrament and three Ministries Development Staff, including a children and youth worker, a parish development worker and an administrator/treasurer.
The plans for Shetland are contained within the newly approved 10-year action plan for Aberdeen and Shetland Presbytery which Rev Scott Rennie, convener of the Aberdeen and Shetland Presbytery's planning and deployment committee, said: "encourages and enables our congregations to re-imagine and renew their life and work for mission in the 21st century."
The 10-year plan will be reviewed annually by Aberdeen and Shetland Presbytery and a more detailed progress analysis will be undertaken after five years.