Rebecca, 98, on a musical mission to raise money for NHS
A 98 year old woman is raising money for the NHS by playing the piano every day for 100 days.
Rebecca Parker, a member of St John's Parish Church in Carluke, South Lanarkshire, is more than halfway through her quest despite having arthritis in her hands.
The great-grandmother plays traditional Highland Dancing and Scottish tunes on a baby grand piano at McClymont House care home in Lanark, bringing a smile to the faces of fellow residents and staff.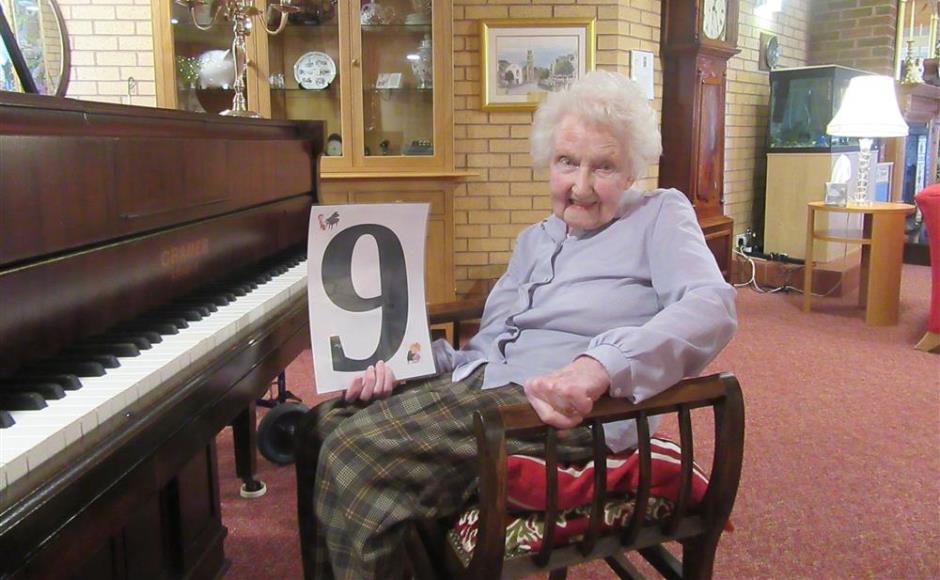 Mrs Parker, who also played the accordion and fiddle in her youth, said she wanted to help NHS Lanarkshire as it continues to battle the COVID-19 crisis.
She was inspired by Captain Tom Moore who raised nearly £33 million for NHS Charities Together by walking 100 lengths of his garden.
Mrs Parker, who grew up in Broadford on the Isle of Skye and used to be a primary school teacher, said: "My mother was a fine pianist and she taught me.
"I get a fine big cushion to sit on and I like to play some Scottish tunes."
Amazing heart
Rev Dr Elijah Obinna, minister of St John's Parish Church, described Mrs Parker, who has raised £1,350 through her online fundraising page so far, as an "amazing lady".
"Each time I visit her and sit and listen to her stories, her testimony, I leave feeling really inspired," he said.
"She has an amazing heart and is very godly.
"I am very impressed, proud and excited that she is raising money for the NHS in this way."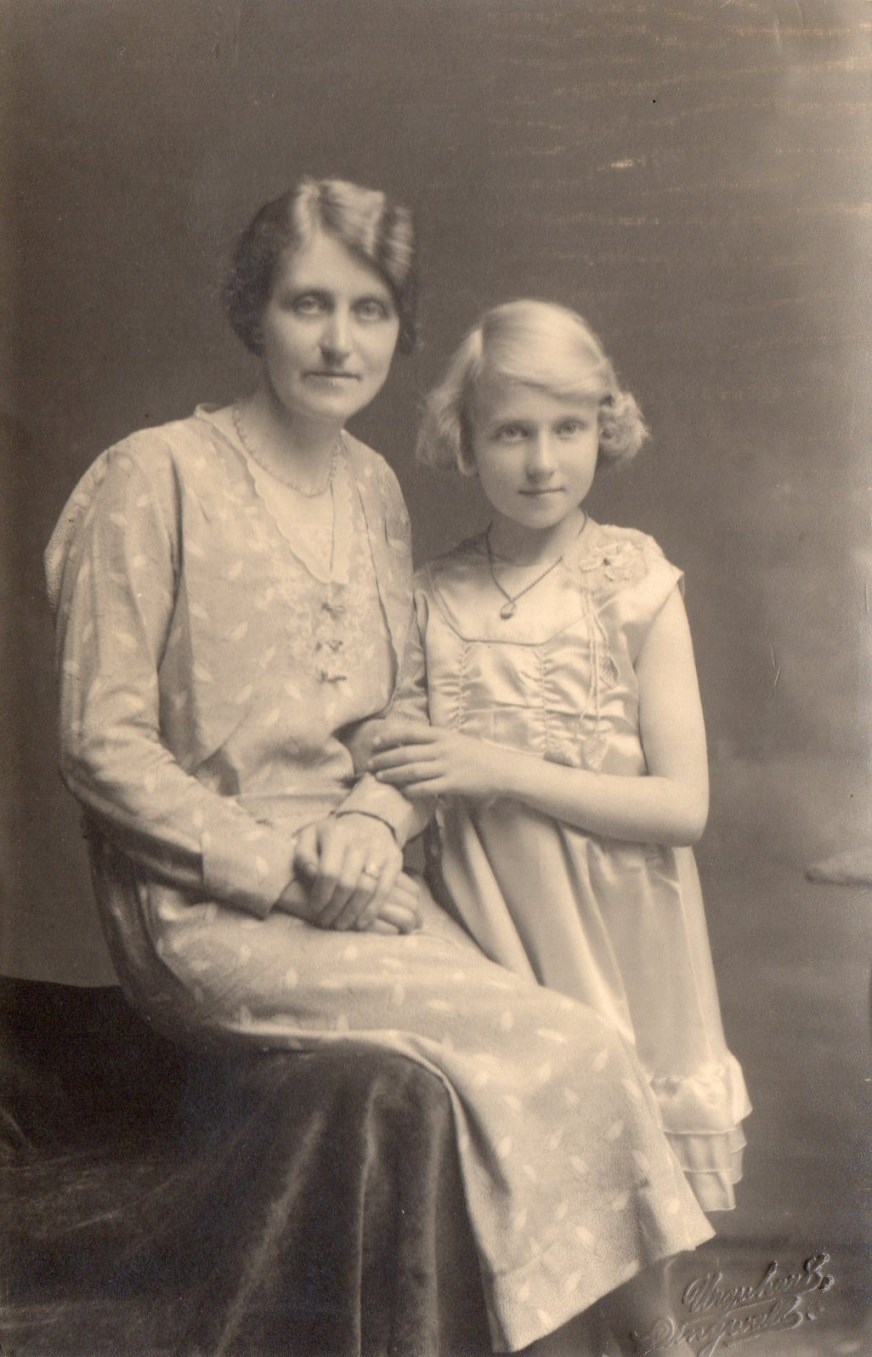 Charles Delaney, manager of McClymont House, said Mrs Parker's piano playing lifted people's spirits and put a smile on their faces.
"Rebecca's faith and her church are very important to her and she is doing this to replicate what Captain Tom did to support the NHS.
"She is a remarkable woman, inspiring and selfless.
"The fact that she is 98 and still determined to continue helping people in the wider community is inspiring."
Money raised by Mrs Parker will be given to Lanarkshire Health Board Endowment Fund which invests donations to improve patient's health.