Immigration Bill will disadvantage people on lower incomes
Plans to introduce a post-Brexit immigration system to the UK will disadvantage people on lower incomes who have much to contribute to society, a Church of Scotland minister has warned.
Very Rev Dr Susan Brown, convener of the Faith Impact Forum, fears that the Immigration and Social Security Co-ordination (EU Withdrawal) Bill will make it harder for people to come to these shores.
She said migrants make an "enormous contribution" to society and many have demonstrated their value as key workers on the frontline during the ongoing COVID-19 crisis.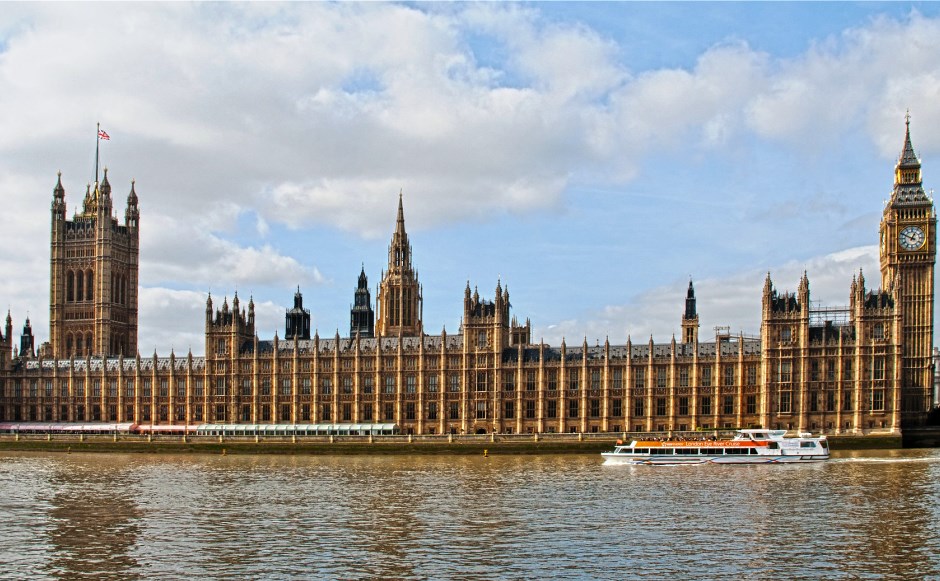 The legislation, which repeals EU freedom of movement and introduces a new framework which is likely to be based on a points system, has been given initial approval by MPs in the House of Commons.
Dr Brown, minister of Dornoch Cathedral in the Highlands, said: "What worries me is this legislation will reduce migration, making it harder for people to come here.
"It will favour those with higher incomes, instead of creating a country which allows all people to have the opportunity to come, contribute and flourish."
Enormous contribution
Dr Brown said the Church of Scotland has offered longstanding support for a positive approach to immigration with a call to put "dignity and compassion for all" at the heart of any policy.
"As a Church we know and value the contribution of all human beings equally, whether they were born in the UK or not," she added.
"We also know the enormous contribution of migrants to our society in the areas of culture, the economy, public service, especially in the recent weeks of the Coronavirus pandemic, to health and social care.
"We have ministers, elders and members of the Church of Scotland who are migrants and rejoice in that.
"Our Church has never been so diverse, representing the people of God from all corners of the globe."
Contact your MP
Dr Brown urged people who share the Church's position on immigration to contact their local MP.
"If the General Assembly had been meeting this week, I have no doubt this would, and should, have come up and we'd have been able to respond in 'real time', quickly and visibly as one," she said.
"As it is, there is no opportunity for the Church, formally, to express a position on the detail of this Bill right now.
"The Faith Impact Forum will be looking for every opportunity to continue to share the principles and priorities we stand by, with politicians and ecumenical partners as the legislation proceeds through the UK Parliament."