Praise the Lord - new expression of church officially launched
Published on 10 January 2020
A worshipping community in North Lanarkshire is being formally established as the Church of Scotland's newest congregation this weekend.
It will become officially known as Moodiesburn Parish Church in an historic move described as a "visible sign of God at work among his people".
The congregation, made up of people of all ages from different backgrounds, will now be able to call their own minister.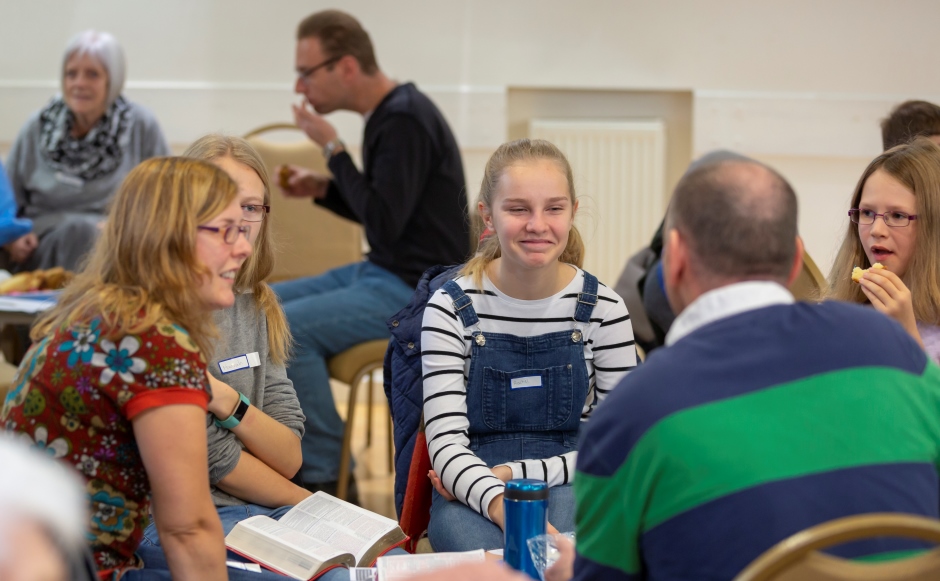 Rt Rev Colin Sinclair, Moderator of the General Assembly of the Church of Scotland, is preaching at a special service on Sunday evening.
Around 250 to 300 people are expected to attend to give thanks to God for being part of a local, national and global church.
Mr Sinclair said: "I am looking forward to marking Moodiesburn Parish Church being given full status.
"It is very encouraging at the start of a new decade to hear of a new congregation planning for growth."
Continued growth
Around 150 people regularly attend services at the multi-purpose church centre on Sundays and it is used by a wide variety of community groups during the week.
It was established by nearby Chryston Parish Church to address rapid growth in the former mining village which has a population of around 7,200 people.
Rev Mark Malcolm and his Kirk Session were instrumental in ensuring the "flourishing" faith community was upgraded to full congregation status because they recognised it presented the best opportunity for continued growth.
The minister will act as Interim Moderator at Moodiesburn Parish Church until it appoints its own spiritual leader.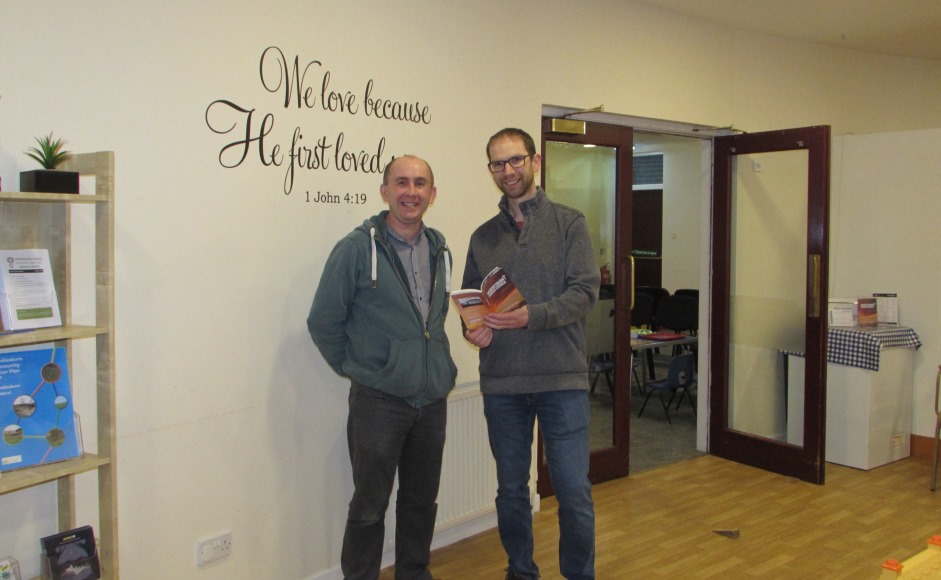 Mr Malcolm said: "The service on Sunday is a marker on a long journey but it is not the destination.
"It is an opportunity to give thanks to God for his faithfulness, to give thanks for the faithfulness and sacrifice of many people who helped us get thus far.
"It is a chance to commit ourselves in sharing the Gospel in the communities of Moodiesburn, Chryston and Muirhead.
"I am pleased that the Moderator of the General Assembly is attending because it is important for us to celebrate our part and partnership with the wider Church of Scotland.
"Colin has tied many threads for us together about what we believe and to whom we belong."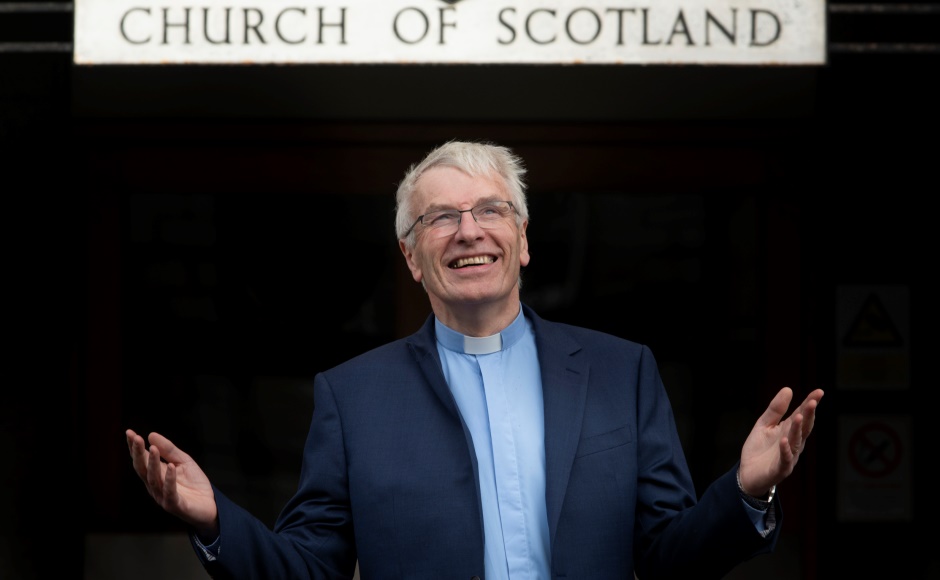 Although the village is in North Lanarkshire, the church is part of the Presbytery of Glasgow which approved the full status plans.
Rev Hilary McDougall, deputy presbytery clerk, said: "The establishment of the new congregation of Moodiesburn Parish Church is a visible sign of God at work among his people.
"Years of discerning the activity of the Holy Spirit in the local area and faithfully following that energy has enabled the congregation of Chryston Parish Church to give birth to this new expression of church in Moodiesburn.
"This new congregation will have much to share with Glasgow Presbytery and the wider church as we embrace the challenge to plant many more new expressions of church in the future."
Community outreach
The church on Blackwoods Crescent hosts a community café called Connections, writing classes, dance groups, a toddlers group called Chatter Box and family events like "Who Let the Kids Out" which attracts around 100 people every month.
Mr Malcolm said: "The congregation recognises that there are many needs in the community and plans to work with other organisations to address a wide variety of issues like education, health and wellbeing, addiction and loneliness."