Make your climate change commitment this Lent
Published on 20 February 2020
Living Lent, the cross-denominational Lent initiative from the Joint Public Issues Team, is back for another year. Running throughout the 40 days of Lent, from Wednesday 26 February until Thursday 9 April, Living Lent will once again invite all Christians to commit to changing their lifestyles for the climate by signing up for one of the six challenges.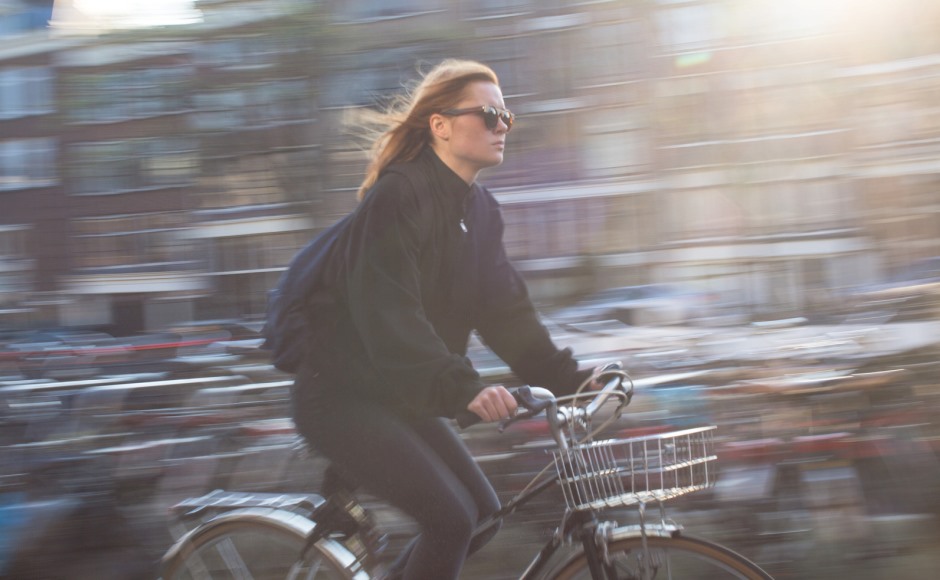 Those who sign up are encouraged to pick a challenge that will stretch them – such as choosing an alternative mode of travel or only buying locally-sourced food.
JPIT hopes that, by making these commitments alongside one-another, Christians will be able to explore the connection between faith and climate action.
"Lent is about living daily with reminders of the sacrifices Christ made as He journeyed towards the cross and the empty tomb," Very Rev Dr Susan Brown, convener for the Faith Impact Forum, said.
"Living Lent offers options from which participants can choose what might help to turn eyes outwards as we remember the One who so unselfishly gave His all for the world."
How you can make a difference
Here are some ideas for how you can take part in Living Lent:
Switch to buying loose fruit and vegetables rather than pre-packaged.
Give up your takeaway coffee cup – instead, remember and pack a reusable cup in the mornings.
Switch up your lightbulbs to more energy-efficient alternatives – LED bulbs are the most energy-efficient, using 75% less electricity than traditional incandescent lightbulbs.
If you can, opt for walking, cycling, public transport or lift-sharing over taking your car. If you can't give up your car, look into carbon offsetting to help balance out the environmental impact.
How your church can make a difference
There are lots of ideas for how church groups can take part in Living Lent. Here is some inspiration:
Why not make your Ash Wednesday service eco-themed? At a time where Christians think about how we came from the earth and how we will return to the earth once again at the end of our lives, it is a chance to focus on how our own behaviours and lifestyles contribute to the environmental challenges we face. To help make a start, JPIT have produced a guide to service ideas on their website.
Hold a Living Lent pancake party. Get your congregation together to launch the Living Lent initiative with a pancake party on Shrove Tuesday – you can even calculate your pancake topping 'miles' using the JPIT Pancake Party guide.
Incorporate prayers for the earth into your weekly prayer meetings. Prayer brings us into deeper relationship with God, ourselves and others and it has a way of forming us in the depth of who we are. As we approach climate change we need this depth of transformation and the power of the Holy Spirit to challenge our sinful structures.
Go single-use plastic free. Do you use plastic cups, straws and spoons as part of your church activities? Work with your congregation to spot the places where this happens and switch to reusable options where possible.
Driving a car emits, on average, about 271 g CO2 per kilometre. Whereas, in total, riding a bike accounts for only about 21g ofCO2 emissions per kilometre – Living Lent
Make your pledge
To sign up to take on the challenge, go to the Living Lent sign-up page and you will receive daily emails throughout the 40 days, which will share resources, devotional materials, blog posts and much more.
You can also keep up to date with the Living Lent initiative by following them on Twitter or by joining their Facebook group.
The Joint Public Issues Team is made up of Church of Scotland, the Baptist Union, the Methodist Church and the United Reformed Church, working together for peace and justice.
They work to: equip Christians to act and pray on issues of injustice; resource churches to reflect and campaign effectively; and help churches to speak out with a distinctively Christian voice on injustice.