Kirk Moderator embarks on annual Aberdeen visit
Published on 7 February 2020
The Moderator of the General Assembly of the Church of Scotland, Rt Rev Colin Sinclair, will set off on a three-day visit to Aberdeen Presbytery this Friday (7 February).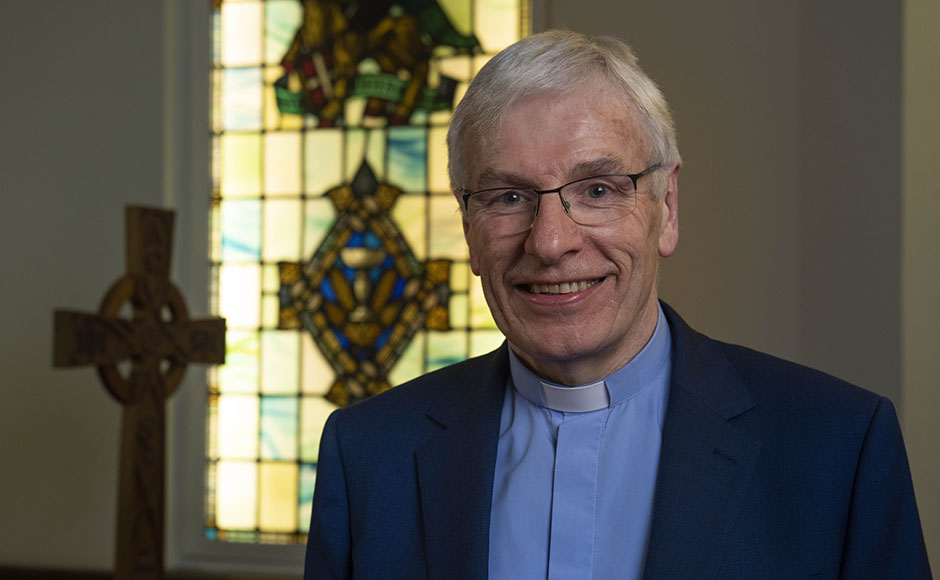 The annual visit to the Granite City, which takes place during the Aberdeen University Founders' Day Weekend, will include the presentation of long-service certificates as well as a special lunch hosted by Aberdeen City Council.
"Ruth and I are looking forward to going to Aberdeen this weekend," Colin said.
"I met some members of the presbytery recently at the ordination and induction service of Rev Jonny Clipston at Newhills Parish Church and look forward to meeting more of the presbytery.
"I hope to share Jesus' concern for all, whatever their back story or circumstance.
"On the Sunday I will be speaking at the 525th Founders' Day Anniversary of the University and believe that words from the founder, Bishop Elphinstone, are of continuing value today."
On the first day of his schedule, Friday 7 February, Colin and his wife Ruth will have lunch with members of Christ's College at the Atholl Hotel in Aberdeen.
In the evening, he will present long-service certificates during a presbytery service at High Hilton Parish Church in the north-west of the city.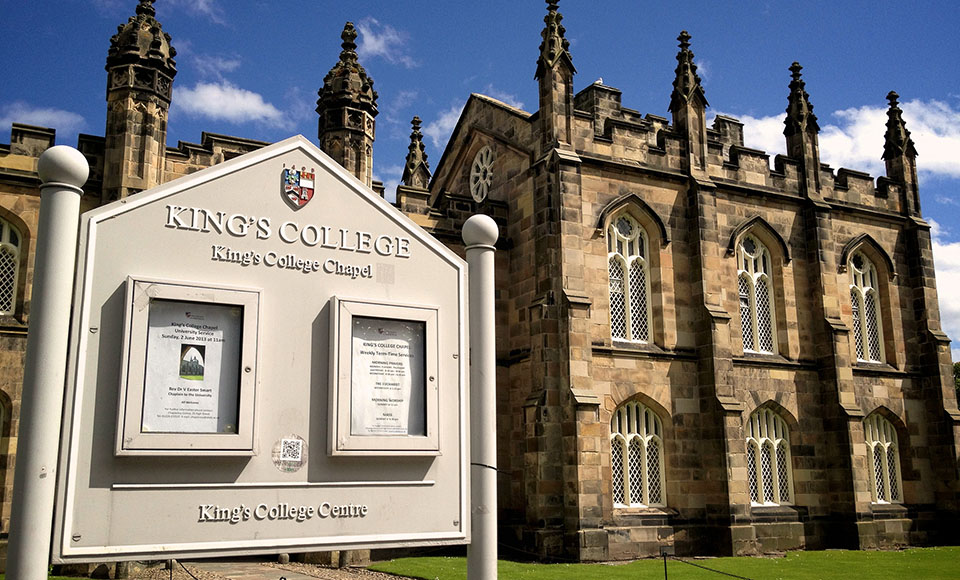 During the day on Saturday 8 February, Aberdeen City Council will take the turn of hosting an annual lunch for the Moderator and his wife at the Town House.
Finally, on Sunday 9 February, the Moderator will preach at the 525th Founders' Day Service at King's College Chapel, before attending the reception in Elphinstone Hall.
Rev Dr John Ferguson, the Presbytery Clerk for Aberdeen Presbytery, looks forward to welcoming Colin and Ruth to Aberdeen.
"Aberdeen Presbytery is probably unique in having the privilege of a visit from the Moderator every year," he said.
"We always look forward to the occasion and to hearing the Moderator preach and present long service certificates.
"The invitation for lunch this year comes from Aberdeen City Council, at which the Lord Provost of Aberdeen will be present.
"Every year the University, Aberdeen Presbytery or Aberdeen City Council host the Moderator for lunch on the Saturday on a rotational basis."