Former asylum seeker minister granted British citizenship
Published on 1 April 2020
A Church of Scotland minister and his family who came to the UK as asylum seekers have become British citizens.
Rev Raheel Arif of Denny Old Parish Church linked with Haggs Parish Church in Falkirk district said their new status represented "freedom and equality" and they were all very proud.
The minister, his wife Humaira and their children, Rhea (16) and Roshaan (11), fled Pakistan in September, 2011 after Islamic extremists threatened their lives because of their Christian faith.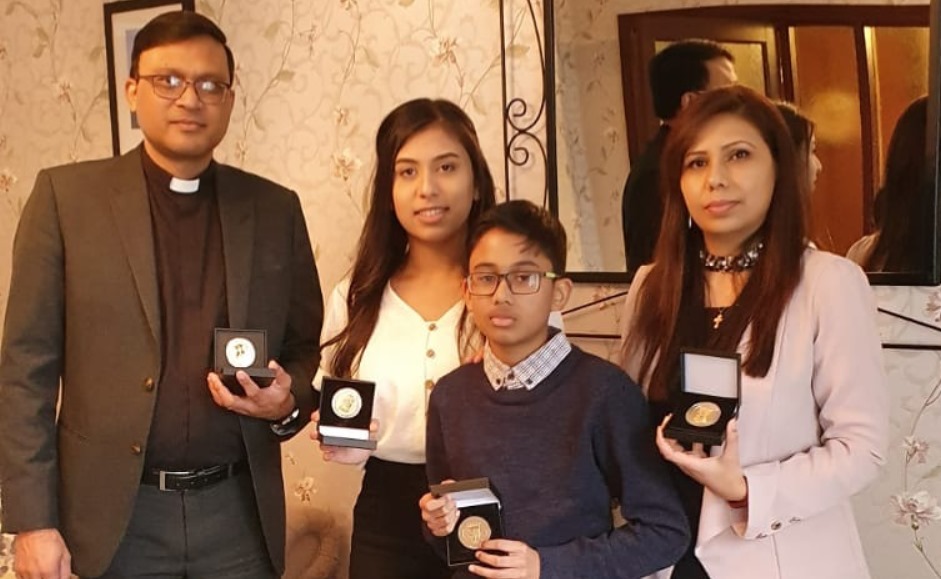 Conspirators at the secondary school where Mr Arif was vice-principle tried to have him arrested for blasphemy.
The minister, who was ordained in November last year, said: "For me to be a British citizen is freedom from immigration restrictions and having equal rights.
"It took nine years to reach this point but it was grace that blessed us with our new nationality.
"I am so proud to be a British citizen and looking forward to serving my Lord and community as one of them."
Freedom from Covid-19
Mr Arif, 47, said he and his family are so thankful to God for blessing them.
"I hope and pray that he will free us and our world from this Coronavirus soon so that we get back to our routines," he added.
"May God keep us all safe in his grace, Amen."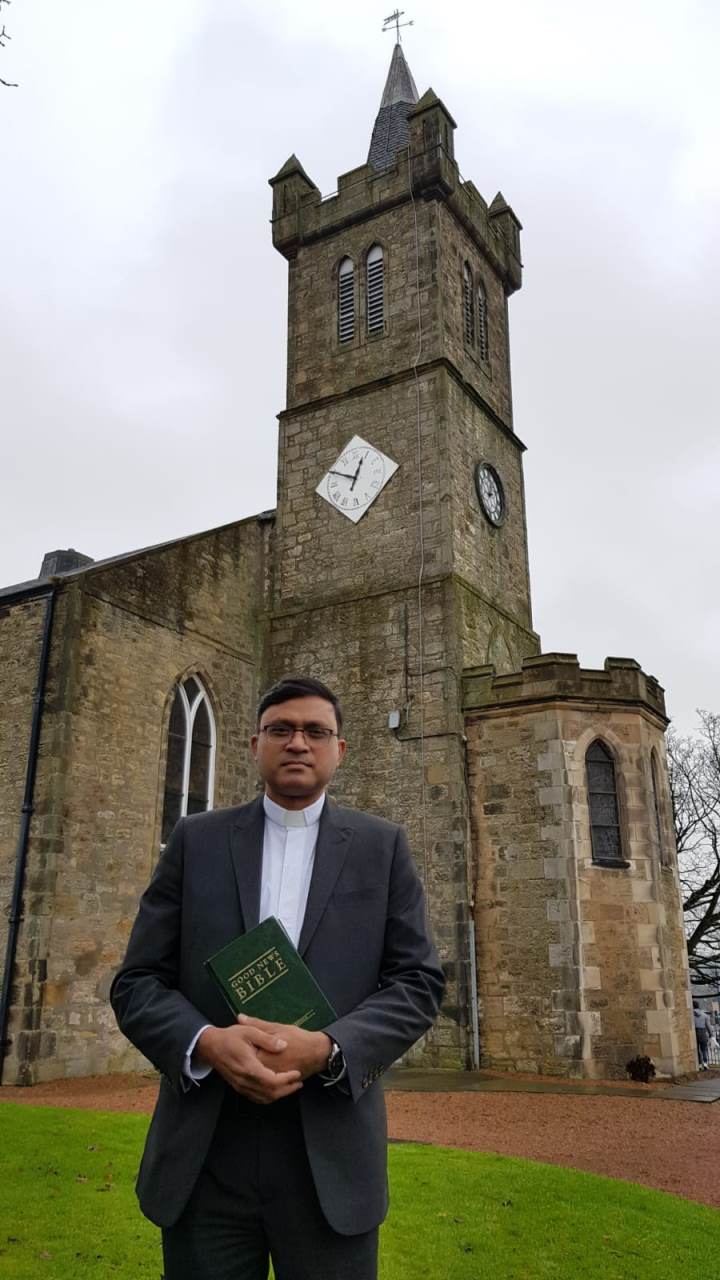 Mr Arif, a graduate of Highland Theological College in Dingwall, was the only Christian out of a staff of 52 at the school in Pakistan where he worked.
A vexatious complaint led to him being demoted to his previous role as a biology teacher and his persecutors then turned their attention to his family.
Mr Arif took his wife and children to Grangemouth to visit his cousin Rev Aftab Gohar, minister of Abbotsgrange Parish Church, in the summer of 2011 and planned to lie low until things settled down and got back to normal.
But when they returned to Peshawar two months later it quickly became clear that his persecutors would never leave them in peace, so they decided to return to Scotland and seek asylum.
Speaking before his ordination, Mr Arif said: "We were living a good life in Peshawar.
"We had a nice home and my wife and I both had good jobs but extremists kept threatening us.
"It was a terrifying, horrible situation and I was very scared.
"At first the threats were only directed at me and I thought things would calm down in time.
"But when people came to my house and threatened my family I knew that we had to leave."