Congregations at vanguard of climate change advocacy
Published on 5 February 2020
Church congregations have an important role in convincing people of the dangers posed by climate change, a leading campaigner said today.
Rev Henrik Grape of the World Council of Churches said the issue was the "most important issue in the world today" and activists would help bring about a more just and equitable future for communities.
He spoke during a visit to Glasgow to prepare for the UN Climate Change Conference (CoP26) in November.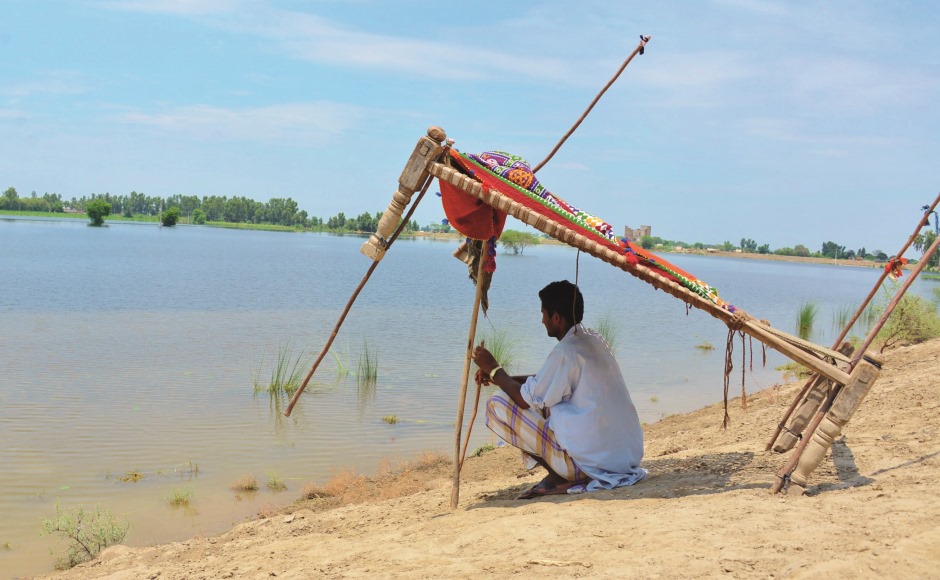 Mr Grape, accompanied by Rev Dr Peter Pavlovic of the Conference of European Churches and others, has met representatives from a wide range of organisations including Christian Aid, Interfaith Scotland and the Scottish Government.
The men have visited Glasgow Cathedral where an ecumenical service could be held during COP26 and plan to meet with officials from Glasgow City Council and Stop Climate Chaos Scotland, which the Church is a member of.
Human on this earth
Mr Grape, convener of WCC's working Group on climate change, said: "We are in Glasgow because we want to co-ordinate faith groups for the COP 26 later this year.
"Climate change has an impact on nearly everything.
"It is the most important issue for the world today and for the coming year.
"It affects the economy, the way we live and our understanding of what it means to be human on this earth.
"That is why faith communities must step into this discussion to bring about a more just and equitable future."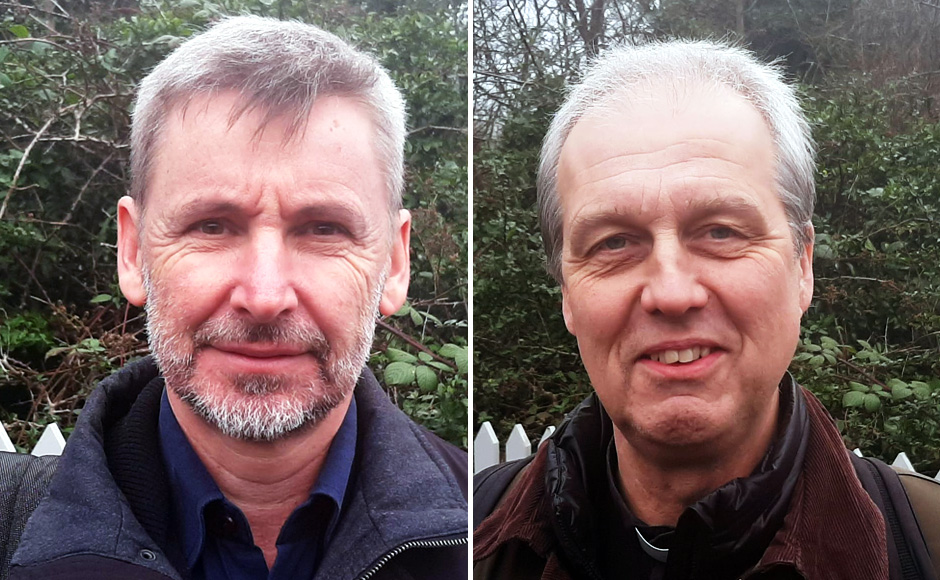 The World Council of Churches, which is headquartered in Switzerland, believes that the present world development model is destroying biodiversity and threatening the lives and livelihoods of many, especially among the world's poorest people.
The two men were accompanied by Adrian Shaw, climate change officer for the Church of Scotland which says climate change represents a failure in humanity's stewardship of God's creation.
Scottish Government ministers have set a legally binding target of net-zero greenhouse gas emissions by 2045 at the latest with Scotland becoming carbon neutral by 2040.
Collective action
Dr Pavlovic said: "Churches are well placed to be in daily contact with people on a grassroots level to convince them that the impact of climate change is an issue of daily life.
"They are important players and through their advocacy and their message they can contribute significantly to reducing carbon emissions.
"We hope that COP in Glasgow will help people understand that the forum, which involves around 200 nations, functions well and nations can respect each other, talk to each other and come to reasonable action.
"If at the end of this COP we have the results that are translated into daily life, this is something we need and want to achieve."