Assembly Trustees webinar follow-up
It's just over a week since our ground-breaking, all-Church webinar. Our thanks to all who participated. Your willingness to engage was invaluable and you were honest with us about your concerns.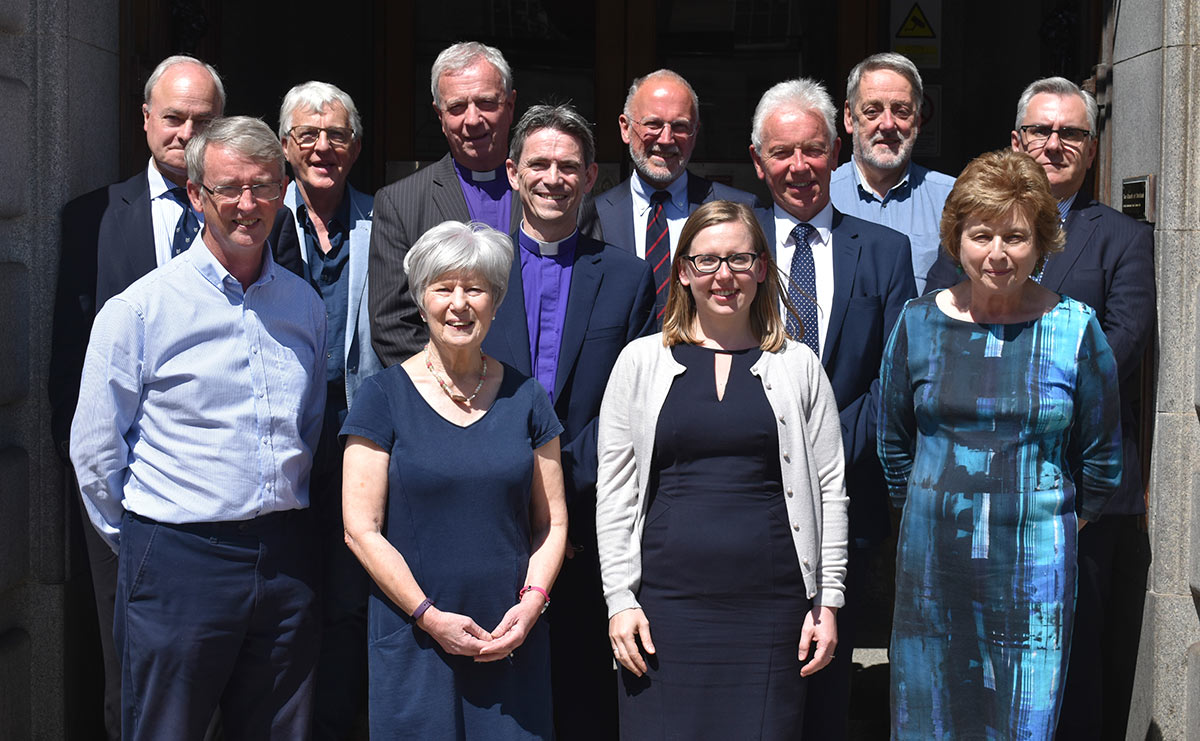 From your overwhelmingly positive response, especially to our new Moderator, you have said, very clearly, that you want to see a renewal of our church and not just a renewal of our structures. There will be much ongoing discussion through the obvious passion that you have for the life of the Church; and we have been humbled by the number of people who realise that none of this is easy and have assured us of their prayers.
Everyone has picked up on the enthusiasm that there is for more of these online events. On future occasions when discussing other topics we can assure you that the presenters will not always be male! Hosting further events will allow us to hear from people who have particular expertise or responsibilities in church life; sessions could also cover areas of particular interest in more detail for example our commitment to care for creation, how we understand our service to the most marginalised, as well as understanding our finances or the development of online worship. Bear with us as our teams learn to work with these new ways of communicating en masse.
The character of the Church of Scotland has always been to strive to speak truth to power, to work for peace and justice with a commitment to the poorest - this is at the core to the Gospel and it is part of our charitable purpose, so, contrary to recent newspaper reports the Trustees remain committed to a Church of Scotland which reflects these imperatives both locally and nationally.
As you all know our senior staff have modelled the potential impact of COVID-19 on the finances of the Church and the assumptions and predictions have been rigorously appraised by the Trustees; and from every angle. We would be delighted to be proved wrong about the level of the unmitigated costs of this pandemic and feel sure that through all your efforts the financial losses will be reduced as far as possible, but, in any event the Trustees will still have to deal with the deeper systemic issues identified long before coronavirus. It is, however, hugely encouraging to note the level of ongoing debate which proves beyond doubt that what our new Moderator said is true, "God is not finished with Scotland."
Thank you for your support and understanding. Please continue to pray for all those 121 staff and those in parishes who are working flat out in very difficult circumstances to imagine and resource the needs of the Church of Scotland during a period which may bring greater change than it has ever seen in its previous history.
John Chalmers, Convener of the Assembly Trustees
Dave Kendall, Chief Officer
Raymond Young, Chair of the General Trustees
N.B. The webinar can still be viewed here and questions already submitted will be answered as soon as possible.