Ayrshire minister reflects on Black History Month
Published on 1 October 2020
Today marks the start of Black History Month, the annual celebration of the history, achievements and contributions of Black Britons and their ancestors that runs from 1-31 October. Here, Rev Mandy Ralph, the minister at Annbank and Tarbolton churches in Ayrshire, highlights why it is important for us to celebrate diversity and explore Scotland's links to Black history.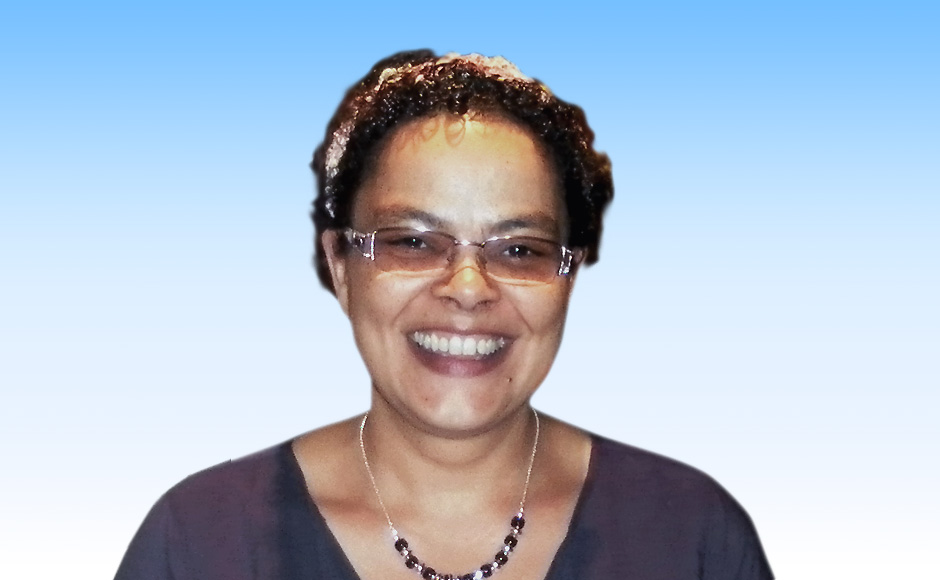 Though Black people have been present in the UK throughout history, there has often been a lack of representation in the history books. It is important that the contributions that Black people make to the UK are recognised and upheld.
In light of the recent killings of African Americans by the police in America, racism has once again found its way into mainstream public discussion. These events have highlighted the issues around lack of equality, racism and racial injustice in America. It has also prompted vital discussion here in the UK around diversity and what racism means in Britain; showing to us it is essential to celebrate - not just tolerate diversity.
Many of us will know about the civil rights movement in America; about Rosa Parks and the bus boycott, about Martin Luther King Jnr - but what about Britain's civil rights movement? How much do we know of Black history in Britain and in particular in Scotland?
Black History Month is a time for the celebration of Black individuals who have excelled and given life to so much of what surrounds us. It is also a time to reflect on our part in the abuses and injustices suffered by Black people.
Explore Scottish links to Black history
There is an opportunity during this month for us to explore our own area's links to Black history; from Jamaica Street in Glasgow to The Sugar Shed in Greenock, Rozelle House in Ayr and the monument of Henry Dundas in Edinburgh.
What part have our churches and parishes played in Scotland's Black history and just how diverse are our congregations?
This October, why not investigate and find out what Black history there is in your community?
Check out the Coalition for Racial Equality and Rights (CRER)'s website, which has co-ordinated Scottish Black History Month since 2001, and draws together the history of African, Caribbean and Asian people in this country; people who often have a direct link with Scotland through slavery, colonialism and migration.
Have a look at the documentary 'Black and Scottish', directed by Stewart Kyasimire.
Music lovers. Go and explore the foundation of some of the hymns we sing in church.
For young people, investigate the great work Intercultural Youth Scotland are doing with young Scots from BAME backgrounds.
If you have not watched it already, you can watch Rt Rev Dr Martin Fair, Moderator of the General Assembly of the Church of Scotland's 'It's A Fair Question' programme on racism in Scotland, below.
As Christians we are encouraged to love our neighbour. Loving our neighbour means taking the time to understand, to empathise and celebrate difference. If we believe that we are all made in God's image, then we must celebrate and embrace the many images in which God appears to us.
General Assembly to 'reaffirm that racism is a sin'
At the upcoming General Assembly this weekend (Friday 2 October and Saturday 3 October), the Faith Impact Forum is bringing forth a proposed deliverance to "reaffirm that racism is a sin and declare that Black Lives Matter".
The Faith Impact Forum will also be proposing an instruction that they, in partnership with the Faith Nurture Forum, Assembly Trustees, and General Trustees, are to report to a future Assembly on the issue of racial justice and the legacy of slavery and the Church of Scotland.
You can watch the General Assembly live on our website. Proceedings will run from 7-9pm on Friday 2 October and from 9:15am-5pm on Saturday 3 October.