Guild members visiting Zambia to meet empowered teenage mothers
Published on 17 February 2020
Guild members are following in the footsteps of intrepid missionary David Livingstone and travelling to Zambia to visit a project which supports teenage mothers.
The group are looking forward to seeing first-hand the "inspirational and empowering" work being carried out near the African nation's capital, Lusaka.
The Guild has donated more than £40,000 to the "Journeying Together" project in Kanyama which is run by the United Church of Zambia. (UCZ)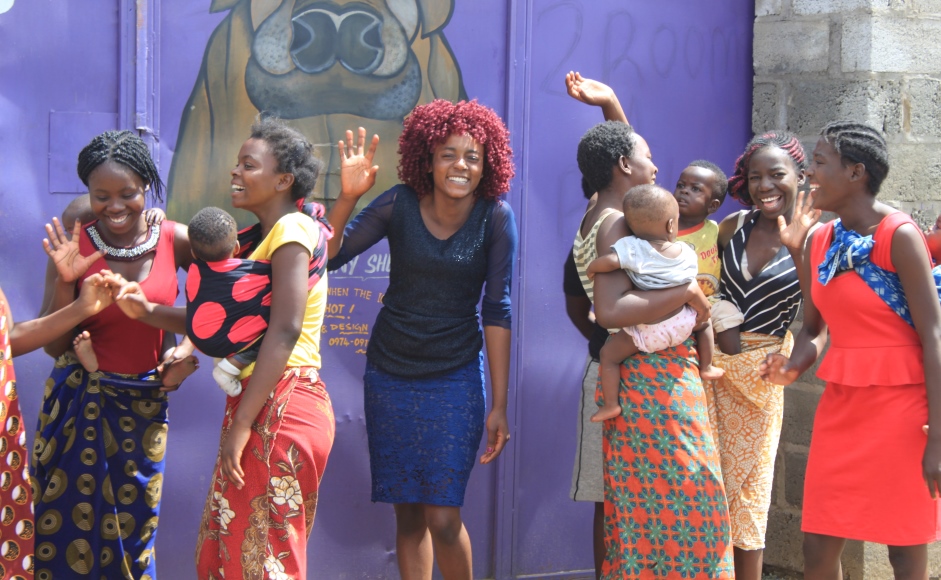 It supports 50 girls who live in a densely populated area which is often struck by severe flooding during the rainy season.
Poor drainage and sanitation – very few homes have toilets - can lead to outbreaks of cholera and dysentery with babies and small children most at risk.
The project, spearheaded by Deaconess Mable Sitchali, provides core training in essential skills like nutrition, parenting and sex education and works to build confidence in the girls and challenge social injustice.
They are given the opportunity to return to school to finish their education or provided with vocational training in a skill to enable them to make their own money.
Privilege to visit
The trip is being organised through the Church's Faith Impact Forum - the department formally known as the World Mission Council which has partnered with UCZ since it was established in 1965.
Twinning and Local Development Secretary Carol Finlay said: "UCZ is a mature church with strong beliefs and values and a plan for their future, developed and driven by them.
"The opportunity to take a group of members of the Guild to visit the 'Journeying Together Project' in Kanyama is a privilege not granted to many of us.
"We will spend the week together with the teenage mothers that UCZ is supporting through this project and with the support of Guilds around the country, including in my own congregation of Carrick Knowe in Edinburgh.
"We will hear about the life of young girls in their society and the challenges they face daily of stigma and injustice."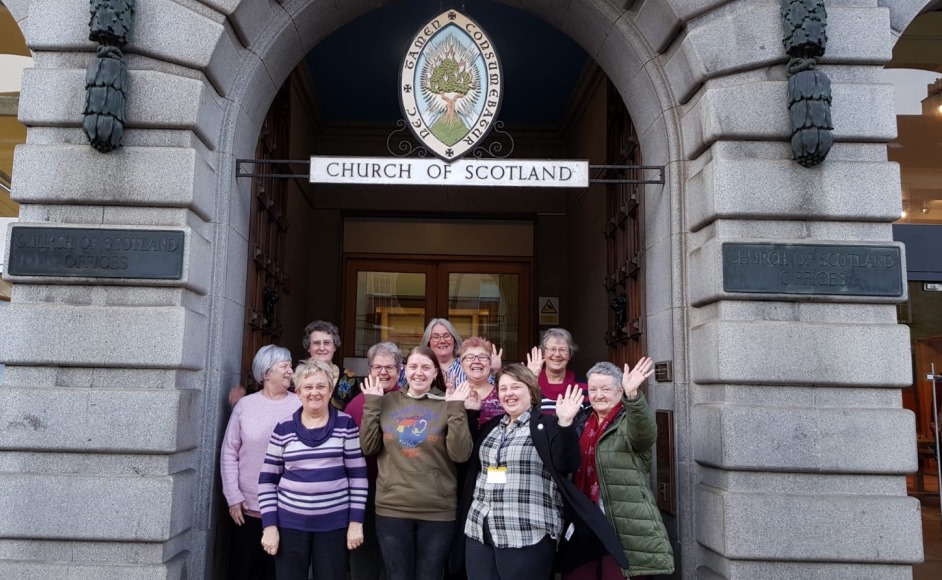 The seven strong group of Guild members and Dana McQuater, Moderator of the National Youth Assembly, are going to Zambia at the end of the month.
Karen Gillon, Associate Secretary of the Guild which has raised money for the project since 2018, said she is looking forward to the trip.
Best possible start in life
"UCZ is doing fantastic work to tackle the vicious cycle of poverty by providing opportunities for people who simply want the ability to help themselves," she added.
"Some of them are victims of domestic violence, victims of rape or sometimes they just fell in love with a boy, got pregnant and he then disappeared.
"It is about giving young women a hand up, not a hand out because what they really want is the chance to finish their education, get a job and give their child the best possible start in life.
"Whatever their circumstances, the project is about showing these girls that they are valued and loved by God and equipping them with the skills that they need to thrive."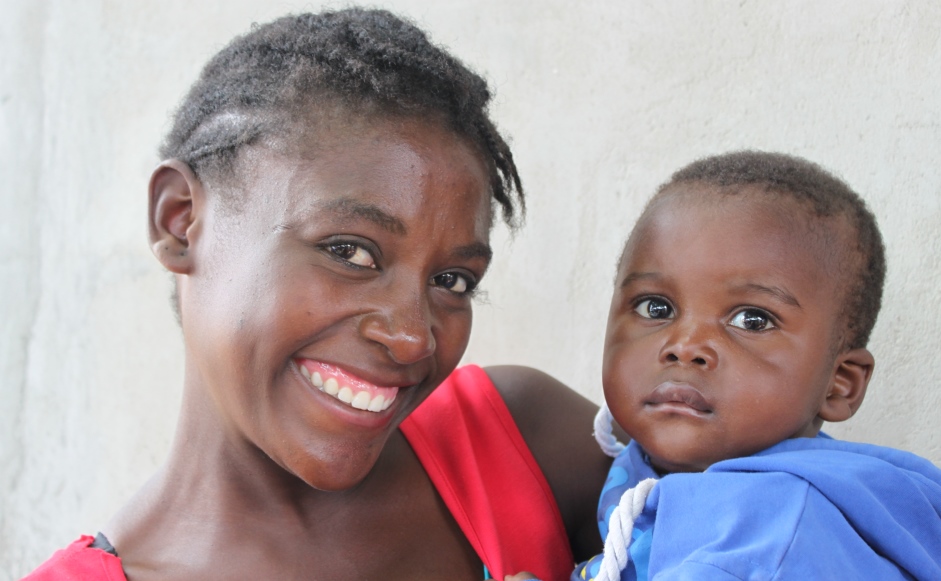 More than 50% of the population in Kanyama, around 365,000 people, are under 18 and there are only five primary schools and one high school.
Mrs Gillon, an elder at St John's Parish Church in Carluke, South Lanarkshire, said she was proud that the Guild is raising money for such a worthwhile project.
"Scotland has always been an outward looking, caring country and our connections with Zambia go back a long way to the days of the missionaries like David Livingstone," she added.
"I know from previous visits to Zambia and Malawi that we have so much to learn from the people we meet and I am sure this visit will be no different.
"Without any doubt we will be challenged and changed by the people we meet and the discussions that we have.
"As Christians we are brothers and sisters and in families you talk to each other, learn from each other and take care of each other."
UCZ was formed from a union of the Church of Central Africa, Rhodesia (a mission work of the Church of Scotland), the Union Church of Copperbelt, the Copperbelt Free Church Council, the Church of Barotseland and the Methodist Church.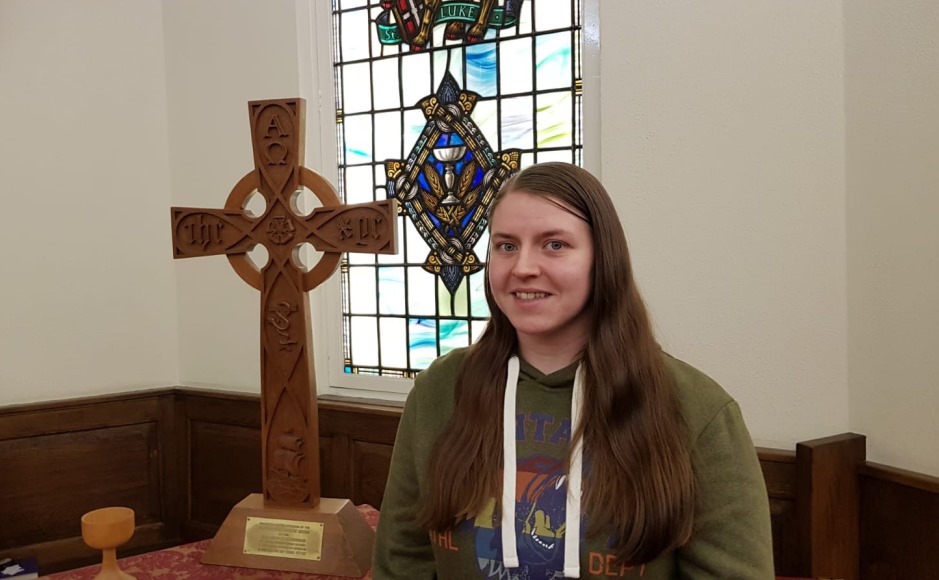 Tasha Scotland, 23, a member of St Ninian's Church in Dunfermline, said: "I am absolutely buzzing and excited to be given the amazing opportunity to travel to Zambia and work with such an important and special project."
Helen Eckford, an elder at New Parish Church in Port Glasgow, added: "As a Guild member, I have always been involved in supporting the projects but this is the first time I will have the opportunity to observe a project first hand.
"I feel excited as well as a little apprehensive about the visit to Kanyama.
"For me, it is a privilege to take part in the trip and get to know a new culture and life style."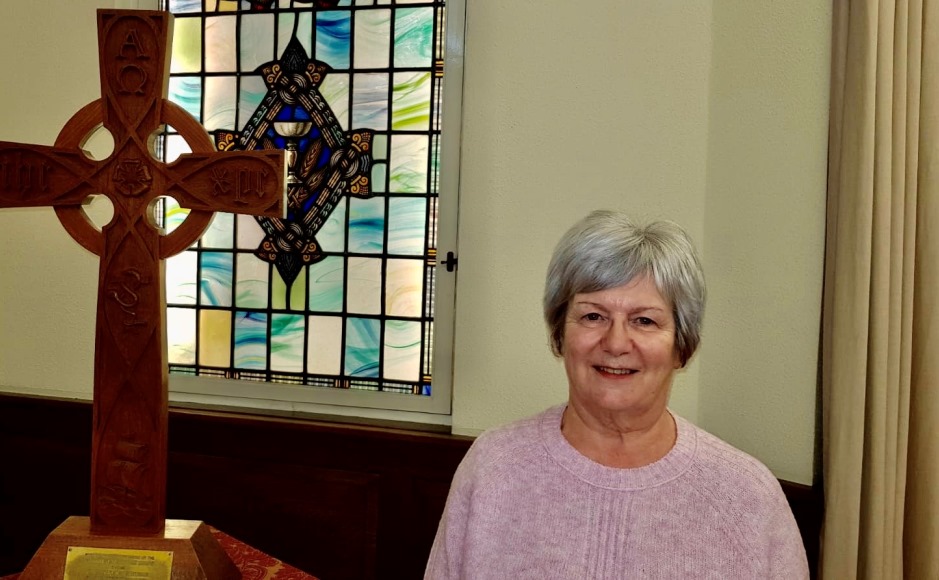 Anne MacAskill, a member of Bracadale and Duirinish Parish Church on Skye, said she is looking forward to the adventure.
She revealed that her famous son Danny MacAskill, the world renowned stunt cyclist whose death defying videos have hundreds of millions of online views, is supporting her.
Mrs MacAskill said: "His father says that he takes his adventurous spirit from me but I have always reckoned that antics we used to get up to on Fife farms when I was wee were quite normal.
"Daniel is happy to support me and I am really looking forward to seeing the project in action and meeting the young mothers and Mable Sitchali."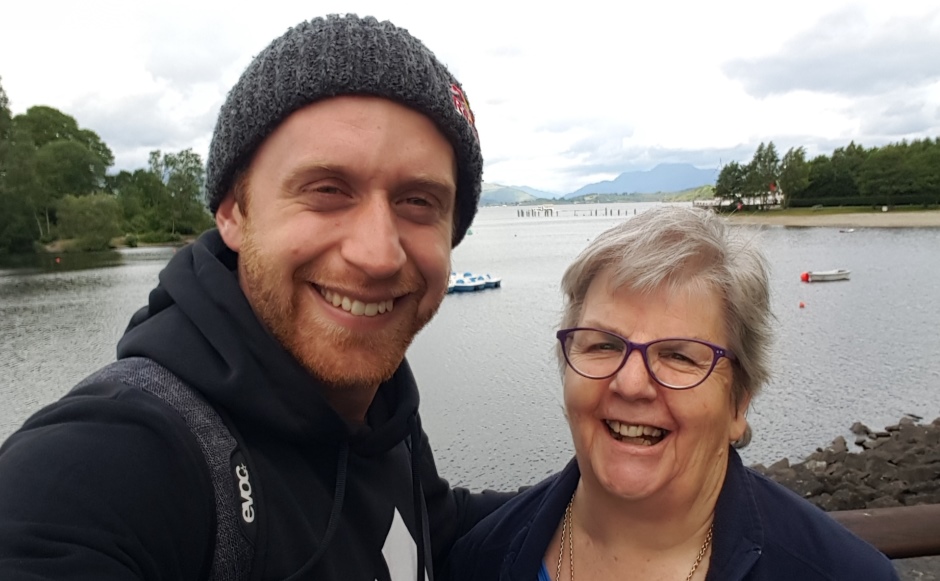 Jessie Herd, a member at Stenhouse and Carron Parish Church in Falkirk, said: "I have never travelled in a Church Christian group before and I am looking forward to the experience and the fellowship with colleagues and our Zambian project leaders and participants.
"Having witnessed what seems to be a similar type of scenario for young women in Chennai, India when I was teaching, I am interested in how Zambia and this project are addressing these issues.
"I am interested in learning about the functioning, organisation, expectations and attendance of the churches in Zambia in relation to our situation in Scotland."