Church of Scotland welcomes report on climate change
Published on 7 October 2020
The Church of Scotland has welcomed a report from the Committee on Climate Change which shows that since 2008 the economy has improved whilst becoming less reliant on carbon emissions.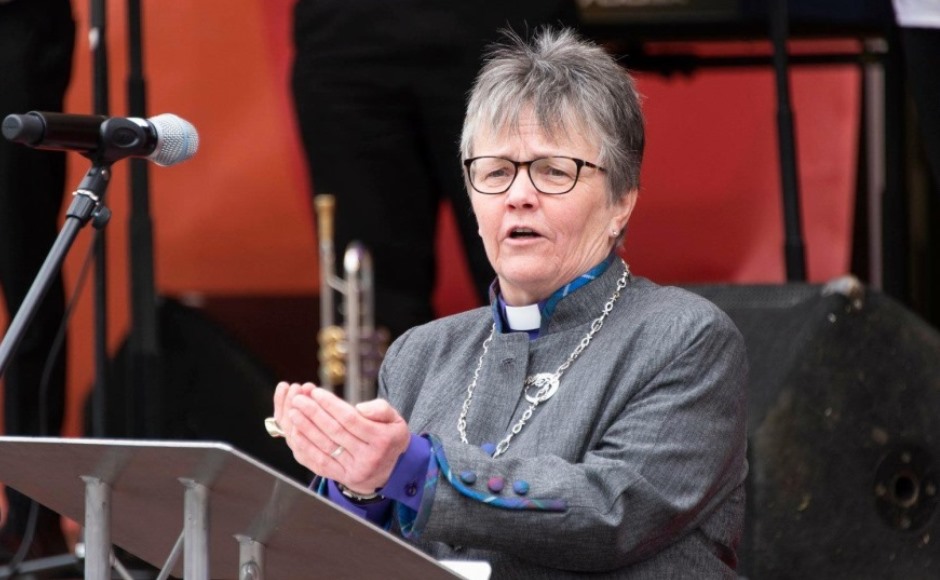 Very Rev Dr Susan Brown, convener of the Church of Scotland's Faith Impact said:
"The Church of Scotland welcomes the annual update from the Committee on Climate Change to the Scottish Government.
"It is truly heartening that since 2008 the Scottish economy has rapidly decarbonised faster than any G20 economy whilst at the same time experiencing growth.
"This reinforces our hope that we can indeed 'build back greener' as we look to recover from the devastating effects of the Coronavirus pandemic on our economy.
"In addition we are pleased the committee has recommended setting a long-term goal for low-carbon heat in Scotland in a Heat Policy Statement.
"We know that fuel poverty is a huge issue and we must ensure we reduce fuel poverty as part of a move to low carbon heating.
"As Christians we are profoundly concerned by the growing climate emergency.
"Our partner churches across the world tell us about the damage that climate change is doing to their countries and individual communities."
At the 2020 General Assembly the Church of Scotland voted to develop a strategy for the entire organisation to transition both locally and nationally to net zero carbon emissions by 2030.
The Committee on Climate Change is an independent body established under the Climate Change Act 2008 to advise the UK and devolved governments on emissions targets.
Tom Ballantine, Chair of Stop Climate Chaos Scotland, a partner of the Church of Scotland, said:
"The Committee on Climate Change have rightfully identified that we are in a unique position and at a pivotal moment. With only nine years left to meet the target of reducing emissions by 75%, it is absolutely crucial that the Scottish Government produces a Climate Change Plan which sets out the urgent action we need to achieve this target.
"The Climate Change Plan must deliver a recovery from the pandemic which is green and fair, by leading transformational change that secures jobs and ensures a Just Transition for workers transitioning to climate-friendly industries.
"We want to see new and detailed policies across all sectors that deliver rapid emissions cuts and a strong commitment to transformational action in underperforming sectors where emissions remain high, such as transport, agriculture and buildings. This means moving money from major road building to making public transport more affordable, and setting a target to make all homes easier to heat by 2030. This must be done in tandem with protecting and enhancing the things that help to reduce emissions, such as peatlands and woodlands.
"With just over a year until Scotland hosts the UN climate talks, COP26, we urge the Scottish Government to get on track to meeting our targets and show that we are world leaders in climate action."
Find out more about the Climate Change report
Find out more about Stop Climate Chaos Scotland