Church of Scotland welcomes Nuclear Ban Treaty
Published on 26 October 2020
The Church of Scotland has welcomed the news that 50 countries have now ratified the Nuclear Ban Treaty. This means that nuclear weapons will be banned in the same way as chemical and biological weapons, land mines and cluster bombs.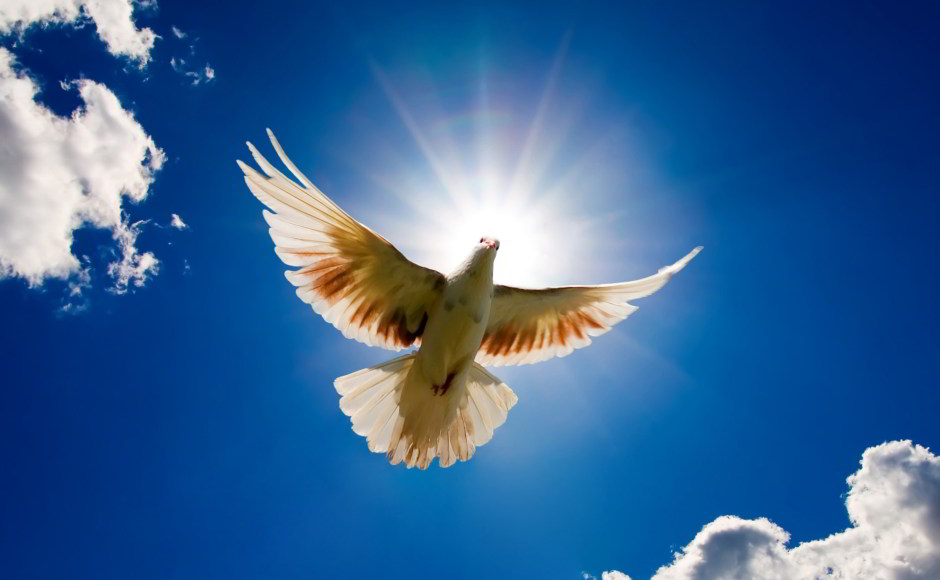 The Church has consistently opposed the possession, use or threat to use nuclear weapons for over 30 years and has explicitly backed the Nuclear Ban Treaty. It has also called on the UK Government to disarm its nuclear weapons and to support the Treaty process.
The 50th state to ratify the Nuclear Ban Treaty was Honduras. It will come into force after a period of 90 days.
Commenting on the news, the Very Rev Dr Susan Brown, Convener of the Faith Impact Forum of the Church of Scotland, said:
"This is an important moment in the history of nuclear disarmament. I would like to thank everybody in the Church of Scotland who has worked and prayed for this moment to come, and to say we now need to work to get every other country – including our own – to scrap nuclear weapons.
"This year we marked the 75th anniversary of the Hiroshima and Nagasaki nuclear attacks, a reminder of the devastating effects these weapons can have on human life and all of God's creation.
"The only way to ensure they are never used again is to put them beyond use; we create peace through growing love, building relationships and showing compassion. Relying on the prospect of utter destruction does not lead to peace, but rather it intensifies the threat of war in our world."
The Church of Scotland is a member of the World Council of Churches, an international partner of ICAN - the International Campaign to Abolish Nuclear Weapons. ICAN has been a driving force behind the development of the Nuclear Ban Treaty, and won the Nobel Peace Prize in 2017.
Read more in our briefing paper and write to your MP
"Love is the strongest weapon known to us.
"Other weapons blow people up.
"Only love puts them back together again." (extract from: Welcome to the Real World by Godfrey Rust)
Dove of Peace photo courtesy of sheilapic76