Your money changing the world: Good Money Week returns
Published on 30 September 2019
The Kirk-backed Good Money Week returns next week from Saturday 5 October with the Good Money Fair in Edinburgh. The annual awareness week, which is in its twelfth year, is designed to promote the sustainable and ethical options you have when it comes to your bank, pension, savings and investments.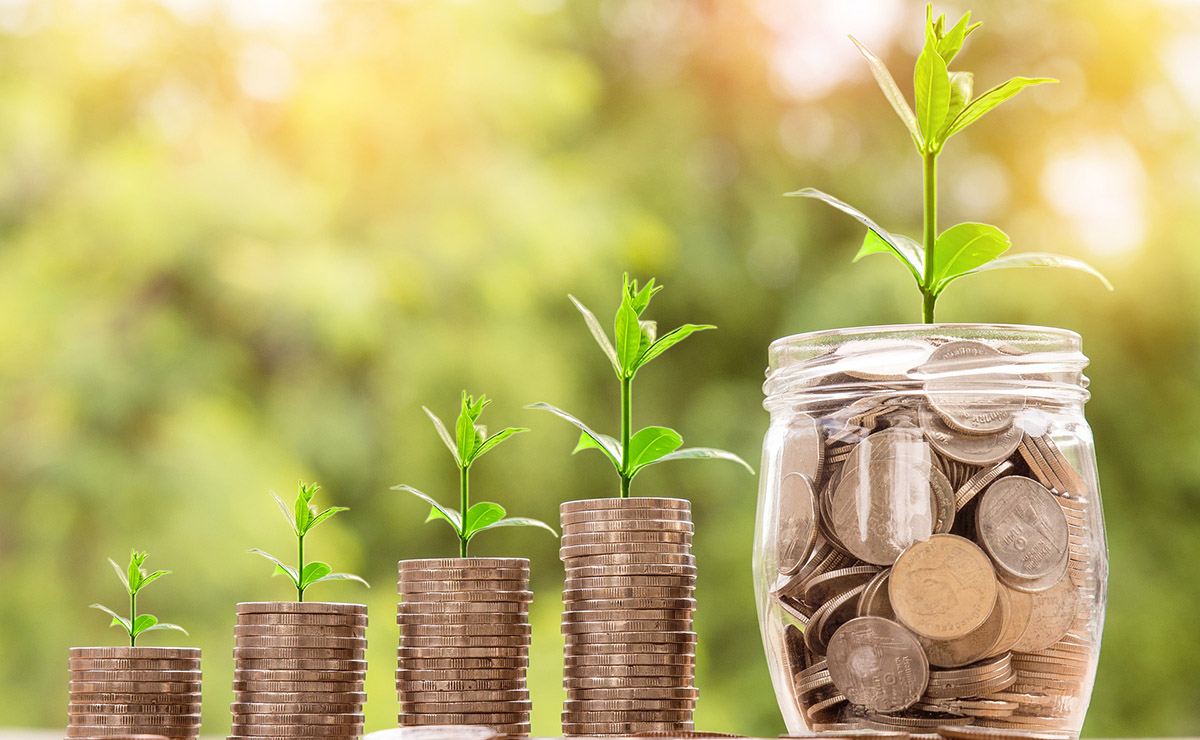 For this year, the Church of Scotland and partners are holding a Good Money Week Fair to help you connect your faith and values to your finances, so your money can help ensure a more just and sustainable world.
The fair, which takes place on Saturday 5 October at City of Edinburgh Methodist Church from 9:30am-1pm, will feature workshops, a marketplace, networking opportunities, and much more.
Adrian Shaw, the Church of Scotland's climate change officer, welcomes the launch of the Good Money Week Fair.
"This is the future of savings and investment for people who care about the environment and the Good Money Week event in Edinburgh on 5 October is the best place to find out more," Adrian said.
"One of the workshops taking place on the day will tackle discussing divestment from fossil fuels, which has been a passionate and challenging issue for churches.
"Divestment must be accompanied by reinvestment in businesses that can make a difference, a positive contribution to society as well as providing a good financial return."
The global community is at 'a critical crossroads'
Rebecca Jones, journalist and founder of sustainable finance consultancy New Money will be chairing the workshop on 'discussing divestment from fossil fuels'.
"Investors, savers and the global community at large finds itself at a critical crossroads," said Rebecca.
"From here we can plough on, continuing to burn through the planet's resources toward an inevitable conclusion, or we can choose another way.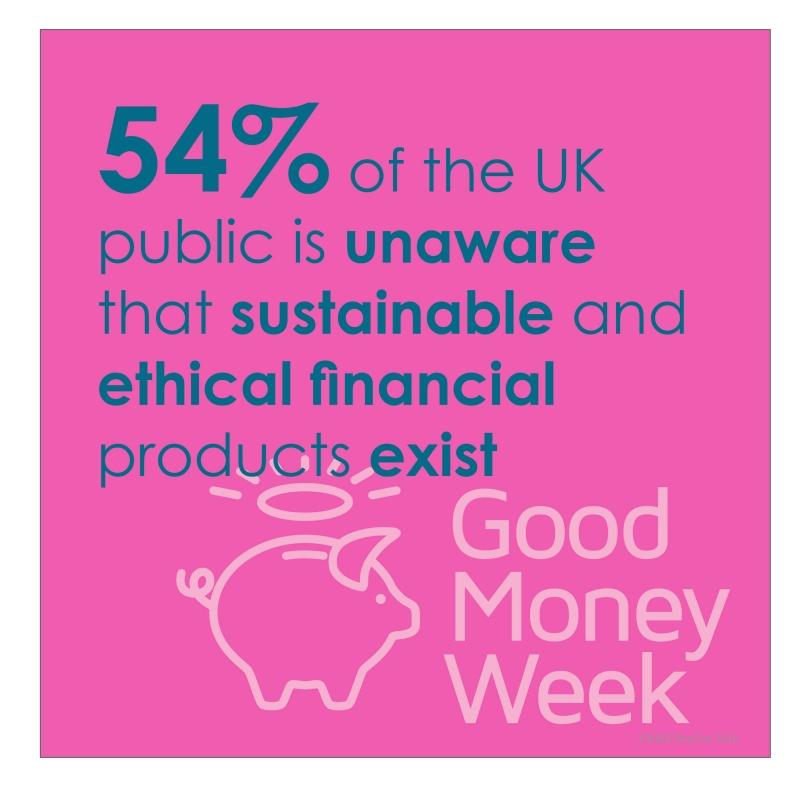 "We can choose instead to redirect our savings, pensions and investments towards sustainable solutions: solutions that will help to build a clean, safe, more equal world for future generations, while also ensuring our own financial security.
"Join us at the Church of Scotland's important investment event to find out what you can do to help make this essential change happen."
Rebecca's workshop panel will include: James Buchanan, Operation Noah; John David, Rathbone Greenbank Investments; and Stephen Curran, Eco-Congregation Scotland.
The other two workshops which people can sign up to for free on the day are on the topics of 'demystifying economics' and 'exploring a well-being economy'.
Alongside the workshops, there will be a wide array of stallholders consisting of charities, credit unions, ethical finance service providers, community projects, other churches and many more
Some of these stallholders include Castle Community Bank, Christian Aid Scotland, CAP (Christians Against Poverty), Church Action for Tax Justice, Churches' Mutual Credit Union, Church of Scotland Stewardship and Finance, Eco-Congregation Scotland, ECCR (Ecumenical Council for Corporate Responsibility), Ecology Building Society, Ethex and Energise Africa, EthicalFutures Financial Services, New Money, Operation Noah, OSCR Scottish Charity Regulator, Prosper Social Finance, Scottish Fair Trade Forum, Tearfund, WEAll Scotland, and more.
Connect your faith and values to your finances
If you would like to find out more about ethical and sustainable finance, and how it connects to your faith and values, come along to the Good Money Week Fair on Saturday 5 October.
The event is free and un-ticketed, so you can pop in at any time between 9:30am and 1pm at City of Edinburgh Methodist Church, 25 Nicolson Square, Edinburgh, EH8 9BX.
However, if you would like to book a place on one of the free workshops, tickets for these will be available from 9:30am on the door, with limited places available on a first-come first-served basis – so come along early to secure your spot.
Complimentary tea and coffee will be available at 9:30am.
Find out more on the Eventbrite page and download a copy of the event flyer here.
More resources will be released by Good Money Week during the week (Saturday 5 October – Friday 11 October), so be sure to follow them on Facebook, Twitter and Instagram.
Good Money Week was launched in 2008 and previously known as National Ethical Investment Week (NEIW) before it was rebranded in 2014. Good Money Week is co-ordinated by UKSIF – the UK Sustainable Investment and Finance Association.