Rev undertakes epic ride for charity
Published on 21 August 2019
A minister who cycled more than 170 miles around the Presbytery of Inverness for charity has described the experience as "just amazing".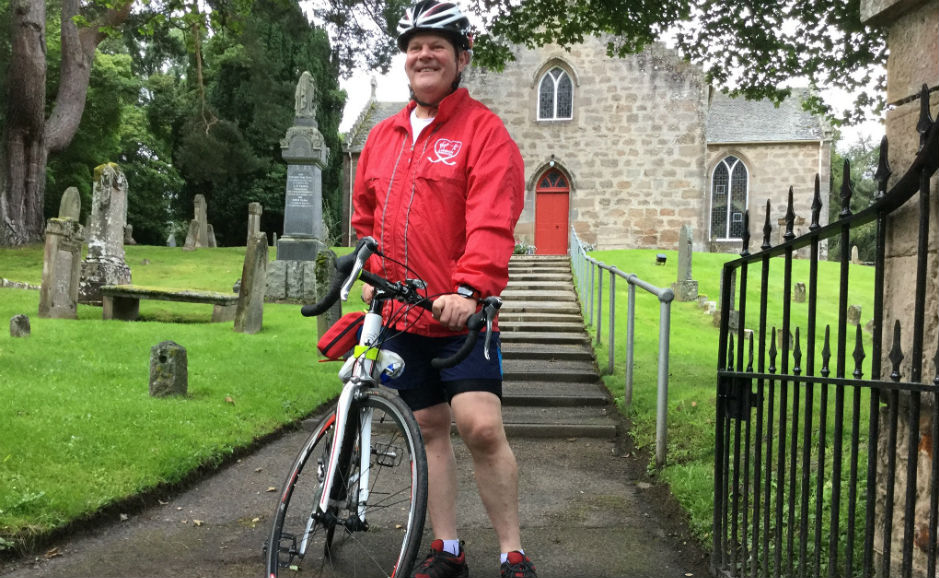 Rev Robert Brookes, of Cawdor with Croy & Dalcross, visited every Kirk in the area by bike over three days to highlight the challenges congregations are facing.
Money that has been raised will go to two mental health charities, Birchwood Highlands and the Samaritans.
Mr Brookes, who each year seeks a new charity challenge, said he "loved every minute" despite what he described as "the slog".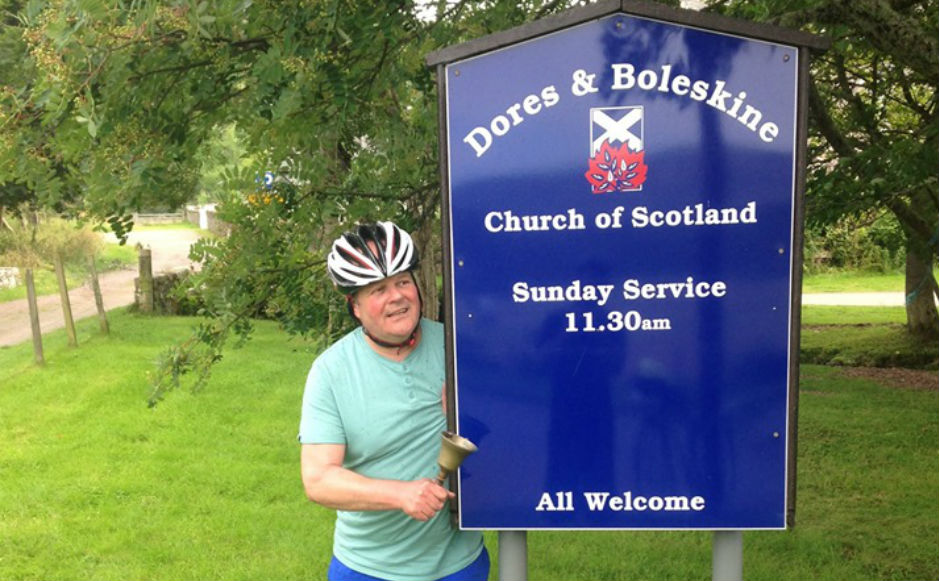 "We got some cheery waves", he added.
"For me it was fascinating to see all of these church buildings.
"It was a reminder that our Church is here and brings great hope to the community."
The trip began and ended at Cawdor Parish Church, which this year is celebrating its 400th anniversary.
Mr Brookes was also very much supported by the churches of Daviot, Dunlichity linked with Moy, Dalarossie and Tomatin, where he is an interim moderaotr.
Along the way Mr Brookes visited 30 Church of Scotland buildings, stopping to ring a hand bell at each.
At Croy Church he was able to ring the main parish bells.
Mr Brookes, who says he is not a cyclist, found the trip to be a spiritual experience.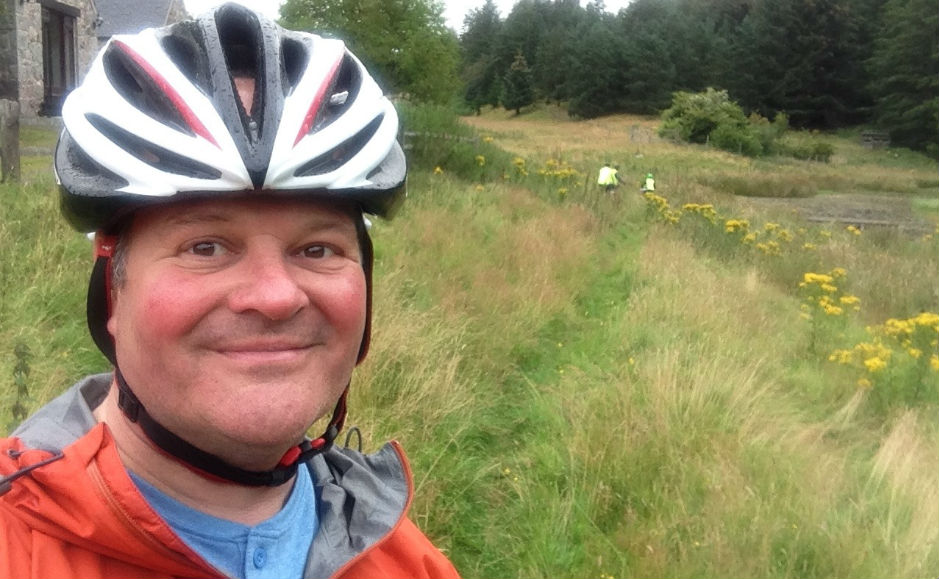 "You do it prayerfully - without prayer I could not have done it", he said.
"A lot of 'help me up this hill'.
"God was there giving me strength to do what I do - that's my ministry."
"If He wasn't there you can forget it."
All went to plan, apart from the last day when there were some issues with punctures and getting lost.
"We went down some track and it was a bit horrendous on my road bike", explains Mr Brookes.
Having witnessed some beautiful scenery, Mr Brookes says he has "got the bug" for cycling and hopes to do more in the future.
If you would like to, you can donate to Birchwood Highland or The Samaritans via Rev Robert Brookes's Just Giving pages.
To find out more about the parishes o Cawdor with Croy & Dalcross follow them on Facebook.