Minister with a passion for Gaelic takes up new role in Malawi
Few countries in the world enjoy a closer friendship.
The links between Scotland and Malawi can be traced to the 1840s when legendary explorer and Christian missionary David Livingstone arrived in Africa.
Now a Church of Scotland minister is poised to try and deepen the relationship a bit further by exploring parallels between Scotland's Gaelic culture and Malawi's vernacular.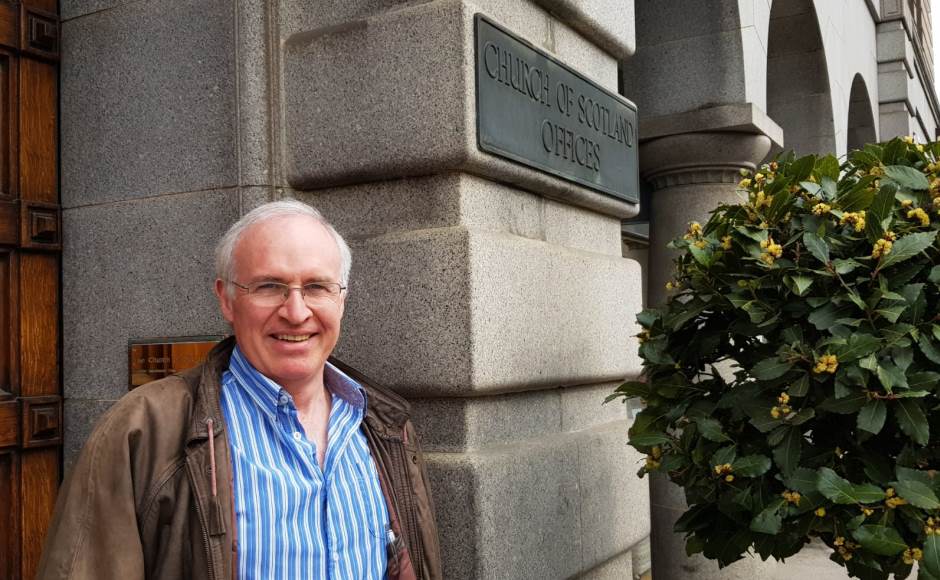 Rev Dr Kenneth Ross officially takes up his new role as the Kirk's new mission partner in Malawi next month and is very keen to develop his knowledge of the language and culture.
The former parish minister of the five Netherlorn Churches near Oban in Argyll is learning Chichewa, a language native to Zambia, Malawi, Mozambique and Zimbabwe.
Relational
Dr Ross, 60, said: "Most people think going from Argyll to Malawi is chalk and cheese - completely different.
"But these are both places that have a very strong heritage of language and culture, which to some extent have become marginalised with the advancement of English.
"In Scotland, we have realised that we will lose a lot if we lose the Gaelic language and culture and it is worth putting in a good effort to revive it.
"Gaelic and Chichewa are both very relational languages and it will be interesting to work on those connections."
Dr Ross, who will be commissioned into service at a church gathering in Oban on Monday, said acapella singing is a strong tradition in Malawi.
"It can be extremely beautiful and haunting in the way the Gaelic psalms are in Scotland," he added.
Scottish Christians decided to embark on missionary work in Malawi in honour of Dr Livingstone, who was born in Blantyre in Lanarkshire in 1813.
The Church of Scotland founded a mission named Blantyre in 1876 and by 1957 there were 67 Scottish missionary families in the country, manning a large network of schools and hospitals.
Today, the Kirk has a partnership with the Church of Central Africa Presbyterian (CCAP) in Malawi.
For Dr Ross, moving to the Zomba region is a homecoming because he lived there with his family from 1988-1998.
He helped to establish the first theology degree at the University of Malawi Chancellor College.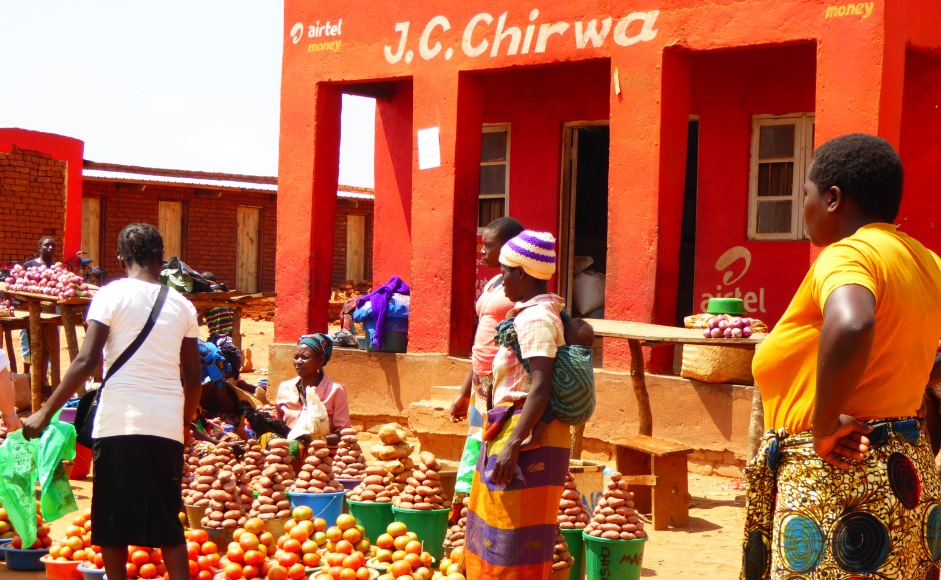 Dr Ross, who was made an OBE in 2013 for services to the community in Malawi and to Scottish-Malawi Relations, will be based at Zomba Theological College.
"My role is in response to requests from partner churches in Africa who want to strengthen theological education," he explained,
"They see it as a key part in the formation of leadership which will take them into the future.
"I will be training people to be ministers and also people who take theology in other directions."
Old and new
Dr Ross will also support the Nile Theological College in South Sudan, the Giffen Institute of Theology in Kanyama refugee camp, Kenya; and the beginnings of a theological department in the Igreja Evangelica de Cristo em Mocambique.
"It is a bit of a roving brief and I am very excited about it," he said.
"In addition to hands-on teaching and training, I will also be working with the leadership of institutions across the region and help them to strengthen their work."
Dr Ross, who led the Netherlorn churches - Craignish, Kilbrandon, Kilchattan, Kilmelford and Kilninver - for nine years until recently, said his new role blended a "nice mix of old and new".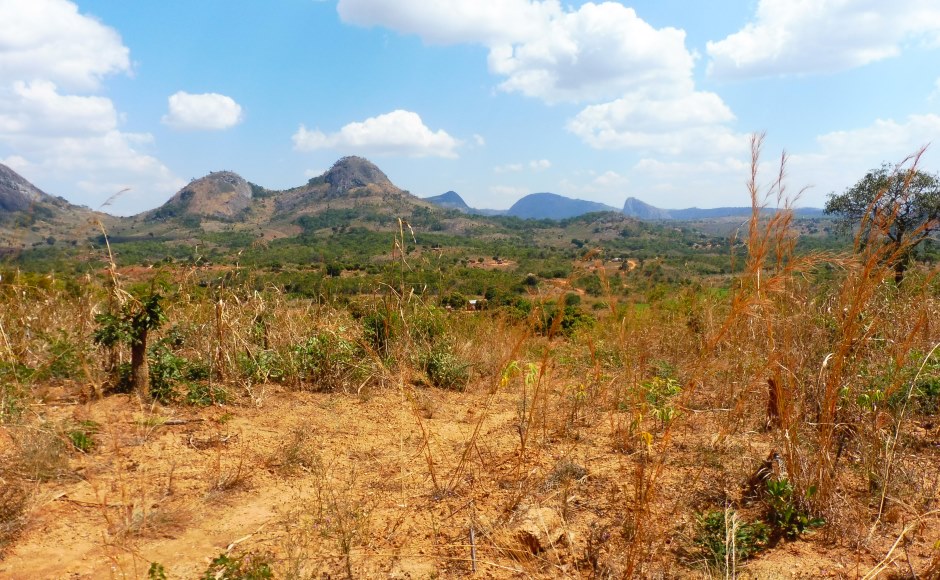 "In some ways I will be in a community that is very familiar but there is also aspects of my role that will be more challenging," he added.
"For example, I have been invited to go to Juba, the capital of South Sudan, twice a year to teach."
The country gained independence from Sudan in 2011 and the country was plunged into a bloody civil war two years later.
At least 400,000 lives have been lost to date, more than four million people are displaced from their homes and nearly eight million are in need of humanitarian assistance.
Climate justice
The impact of climate change on Africa is also a major problem and Cyclone Idai recently caused catastrophic flooding and tremendous destruction in large areas of Malawi, Mozambique and Zimbabwe.
The scale of the tragedy is huge with 2.6 million people affected, including at least 1,000 people left dead.
Dr Ross, a father of three, said: "Campaigning for climate justice is going to be a big part of my life.
"It is apparent that it is often the people who have contributed least to global warming who are the hardest hit.
"It is high time that we acted with more urgency and determination to tackle this crisis.
"If we put half the energy we have put into Brexit into combating climate change, we might be getting more worthwhile results."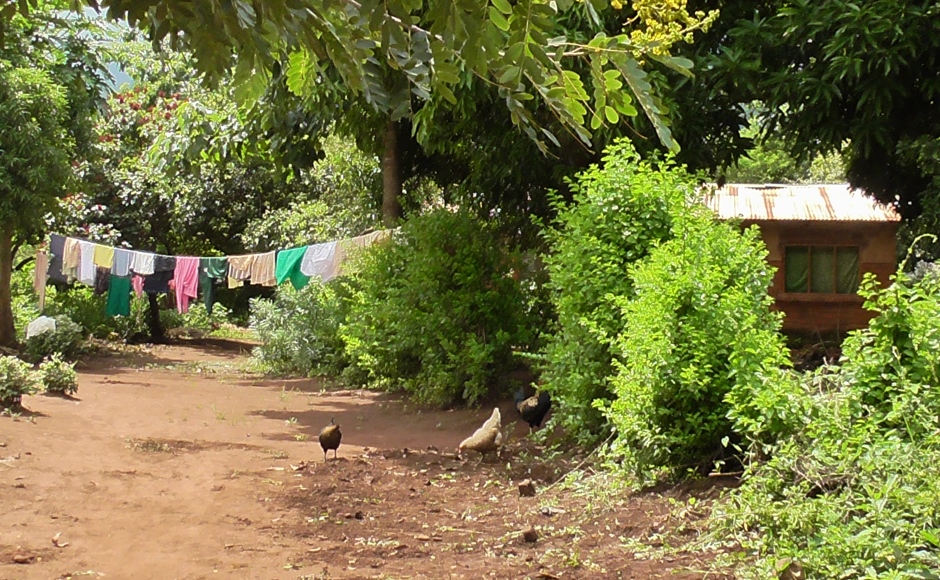 Dr Ross will be moving to Malawi alone while his Open University lecturer wife Hester remains at their home in Edinburgh.
He admitted that most people his age were thinking of slowing down.
Gripped
Dr Ross said: "The call of God sometimes does not let you go and the idea of being a mission partner in Africa once again has been gripping me for a while."
He plans to return to Scotland a few times a year to visit family and friends and will rely on technology for regular chats with his wife.
Dr Ross described his time ministering in Argyll as a "very happy and fulfilling time"
In 2011, he established the Seed for Life – Feed for Life project in a village called Bemvu in Malawi.
It supports small-holder farmers and makes sure than 1,200 primary school children get daily meals during term time.
Local people in Argyll have taken the appeal to their hearts and more than £24,000 has been raised so far.