Lord Mayor of the City of London hails digital project in Glasgow.
Published on 8 March 2019
The Lord Mayor of the City of London has described a digital community programme backed by the Kirk in Glasgow as a "much needed" resource in the community.
Peter Estlin visited Cranhill Parish Church in the east end, which hosts Cranhill Development Trust in the building, to learn more about the innovative Click and Connect project.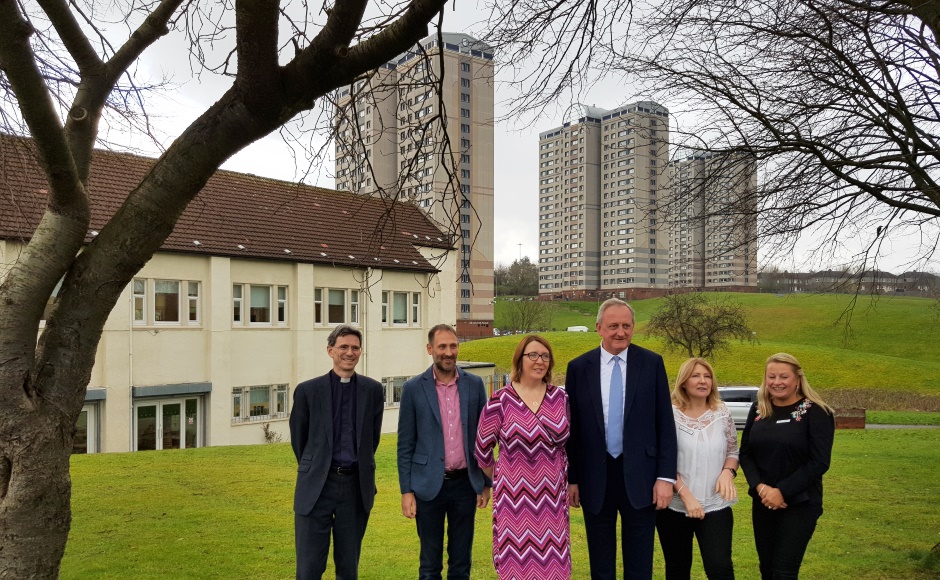 It is aimed at helping local people find work and teach them IT skills to enable them to access online services and resources that are increasingly becoming essential in 21st century Scotland.
Cranhill Development Trust supports people of all ages in the community and provides a wide range of activities to teach skills.
The parish is part of the Church of Scotland Priority Areas project.