CrossReach chief executive hails inspirational staff who deliver social care
Published on 15 January 2019
LISTEN to this BBC Radio Scotland interview with Viv Dickenson, Chief Executive of CrossReach, the operating name of the Social Care Council of the Church of Scotland, which is celebrating 150 years of providing social care.
She spoke to broadcaster Cathy MacDonald about an organisation that is one of the biggest of its kind in Scotland and provides cradle to grave services.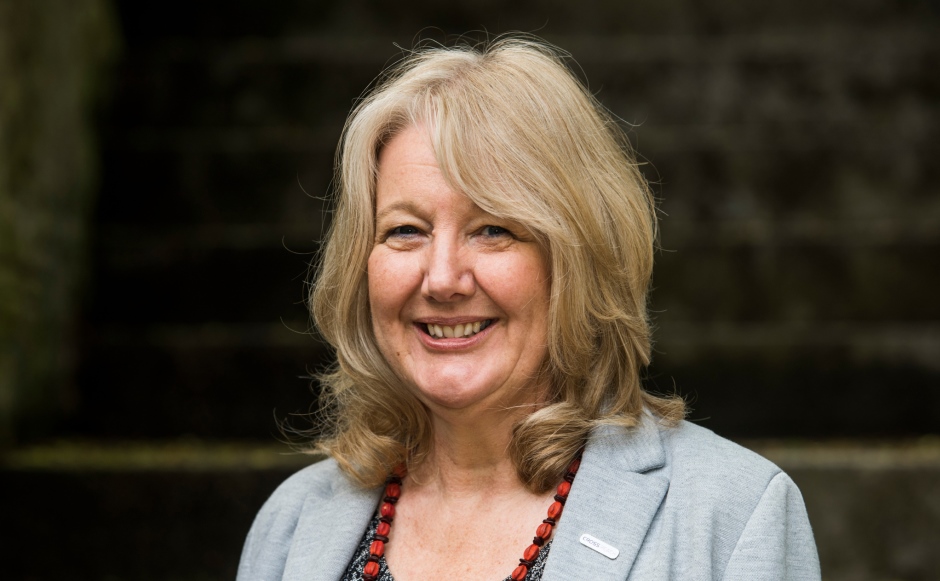 CrossReach can trace its roots back to 1869 - a time when the gap between rich and poor was sharply in focus.
Social care as we know it today did not exist, although churches were known for their support and work with the poor, but this was very much on an ad hoc basis.
But one of the Church of Scotland's great visionaries of the age, the Rev Professor Archibald Charteris (later Very Rev), saw the potential for a church wide initiative that could provide care and support for the most vulnerable people in society.