Hamilton country park to transform into the Promised Land this Saturday
Published on 7 August 2019
A county park near Hamilton will be transformed into the Promised Land this Saturday as Drama Kirk launch their latest project.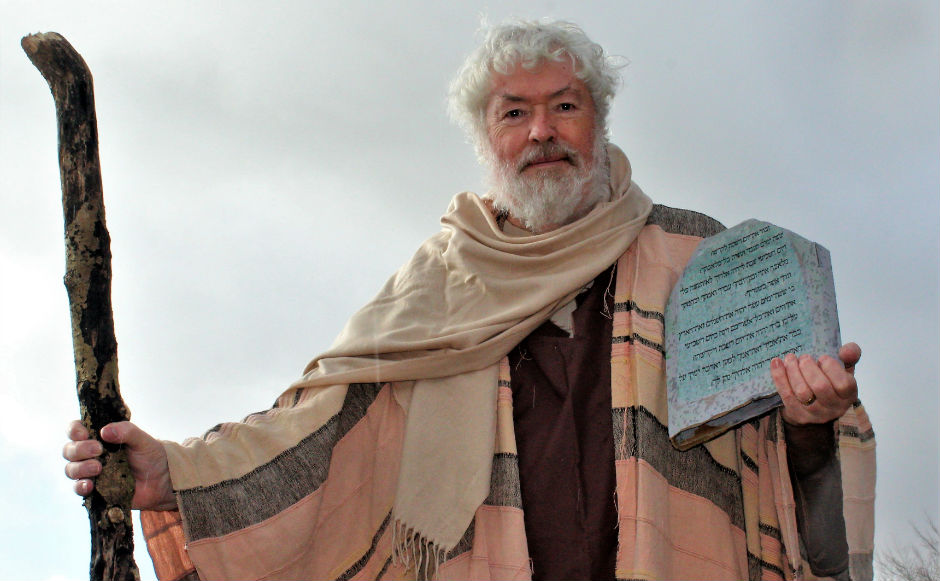 The team behind the Hamilton Passion play will bring to life the plight of Moses and the Israelites in the desert as they invite the audience on a guided walk with a difference in Chatelherault County Park.
'Walk with the Word: Exodus' focuses on the Israelites wandering in the desert in search of the promised land, using storytelling and drama along the way.
Walking new ground
Liz Blackman, who is leading the work, said: "This is a part of the Bible that has rarely been dramatised.
"Many movies spend a great deal of time on the plagues and then arrive quickly at the Promised Land, so - if you'll forgive the pun - we are walking new ground with this project.
"Through the walk we see relationships develop - between Moses and the people; and between Moses and God.
"It's a wonderful journey of faith and leadership. Both develop along the way - and both face setbacks."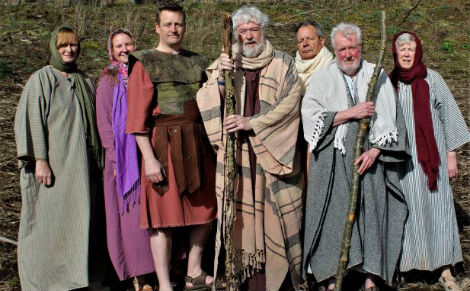 The story starts as the Israelites are trapped between the Red Sea and the pursuing Egyptians. God parts the sea and they cross in safety.
This is how the 40 years in the wilderness began - 40 years where God's people knew hunger, thirst, danger and fear.
With a cast of 22 members from the local community, the play offers those who come along an opportunity to be involved and to understand this experience more deeply.
Two professional actors, Bethany Sam and David Parker, will also take part.
Ken Graham, who plays Moses, said: "When Drama Kirk first started I was asked by a member of my congregation if I would be interested in coming along for a non-speaking part as one of Jesus disciples.
"Having been involved in several productions since then, playing Thomas and Peter, it is a great honour to be asked to play the part of Moses.
"I would encourage anyone to come along and join us, and be part of the story."
Booking details
Tickets are free but please book in advance. The walk leaves at 10am, 12pm and 3pm on Saturday 10 August and will last about an hour.
Please note the route is under a mile and there is one steep incline past Cadzow castle.
Drama Kirk is currently receiving a main grant from the Church of Scotland Go For It fund.