Festival with a conscience supports CrossReach
Published on 2 August 2019
An annual festival promoting issues around social justice has this year chosen to support CrossReach, which throughout 2019 is celebrating its 150th anniversary.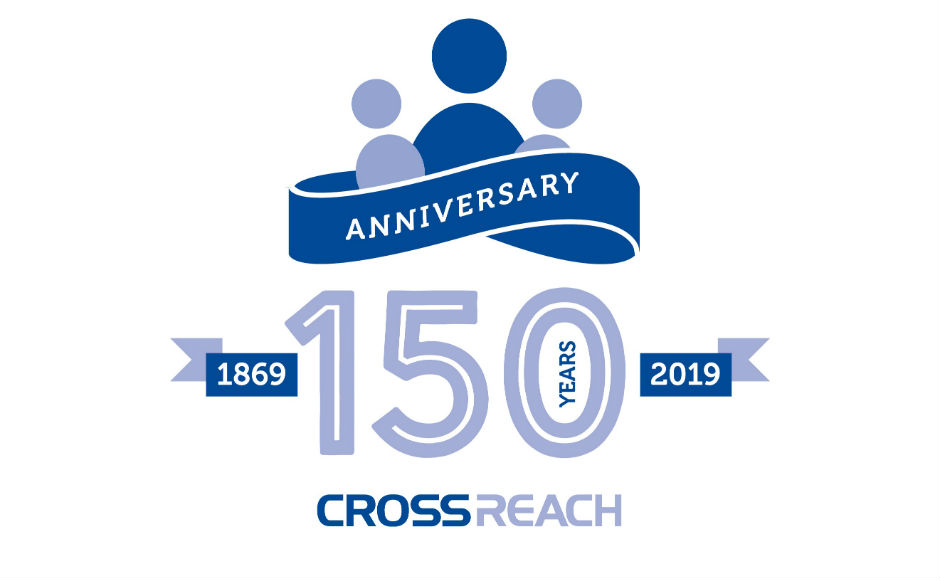 Just Festival, which opens today in Edinburgh and runs until 25 August, will focus on the theme of transition and will feature a programme of talks, theatre productions and panel discussions.
Each event will explore how change impacts our wellbeing and how we perceive the world around us.
A share of the profits from tickets will be donated to CrossReach, which is the operating name for the Church of Scotland's Social Care Council.
The festival also features an exhibition of paintings from CrossReach's Heart for Art scheme, a project seeking to bring creativity and connection to those living with dementia in Scotland.
CrossReach chief executive Viv Dickenson will take part in 'Cherished and Challenged', a panel discussion on the difficulties carers face and how they can be best supported.
Throughout the festival an exhibition celebrating CrossReach's 150th anniversary will be displayed at St Cuthbert's Church of Scotland in Edinburgh.
Very Rev Andrew McClellan, who was previously Her Majesty's Inspector of Scottish Prisons will take part in 'Breaking the Cycle', a panel looking at how offenders can be supported as they transition back to civilian life. Very Rev Dr Derek Browning will chair the discussion.
Janet Rennie, who is Convener of the Just Board, said: "The Just Festival was founded to provide a safe space to explore issues of social justice, opportunity, equality, prejudice and identity, both from the religious and non-religious perspectives.
"In line with the Universal Declaration of Human Rights, it celebrates humanity in all its differences, promoting the exploration of new perspectives with the aim of reducing religious, political and social intolerance.
"It enables discussion and exchange between groups, experts and individuals, through conversations, talks, exhibitions and performances.
"Each year, it selects a charity to support through a share of its ticket sales, and in 2019 we are delighted to be able to support CrossReach's 150th anniverary - an organisation whose care and compassion towards those who need help in order to meet their potential chimes with Just's ethos.
"We wish CrossReach a successful anniversary year."
The Heart for Art exhibition is on display at St John's Church, Edinburgh, EH2 4BJ until Sunday 25th August 9am-3pm daily.