Church welcomes fresh pledge to tackle 'climate crisis'
Published on 4 September 2019
A reinvigorated commitment to tackle the "severe" climate emergency facing the world has been welcomed by the Church of Scotland.
First Minister Nicola Sturgeon has set out actions that the Scottish Government will take to reduce the impact of fossil fuels.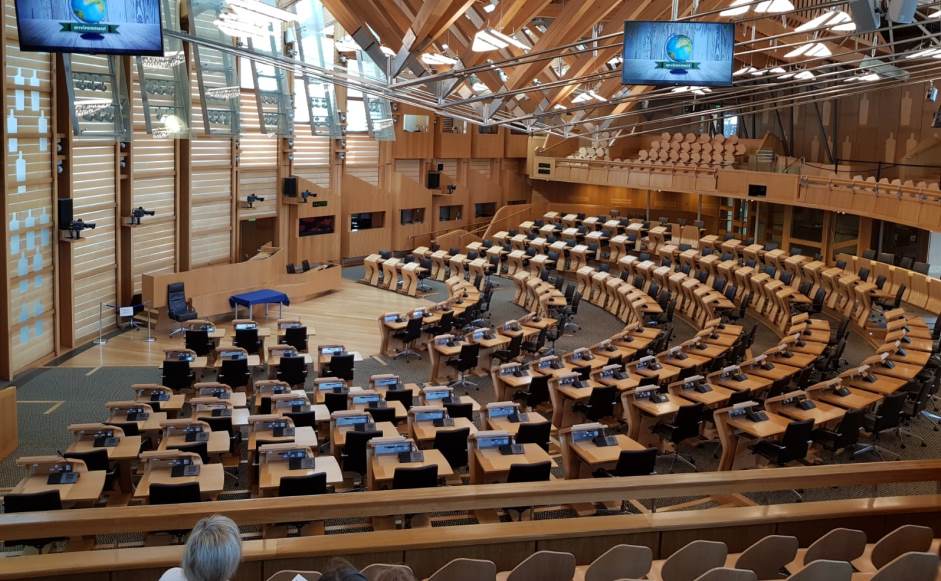 'Protecting Scotland's Future', the Government's Programme for Scotland 2019-20, recognises that a range of initiatives are required to transform the economy, communities, homes and travel.
Speaking in the Scottish Parliament yesterday, Ms Sturgeon said: "The consequences of global climate change will be severe.
"While in some parts of the world its effects are existential, we will also feel the impact here at home.
"We must act."
Low carbon future
Rev Dr Richard Frazer, convener of the Church and Society Council, said the commitment to tackle the climate crisis is about transforming lives in a sustainable way.
"It is about recognising that we must live on earth in a way that does not waste the earth's resources, overheat the atmosphere, damage habitats at home or around the world," he added.
"I welcome the programme and the commitment to address the climate emergency in this way.
"It is good to see that the Scottish Government recognises the range of actions that are necessary and that we have to rebuild our economy to embrace a new low carbon future, with new investment and new jobs."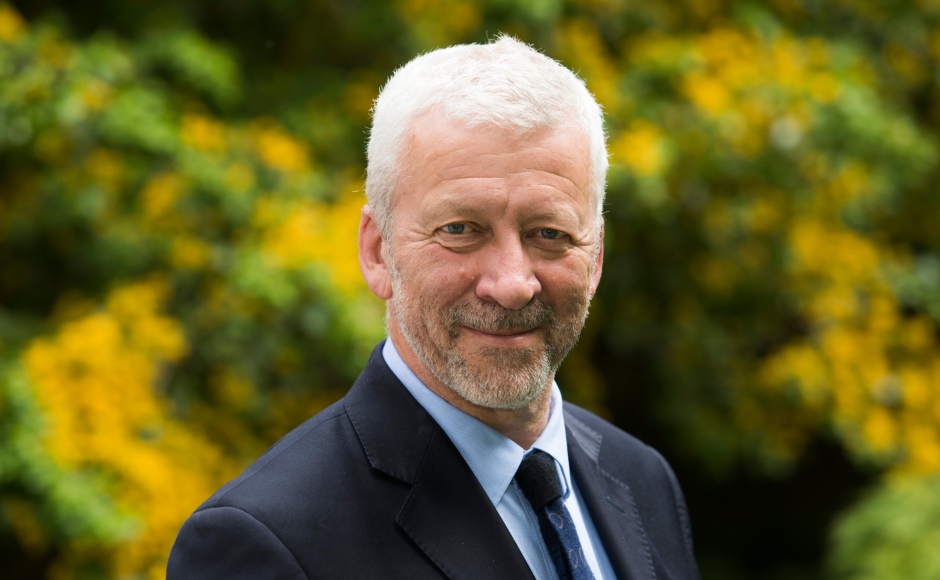 Dr Frazer said it will not be easy to achieve the goals set out, however.
"For example, a commitment to ensure that all new homes are low carbon or zero carbon from 2024 is achievable," he added.
"But retrofitting existing homes to give everybody in Scotland affordable warm low carbon home will be much more challenging, especially for those who today live in the misery of fuel poverty.
"Communities with lived experience of fuel poverty must be at the centre of Scottish Government action to transform our housing.
"And those whose livelihoods are at risk as the oil and gas industry is replaced by renewable energy must be involved in the just transition to a low carbon economy that we all know and pray must now happen."
Child poverty
The Church also welcomed a commitment to begin the roll-out of the Scottish Child Payment by Christmas 2020 for children under six.
Scottish ministers promise the policy will loosen the grip of poverty for thousands of families across the nation.
Eligible families with children under 16 will receive the payment by 2022.
The Church has campaigned for Scotland to use its social security powers to invest in families on low incomes for the last two years.