A prayer for radical change: Ruth Harvey
Published on 14 October 2019
As the Church of Scotland continues its challenging work on the three-year radical action plan which was approved by this year's General Assembly, we call on those from across the Church to join together in prayer.
This week's prayer is written by Ruth Harvey, the Director of Place for Hope; a charity which accompanies and equips people and faith communities so that all might reach their potential to be peacemakers who navigate conflict well.
Each week, from late September until late November, new prayers written by people from across the Church of Scotland and our partners will be shared. Please feel free to change and adapt these prayers to suit your own context. There are more prayer resources available on the Prayer section of our website.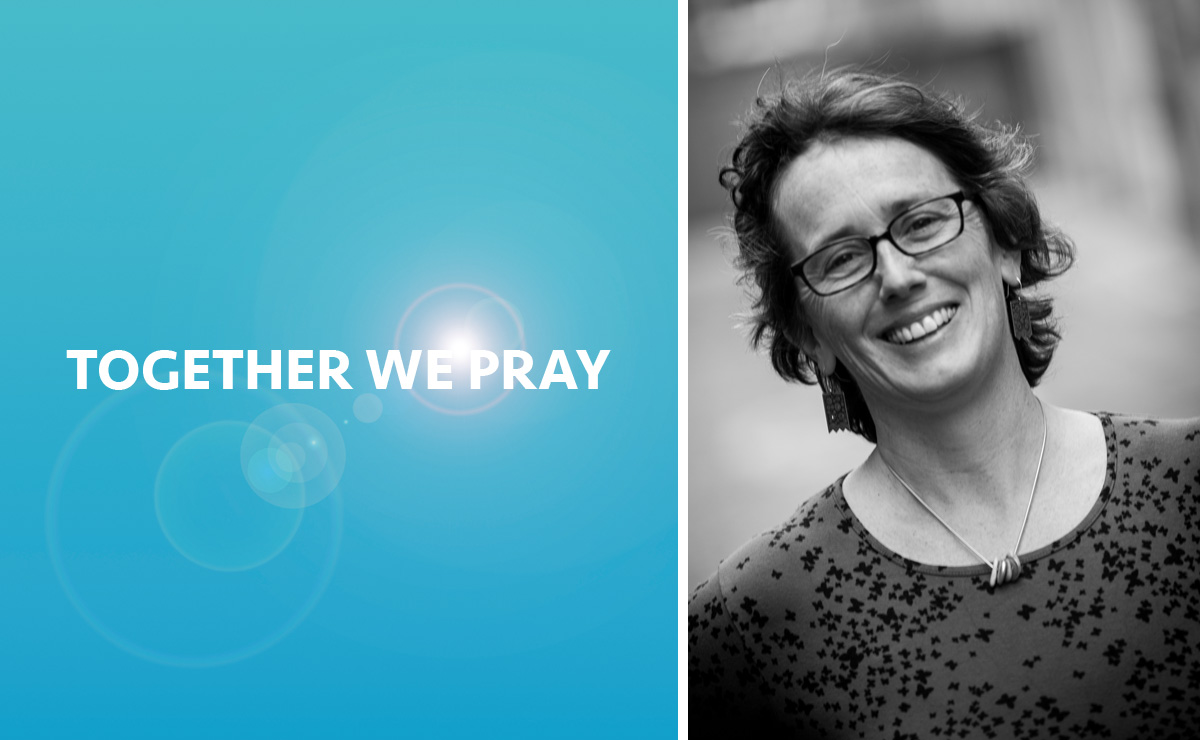 Trinity of love,
in the chaos of Your creation
we live and breathe and find our being.
In the sinews and cells of each tiny creature
the complexity of Your world glows.
And so we give thanks, as we look inward,
for Your intimate, incarnate, immanent light
dwelling deep within each morsel.
Holy God,
in the glory of Your creation
we live and breathe and find our being.
Lifting our eyes to peaks and vistas
reveals the vastness of creation.
And so we give thanks, as we look outward,
for Your transcendent Spirit
flowing, connecting, encompassing all.
As we navigate these times of change in our church,
guide our leaders in that creative space
between the intimate and the awesome,
between binaries and complexity,
so that our institutions at each level,
local, regional and national,
may reflect the glory and the chaos
of Your creation,
through which flows
justice, peace, love and righteousness.
All this we pray
for the sake of our church and Your mission,
and in the name of Your Son, Jesus Christ, our saviour.
Amen.