A prayer for radical change: Jo Love
Published on 4 November 2019
As the Church of Scotland continues its challenging work on the three-year radical action plan which was approved by this year's General Assembly, we call on those from across the Church to join together in prayer.
This week's prayer is written by Jo Love, a Church of Scotland deacon, Mission and Discipleship Council member and resource worker of the Iona Community and Wild Goose Resource Group.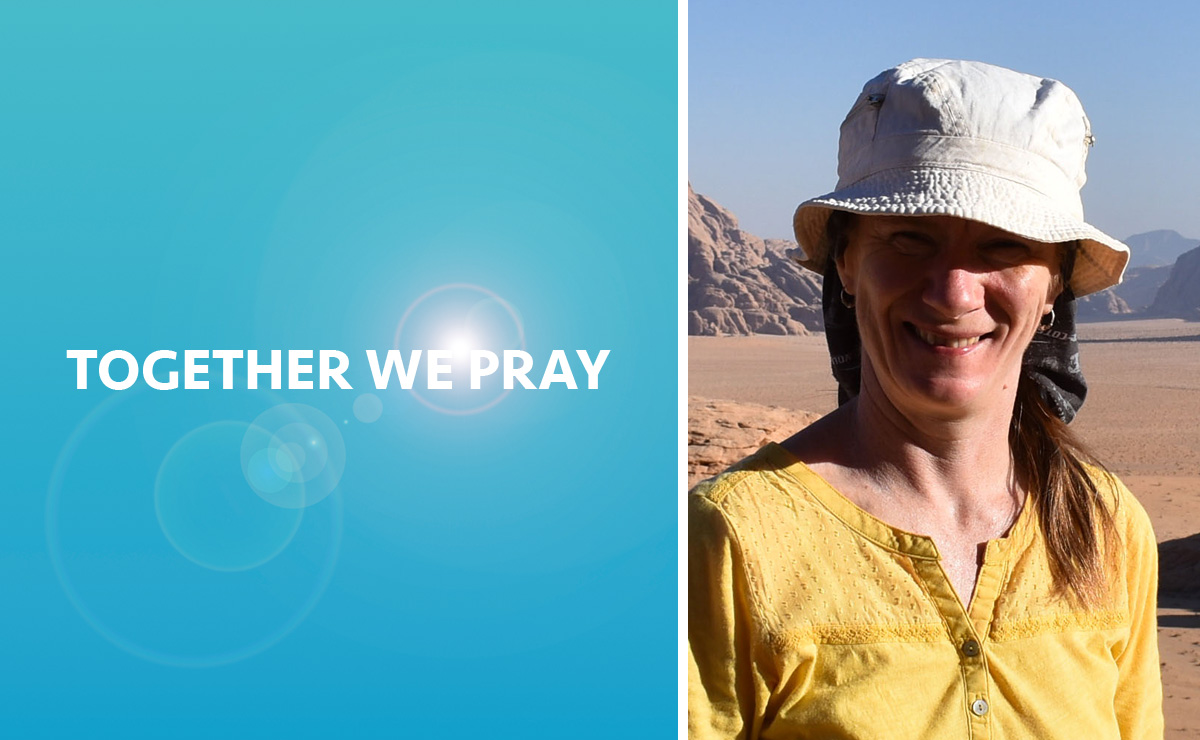 Dear God,
can we with confidence
put presbytery and reform in the same sentence?
We acknowledge the times when in good faith
we have built scaffolding for our best work
that has later suffocated its breathing space.
As we laugh uncomfortably
at 'death by committee',
we recognise too that You created order from chaos,
and that Your Spirit blows where She wishes.
Wild and steadying God,
how can we live well
in both framework and freedom;
both systems and sparkle?
Lead us on paths of uncertainty
as we walk with difficult questions,
and resist premature answers.
Lead us into rich and reasoned conversations,
open-minded and teachable,
ready to dismantle what serves us no longer.
Blow Your Holy Breath
through our seeking, waiting, deciding and acting.
May the changes we make
be faithful to You and Your wild and steadying love,
an offering of our best
in gratitude and hope.
Amen.
Each week, from late September until late November, new prayers written by people from across the Church of Scotland and our partners will be shared. Please feel free to change and adapt these prayers to suit your own context. There are more prayer resources available on the Prayer section of our website.