Your Voice Your Choice: empowering local communities
Published on 6 April 2018
Congregations in Ayr and Perthshire are the latest to take part in the Church of Scotland's participatory budgeting initiative, which offers communities the chance to decide how government funds should be spent in their area.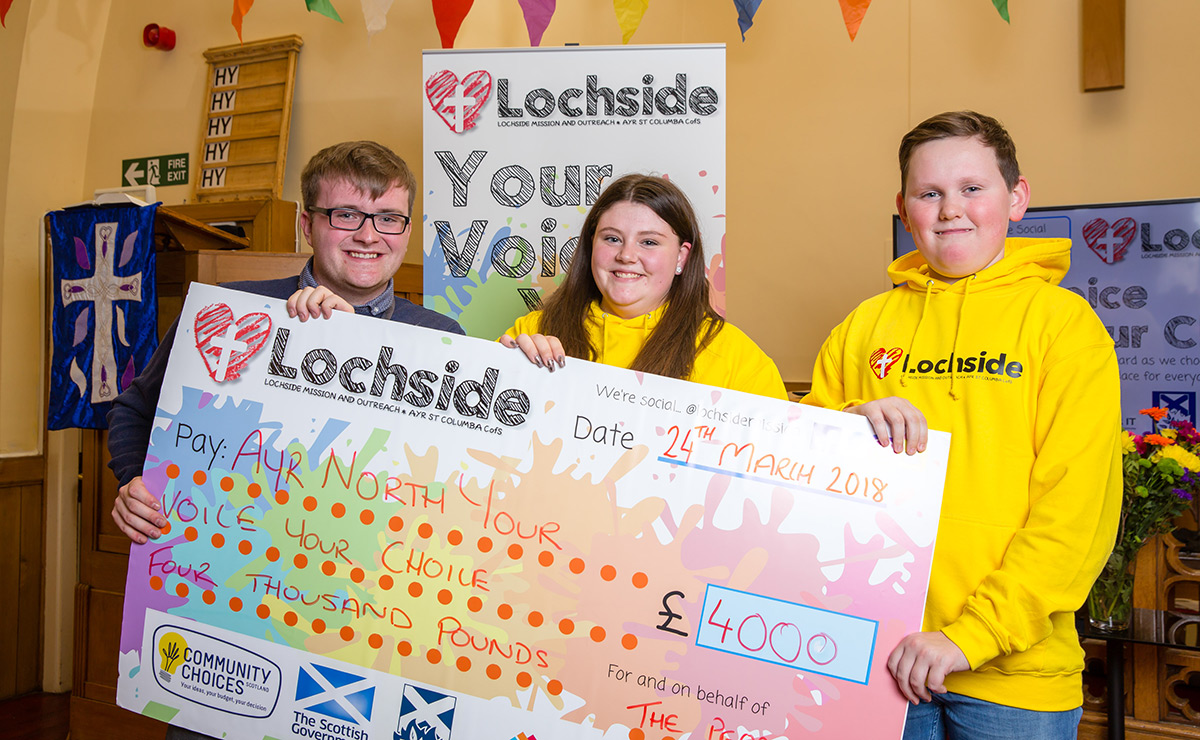 St Madoes and Lochside
St Madoes and Kinfauns Parish Church and Ayr St Columba Lochside Parish Church recently hosted participatory budgeting events where local people, including children eight and above, voted on how to allocate small grants within their communities. Each of the churches received an overall grant of £4500.
Lochside Mission's Holiday Project and the South Ayrshire Foodbank are just two of the seven projects which won funding at the events.
Supported by grants from the Scottish Government's Community Choices Fund, the participatory budgeting initiative is run through local councils and community organisations including the Church of Scotland.
Last year, the Church invited four congregations to host an event. After the success of this first effort, and thanks to an additional contribution of £10,000 from Go For It, the funding available has more than doubled. This year eight congregations will be taking part.
To find out more about what Participatory Budgeting is, and how it could help your community project, watch the helpful film below. The first half is an animation explaining what it is and the second half features interviews with the ministers from two churches taking part in the project.
Bringing age groups together
The events bring together people from all age groups to decide which of the projects should receive grant funding. Not only have they proved a great opportunity for local people to build relationships with one another, they help people find out what other people are up to in their communities.
In St Madoes, children from St Madoes Primary School were particularly eager about getting involved with the voting, with many saying, "at last, a vote we can do!"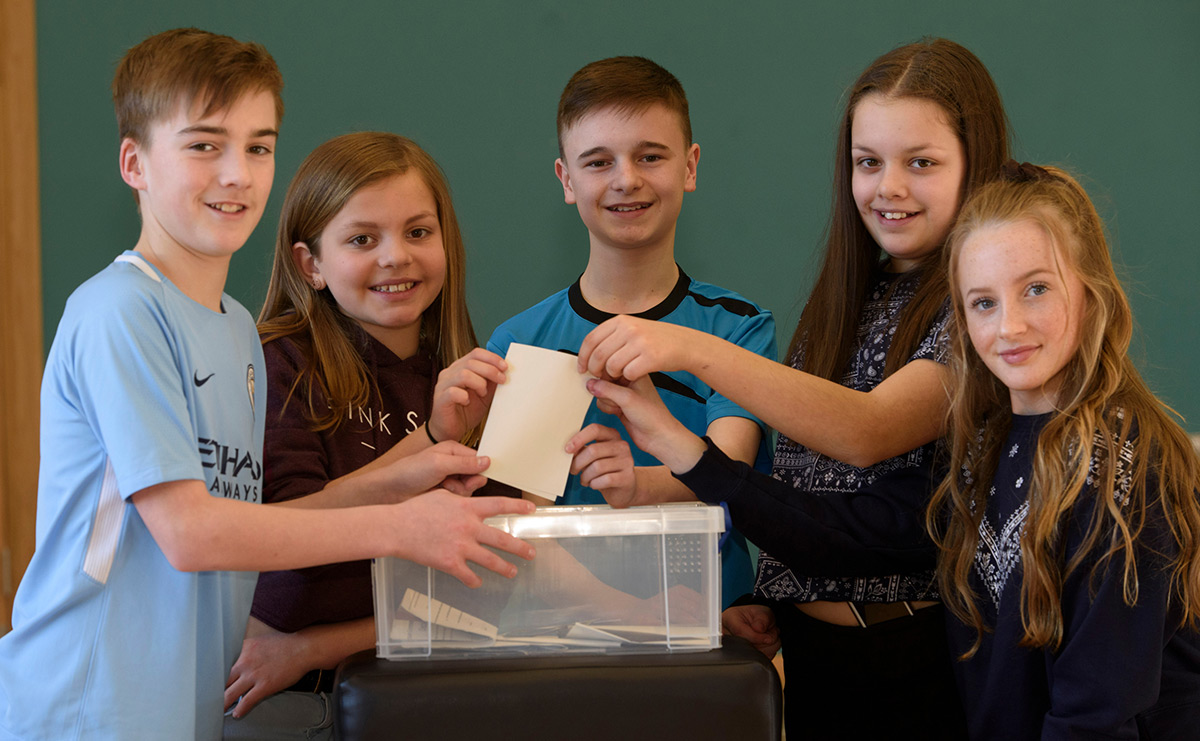 Participatory budgeting is a great way to include children in decision making, said Rory McLeod, a development worker with the Church of Scotland. "It was very rewarding seeing children voting for projects, with a lot of them telling us 'nobody usually asks us what we think'"
Looking ahead
"Going forward, I'd like to put less emphasis on the 'winners versus losers' side of the bidding, and ensure anyone who misses out on the funding is well supported and directed to other sources of funding and resources.
"But it's not just about winning funding to make an impact on your project's success - bidding groups are also benefiting from the added promotion attending the events provides, with community members getting to find out about projects they might not otherwise have heard about."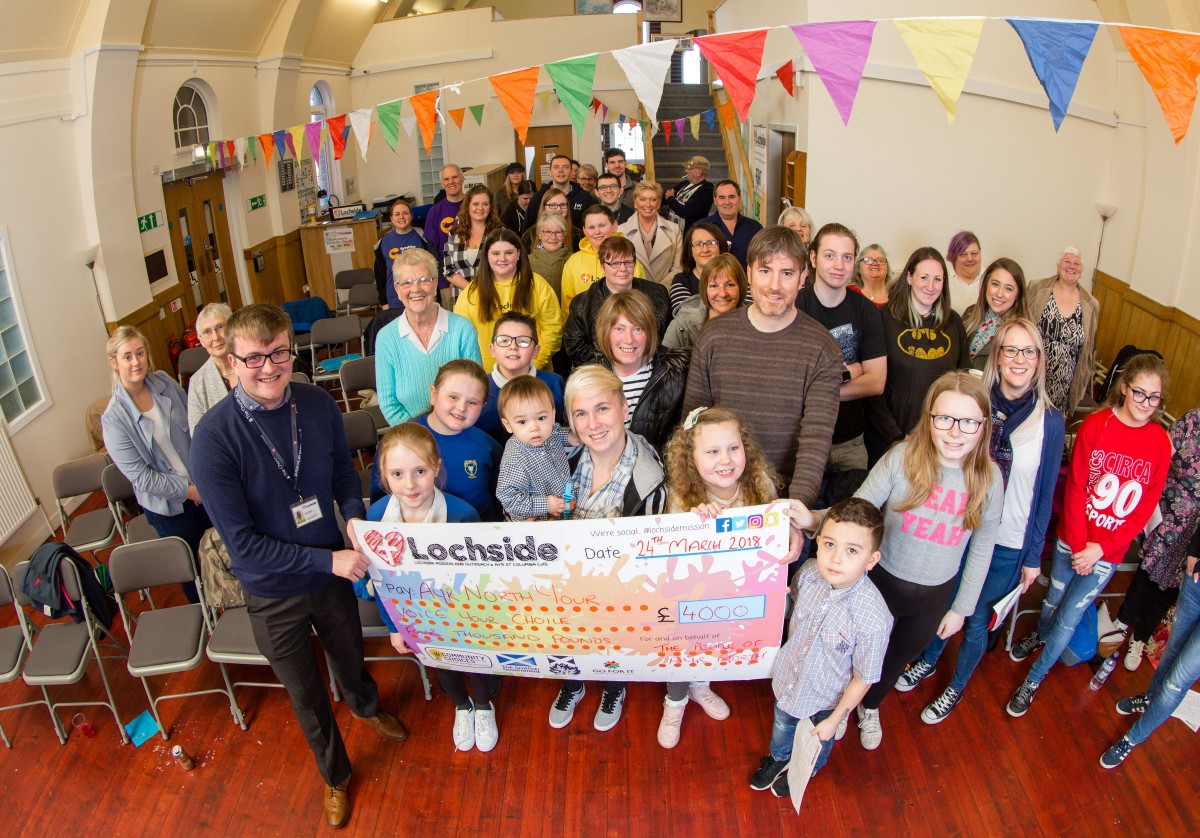 Next up: Springburn Parish Church
The next event in the calendar will be held at Springburn Parish Church in Glasgow on Saturday 7th April from 12-3pm, where 16 projects will pitch onstage and the resulting winners will be voted for and announced on the day. Everyone over the age of eight will be given the chance to vote at the event.
For congregations interested in applying for participatory budgeting funding for the next year, please get in touch with Rory through the Church and Society Council.
Find out more about how the Church of Scotland is Doing Politics Differently.