South Sudanese peacemakers find restored hope in Scotland
Published on 14 March 2018
Religious leaders from war torn South Sudan say their hopes for peace have been restored thanks to the Church of Scotland.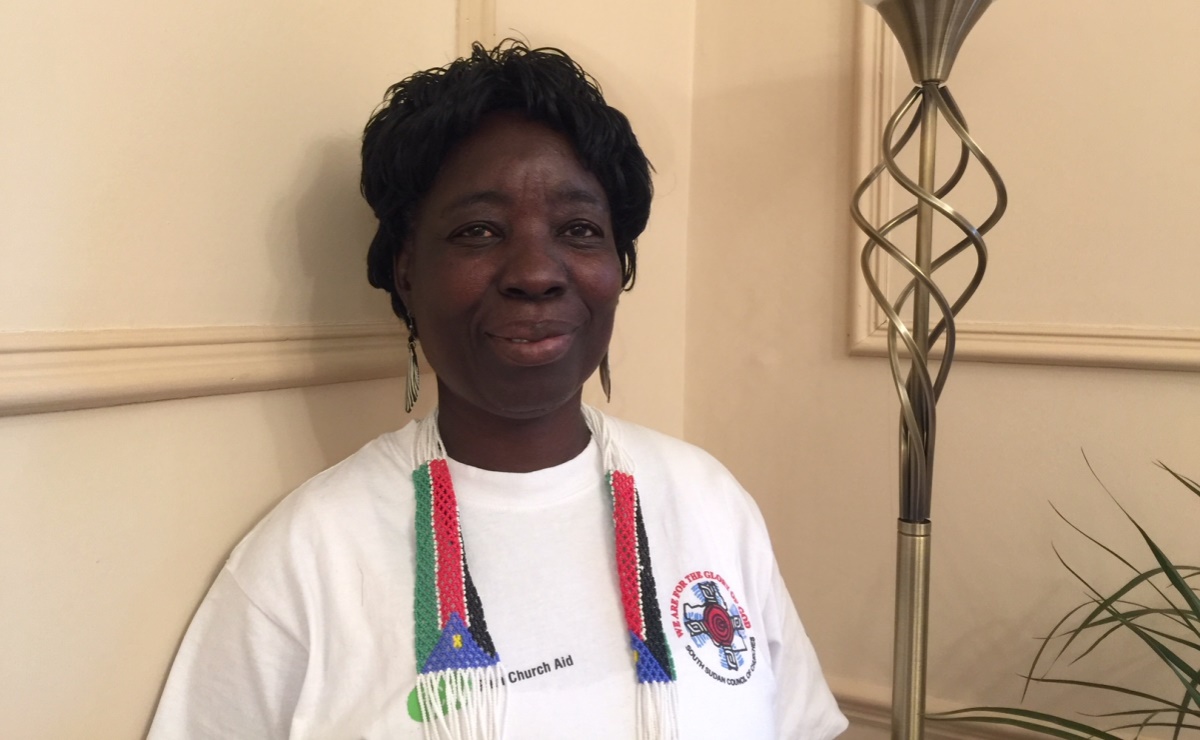 Eleven ministers from the troubled African country are currently attending conflict resolution workshops in this country which are co-ordinated by the Kirk.
The charity, Place for Hope is running the trainings, which are aimed at helping the Presbyterian Church of South Sudan and Sudan, (PCSS) chart a new course in what is the world's youngest nation.
The ministers have learned a raft of new mediation skills and have been imbued with fresh resolve and optimism for the future.
Rev John Yor Nyiker Deng, General Secretary of the PCCS, said the ministers will take new skills back to South Sudan as well as fresh hopes for peace.
"The Church of Scotland has been with us since the beginning of this crisis and this week we are getting more knowledge and learning new techniques that will help us bring about peace in South Sudan.
"Peace talks are going on now and we do have hope that there will be peace in future.
"We know the war between North and South Sudan lasted 21 years and nobody knew it was going to end. But it did end and we know this war too can end.
"So we appreciate what Christians in Scotland have done in bringing us here together and we'd like to pass this message to all the congregations who are supporting and praying for our country. We are also praying for you."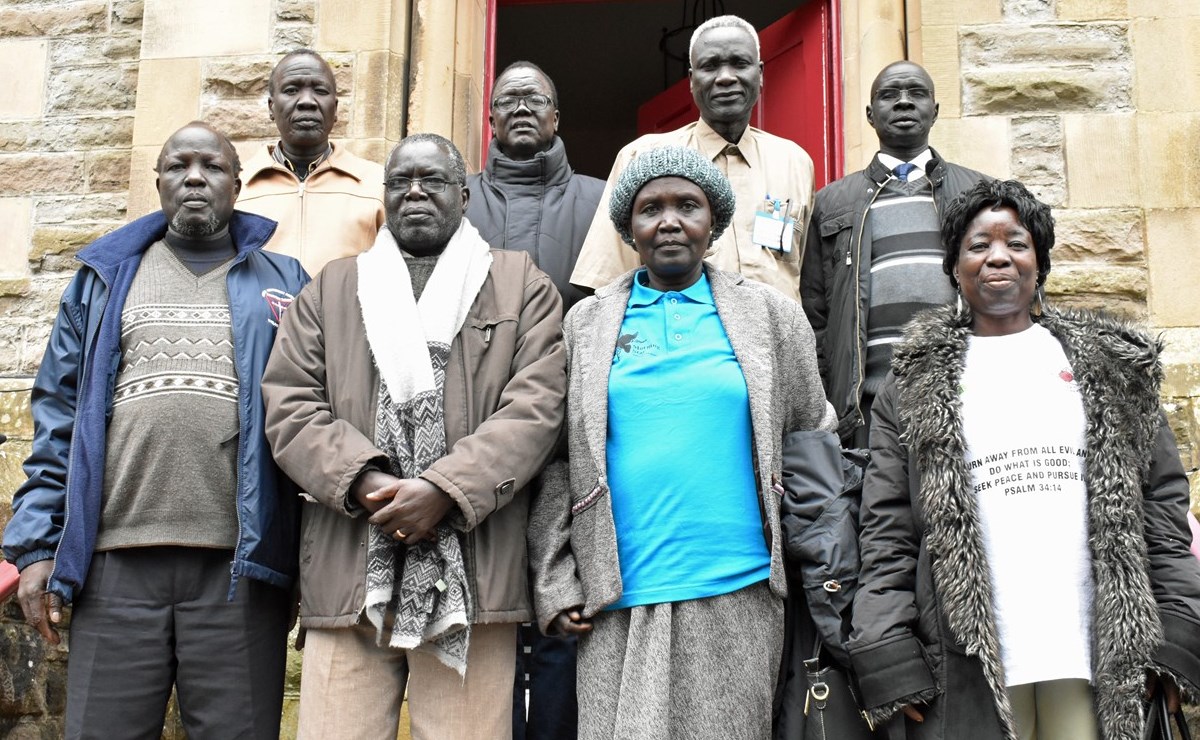 Sowing seeds of hope and peace
The Church of Scotland has been supporting peacebuilding efforts in South Sudan since 2014, when Very Rev Dr John Chalmers visited the war torn country during his year as Moderator.
Dr Chalmers said, "Our experience in South Sudan was heart rending. We experienced at first hand the ravages of what war had done to a whole nation. We saw people living in fear for their lives and we saw poverty exacerbated by the continual threat of violence.
"The Church of Scotland is doing now what it does best – building a strong relationship with a partner church, investing in its future and working to sow the seeds of hope and peace.
"This is not easy work and for South Sudan there is no quick fix, so we will continue to journey with our friends who are the victims of this forgotten war, doing what little we can to make a real difference in the life of this young nation."
Last week the South Sudanese ministers were in training at St Mary's Monastery and Retreat Centre in Perth. They visited congregations across Scotland last weekend before continuing the two-week training course at the Conforti Institute in Coatbridge.
This is the fourth peacebuilding training supported by the Church of Scotland, but the first to bring the ministers together in Scotland.
Diverse group is an example to others
Especially significant is that the 11 peacebuilders come from different regions and represent the different ethnic groups in South Sudan. What they share is their Christian faith and their commitment to work together for peace.
Rev Orozu Lokine Daky Alaan, who represents the executive committee of the Presbytery of Eastern Jonglai, said the group were showing a good example simply by working together.
"Even though we all belong to tribes that are fighting one another, we are working together and as a church to help heal our communities and our country," he added.
"The pastors who are trained here will go back and train others to be peacemakers also.
"Our hope is that people will see us as an example and will come together to build peace."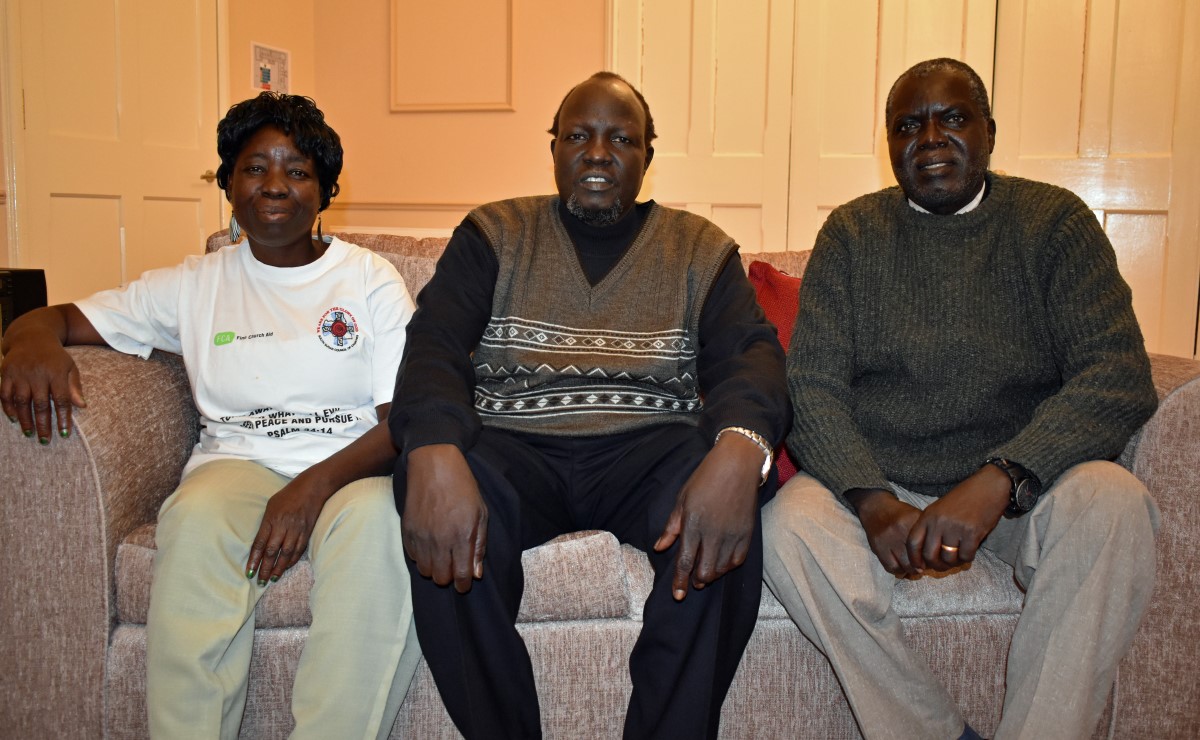 Mediators aim to build trust
Ruth Harvey, director of Place for Hope, said that mediation techniques can help people move through the most bitter, entrenched conflicts.
Addressing the ministers, she said: "Building trust and reconciling broken relationships is at the heart of any peacebuilding effort.
"Our role is to support and accompany you as you adapt tools and techniques for conflict transformation for your own context."
"What is hopeful about conflict transformation and mediation work is that it can offer tools for change and reconciliation in all kinds of situations."
A difficult start for world's newest country
The world's youngest country, South Sudan became an independent state in 2011, following two decades of conflict in Sudan between the predominantly Arab Muslim north and the predominantly African Christian south of Sudan.
Sadly, after independence, the war continued among the different political and ethnic groups vying for power in South Sudan. More than 2.4 million people became refugees and food shortages caused by the war affected 5 million people.
The United Nations declared a famine in February 2017 and while the crisis reduced by June that year about 1.7 million people still lack food.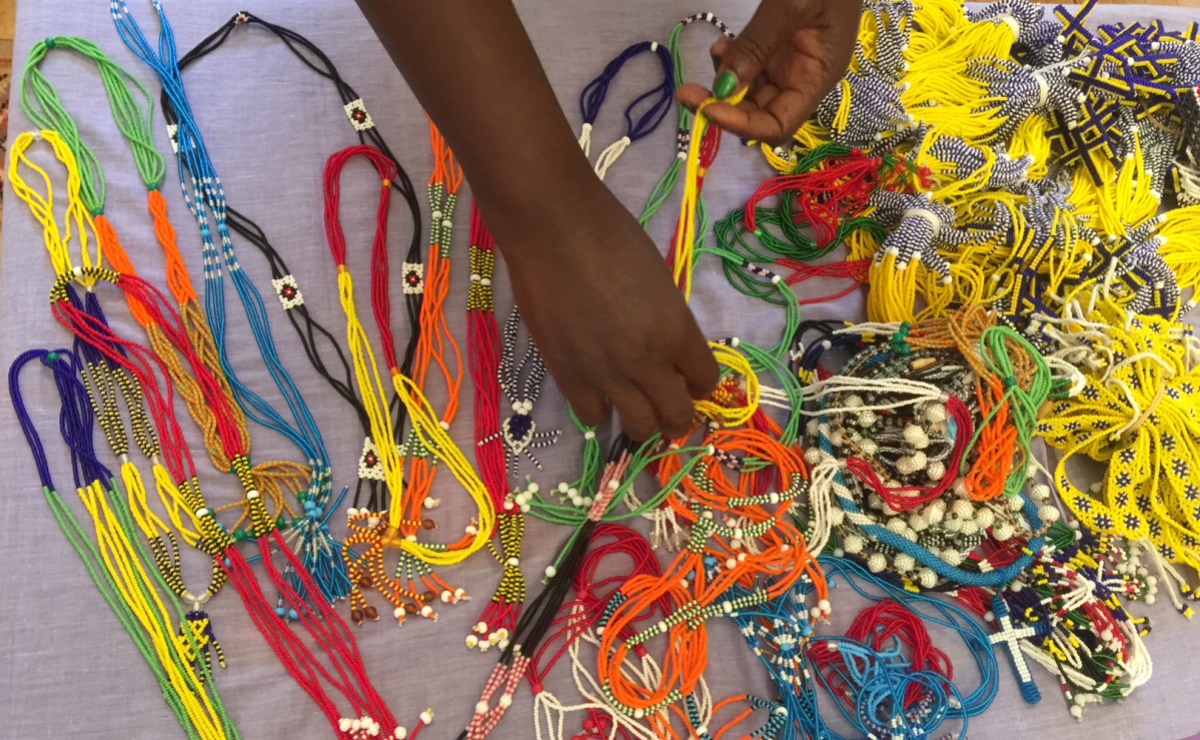 A traumatised population
Rev Paska Aciya Nimiriano Siya, who represents the Women's World Department of the Presbyterian Church of South Sudan, said much of the population, but particularly women and children are severely traumatised.
"Women are responsible for collecting firewood and water but they cannot go anywhere without risking rape," she said.
"Most of the rape is done by soldiers and nothing can be done. You can't go out alone, you have to go in groups.
"I know of a case where they raped a 10-year-old girl.
"Some women even die.
"Women want to raise their voices but nothing can be done."
Paska says many women are too ashamed to talk about their ordeals, but even if a woman reports being raped police often refuse to act, saying they don't believe the allegation."
She added that thanks to the war around 85% of women in South Sudan have been unable to access education, which is hampering efforts to stop early marriage and pregnancy.
"We women have a song that we sing," Paska said. "I was born in war. I grew up in war. I was educated in war. I got married in war. I had my children in war.
"But we want peace and women want to have education. They want to run a small business support their families and live in peace."
The Forgotten War: Our Lives in South Sudan
An event featuring speakers from the group will be held in Edinburgh.
The Forgotten War: Our Lives in South Sudan will be held from 11.30am – 12.30pm on Monday 19 March at St Andrew's and St George's West, 13-17 George St, Edinburgh EH2 2PA.
The event is free, but please register your interest on EventBrite. Find out more and register