Skye youth group scale new heights in Everest fundraising challenge
Published on 2 August 2018
Youth Vestry, a youth group based at Kilmore Church on the Isle of Skye, are scaling the hills of northern Scotland this summer in their latest fundraising effort to 'conquer Everest'.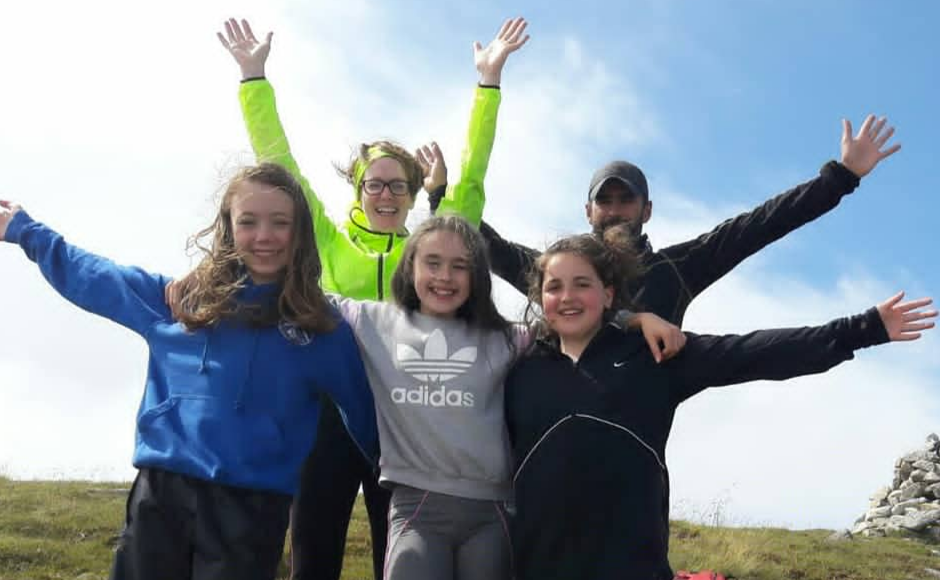 Youth Vestry was set up at Kilmore Church earlier this year to engage the older children within the existing Sunday School group.
Whilst looking into fundraising opportunities for the group, group leader Nicola Thomson stumbled across the Everest Anywhere Challenge – created by outdoors magazine Trail - which challenges people to climb Everest's towering 8,848m wherever they are in the world.
Nicola said: "Archie, one of the Sunday School team leaders, is an avid climber and saw the challenge being advertised in a climbing magazine. We suggested it to the group and they were really keen. And so the idea was born.
"We wanted to make it something quite rewarding for them too and, having been to Abernethy myself on a women's weekend, I suggested we attend the Year of Young People weekend at Abernethy Centre in October.
"I think they will get a lot out of it and I remember myself from camps when I was younger - it was during these sessions in the mornings and evenings that I really started to think about my own faith in depth.
"So, that is the plan and we are hoping to raise £1,000 to cover the costs of attending, with some left over to help refurbish the Sunday School room and do something exciting with them too."
The group, which comprises of five members (three girls and two boys), started their challenge in June and hope to successfully 'conquer Everest' by October.
"Our first climb was just an easy 240m meander - 16 of us from ages 2 to 80 attended and we had a picnic.
"Our second climb was Beinn na Cro, which was 575m. That was really good, such a misty day all around but the sun led us up to the top. We were delighted!
"Our next one is Blaven, one of the Cuillins, and it is almost twice the height at 900m. We also hope to do Coirre Laggan and possibly one of the hills in Kintail.
"Archie is our climbing leader and it has been good having him guide us up to the summit. His motivational skills will come in very handy as we start to get higher and higher.
"We are hoping to attain a few Everests collectively, and will be finishing with Ben Nevis, the highest in the country." she said.
Tackling the challenge of engaging with different youth age groups
Nicola played an integral role in setting the group up in January, to meet the need of older group members.
She said: "As a small rural church, with a congregation of around 45, Sunday School in Kilmore Church was pretty small in numbers but broad in age.
"We felt that it was becoming increasingly challenging to engage all of the age groups - we had children from 18 months old up to 11 year olds in the one room.
"I wanted to try and find ways that would continue to engage the older members as they grow up and move on to high school.
"The Kirk Session kindly agreed that we could create an older group for Primary 6 and up. We only had four children in that age range but they were all really keen.
"With permission from the minister, Rev Rory MacLeod, we converted the vestry into a really nice space, designed by the members of Youth Vestry.
"They also chose the name and Eva, one of our members, created our logo."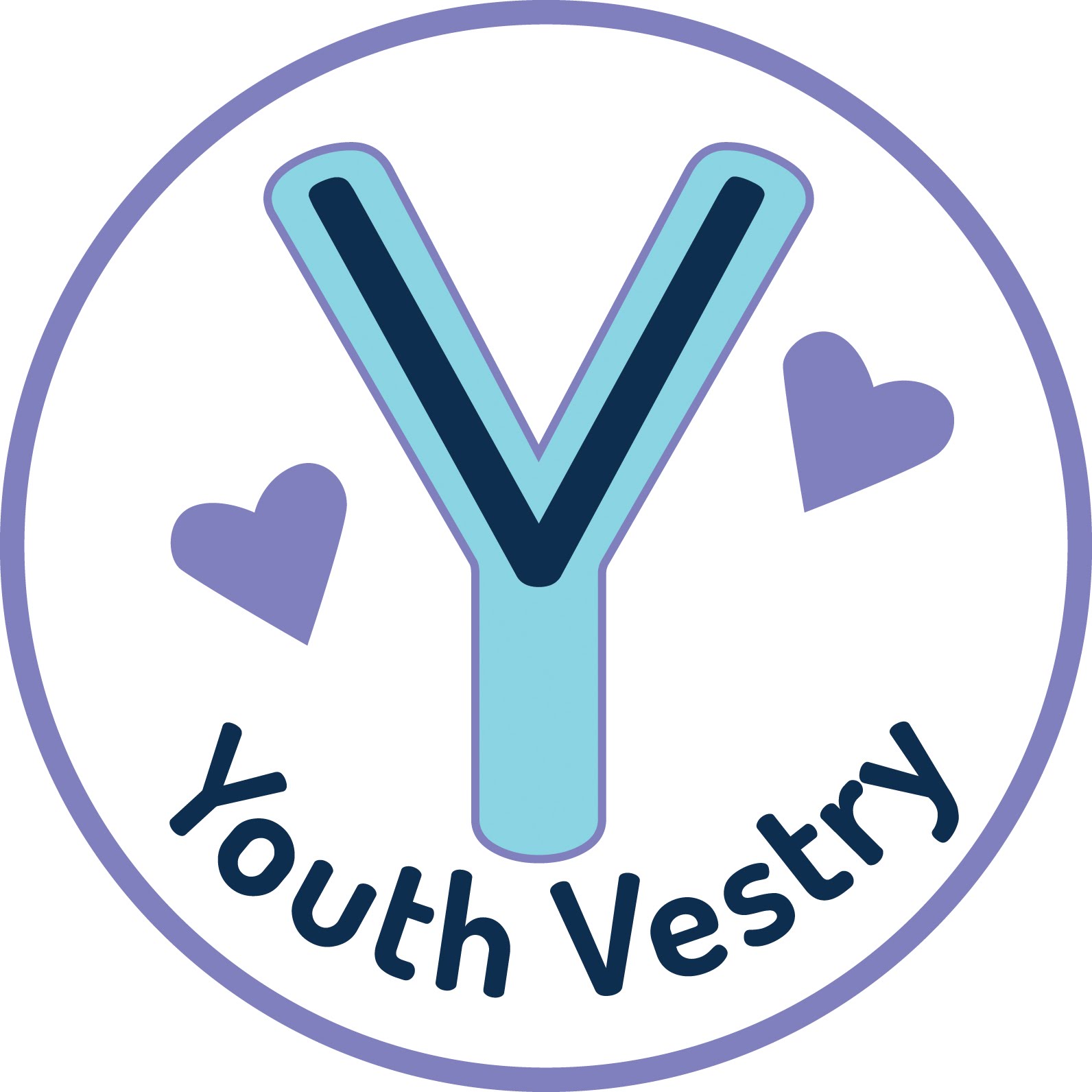 Nicola's team received £300 of funding from a local Presbytery fund to enable them to refurbish a space of their own.
"What used to be a grey, damp and dreary looking room is now a pink and teal mini-snug with beanbags and hot chocolate and a really cosy feel. It is absolutely their space," Nicola said.
"It was a challenge for me to keep up with my faith and "do church" in my teenage years and I hope that creating age-relevant opportunities for them to nurture their faith will help."
Year of Young People
Aptly, the Youth Vestry group was set up during the Year of Young People (YOYP), and commenced with the national Year of Young People launch service in January.
Looking at the monthly YOYP themes, Nicola and her team decided on some activities that worked for them. For example, for volunteering month, the group sang, played instruments and conducted scripture and prayer readings for older people in a local residential care home.
However, even just the more low-key group gatherings have been incredibly valuable.
"Sometimes we have just gone for a walk and enjoyed the time together, building relationships and being aware of God's creation all around us," Nicola said.
You can keep up to date with the progress of Kilmore Church's Youth Vestry group on their Instagram and you can also sponsor them by visiting their Just Giving page.
Find out more about the Everest Anywhere Challenge.
The Church of Scotland is actively involved in the Year of Young People 2018 and is running events, activities and celebrations throughout the year at local, presbytery and national levels to engage with young people across our congregations.Find out more.